Introduction – Youth or youngsters are the most active section of any population with an optimistic worldview. The percentage of youths is more than other sections including old people and children and plays an important in the development of their countries. But due to Covid-19 youth faces a very difficult situation due to unemployment increase and the competitive examinations for government jobs are cancelled. So, skill development is essential and is a primary way to get a good job in a big company with better job security.
The World Youth Skill Day will be celebrated every July 15 to raise awareness of problems and challenges that youth are facing in their professional life due to lack of skills. If youth acquire skills, then it will improve their capability and get their job easily with a high package.
History – The United Nations General Assembly passed a resolution on December 18, 2014, and declared July 15 is celebrated as World Youth Skill Day. Several countries celebrated the first World Youth Skills Day on July 15, 2015.
Significance – The significance of this day is to create an opportunity for discussion between TVET (Technical and vocational education and training), employers, policymakers, skilled youth, and workers on the same platform. This day plays an important role in spreading the message for youth to become skilled in any particular field to get a better job and also become entrepreneurs. The United Nations requested its member countries for providing technical and vocational skills to youths for decent work, employment, and entrepreneurship.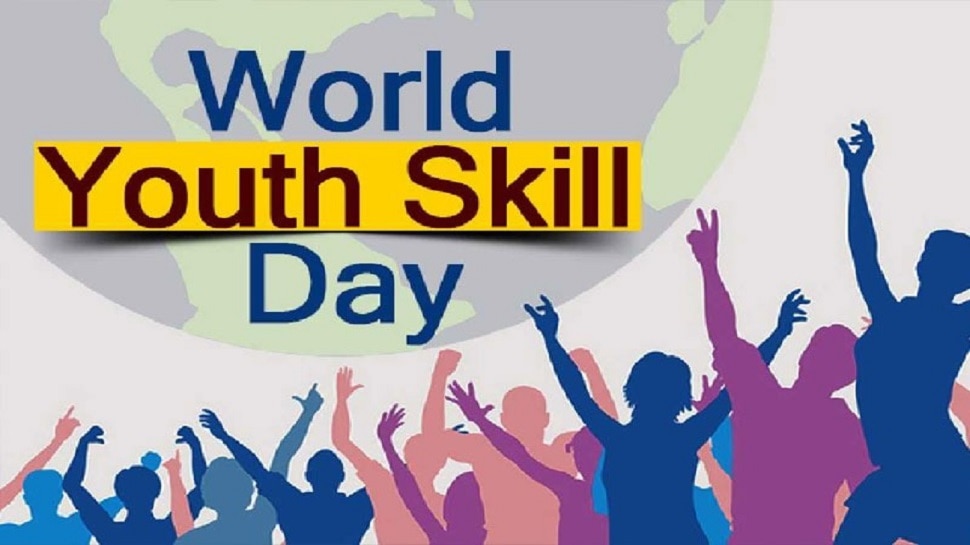 Theme – The theme of World Youth Skill Day 2021 is ''Reimagining Youth Skills Post-Pandemic". Due to Covid-19, the disruption of the TVET sector. Now, skilled youth face socio-economic consequences due to the pandemic. This theme talks about strategic importance for facing the realities of the present-day along with the possibilities of recovery in the future.
Virtual event – On this day, UNESCO, ILO, Office of the Secretary-General's Envoy on Youth and the Permanent Missions of Sri Lanka and Portugal to the UN organized a virtual event for discussing the skills that the youth need to acquire presently and in the future on July 15, 2021, between 8:30 pm and 10 pm IST.