Introduction – The United Nations observed the world population day on July 11 every year. This day aims to draw attention towards the problems of the rapid increase in population all over the world. On this day, the United Nations has sent up a population fund (UNFPA) for planning programs and coordinate with other several agencies to highlight and spread information about population control measures all over the world.
History – The United Nations established world population day in the year 1989 that was celebrated as 'Five Billion Day' in the year 1987 for acknowledging the five billion milestones the world had reached.  The resolution was passed on July 11, 1990, and decided to celebrate as World Population Day. The United Nations General Assembly (UNGA) decided for continuing observing World Population Day is to raise awareness about the effects of rapidly increased population.
Significance – World Population Day is celebrated to highlight the problems due to overpopulation. The main purpose of this day is to raise awareness among people about the negative effects of overpopulation that may harm the progress of humanity and the environment. Overpopulation creates pollution, increases poverty, and many more all over the world. This day also spread about the importance of gender equality, family planning, and human rights. On this day, the governments of all the countries to make a plan for lowering the population in their countries that reduces poverty and help in making green environment by lowering pollution.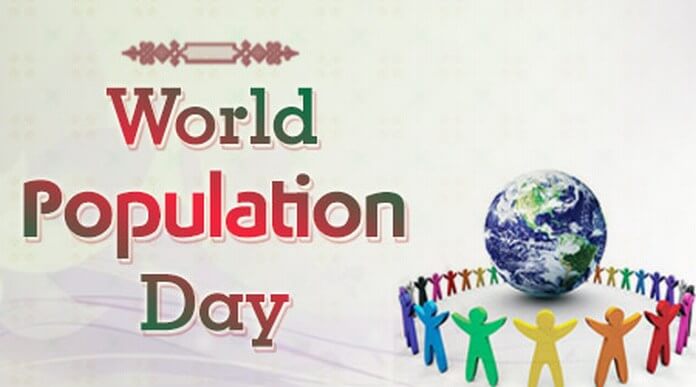 Theme – The theme of World Population Day 2021 is 'the impact of the Covid-19 pandemic on fertility'. It will be observed to know about the impact of the Covid-19 on sexual and reproductive health all around the world. The United Nations Department of Economic and Social Affairs (DESA) organized this event.