It's a very heartbreaking news that Dilip Kumar, a legend actor died at Hinduja Hospital on July 7, 2021, at 7:30 am in Mumbai.
Introduction – Mohammad Yusuf Khan was popularly named as Dilip Kumar was an Indian actor and known for Tragedy King in Bollywood. He was also a film producer, and famous for his work in Bollywood. Dilip Kumar was also referred to as ''The First Khan", and ''Tragedy King''. Legend actor holds the record for most wins for the Filmfare Award for best actor.
Career – He was debuted as an actor in the movie Jwar Bhata that was released in 1944 and produced by Bombay Talkies. Dilip Kumar worked in 65 movies during his career spanning over five decades. He is popular for best roles in the movie Andaz (1949), Aan (1952), Devdas (1955), Azaad (1955), the epic historical Mughal-e-Azam (1960), Ganja Jamuna (1961), and the comedy Ram Aur Shyam (1967). There are other several movies of Dilip Kumar such as Jugnu (1947), Mela (1948), Daag (1952), Shikast (1953), Naya Daur (1957), Madhumati (1958), Paigham (1959), and Vidhata (1982). He was worked with the best heroines including Madhubala, Nimmi, Kamini Kaushal, Vijayanthimala, and Meena Kumari.
Dilip Kumar took a five-year break from the movie and back with a character role in the movie Kranti that was released in 1981. He was continued his career leading roles in other movies such as Shakti (1982), Mashaal (1984), Karma (1986), and Saudagar (1991). The last movie of Dilip Kumar is Qila that was released in 1998. Dilip Kumar won several awards including Filmfare Award for Best Actor (8 times), and Dadasaheb Phalke Award in 1994. He was honored by Padma Bhushan (1991), Nishan-e-Imtiaz (1998), and Padma Vibhushan (2015). He also became the Member of Parliament in Rajya Sabha from April 3, 2000, to April 2, 2006.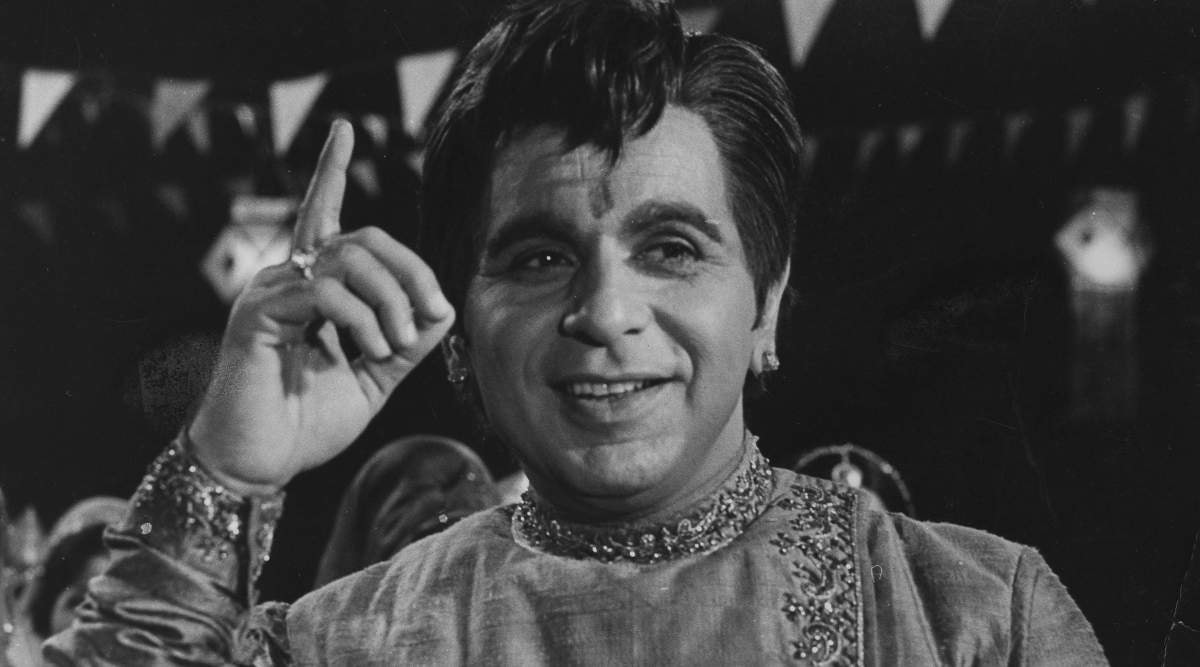 Dilip Kumar hold Guinness World Record to won the maximum number of awards for best actor with received eight Filmfare Awards. He also received Filmfare Lifetime Achievement Award in the year 1993.
Early Life – Dilip Kumar was born on December 11, 1922, in the Qissa Khawani Bazaar, Peshawar, British India. He was one of the 12 children of Lala Ghulam Sarvar and Ayesha Begum that named as Mohammad Yusuf Khan. The father of Dilip Kumar was a fruit merchant. He was schooled at Barnes, School, Deolali, Nashik, and grew up in the same neighborhood with a great actor, Raj Kapoor, his childhood friend and, later both worked in the film industry.
Personal Life – During the shooting of the movie Tarana, Dilip Kumar had fallen love with a most beautiful actress, Madhubala, and remained in a relationship for seven years. The father of Madhubala had ended their relationship with Dilip Kumar and they never worked together again after Mughal-e-Azam (1960). Dilip married with actress Saira Banu in the year 1966 who was 22 years younger than him.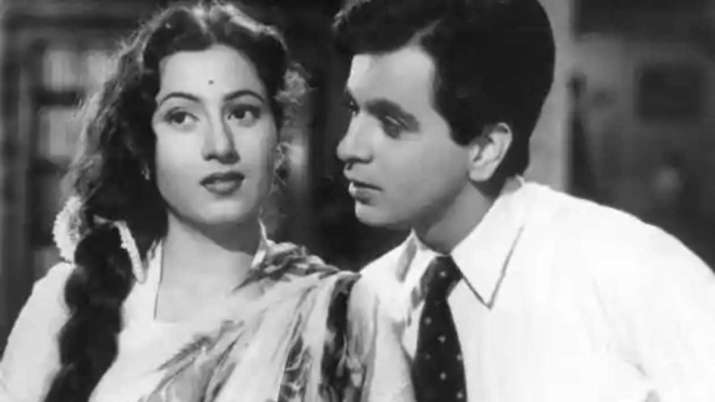 After that, he married Asma Sahiba in 1981 as a second wife and ended his marriage in January 1993. He was fluent in Hindi, Urdu, English, Persian, Bengali, Pashto, Marathi, Gujrati, and Awadhi. The two younger brothers of Dilip Kumar who died tested positive for Covid-19. Aslam Khan was dead in August 2020 at an age of 88 and Ehsan Khan died in September 2020 at an age of 90.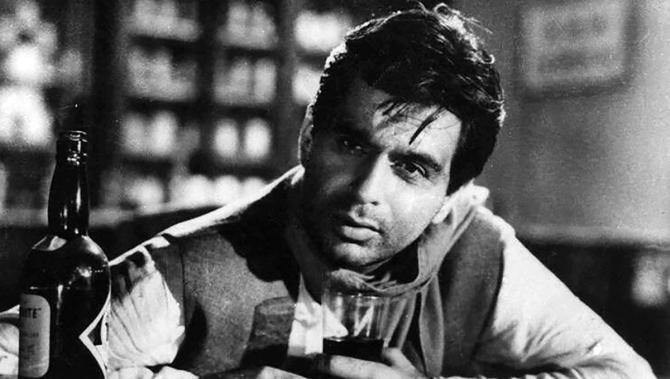 Death – Dilip Kumar died at an age of 98 years old in Hinduja Hospital at 7:30 am on July 7, 2021. He will be always remembered as a ''Tragedy King'' and ''Legend Actor" in India. Dilip Kumar Sir will always in our hearts.
RIP Dilip Kumar Sir