Introduction – International Yoga Day will be celebrated on June 21 every year to spread awareness about the numerous benefits of Yoga worldwide. This day promotes or highlights the importance of Yoga and its important role in rejuvenating our mind and the body that leading to a healthier lifestyle. Yoga provides mental, and physical relaxation and also develops resilience and strength. Several benefits of Yoga make it a popular practice for people all around the world especially during the pandemic when physical and mental health is under stress.
History – It is believed that yoga is originated in India thousands of years ago and also mention in ancient mythological books such as Rig Veda. During the speech at the United States General Assembly, Prime Minister Narendra Modi proposed the idea of practicing ''Yoga Day''. Modi termed Yoga as an invaluable gift of an ancient tradition of India in his speech. Prime Minister also highlighted the importance of yoga between man and nature. The draft resolution passed by India was supported by 177 countries and the first time International Yoga Day was celebrated on June 21, 2015.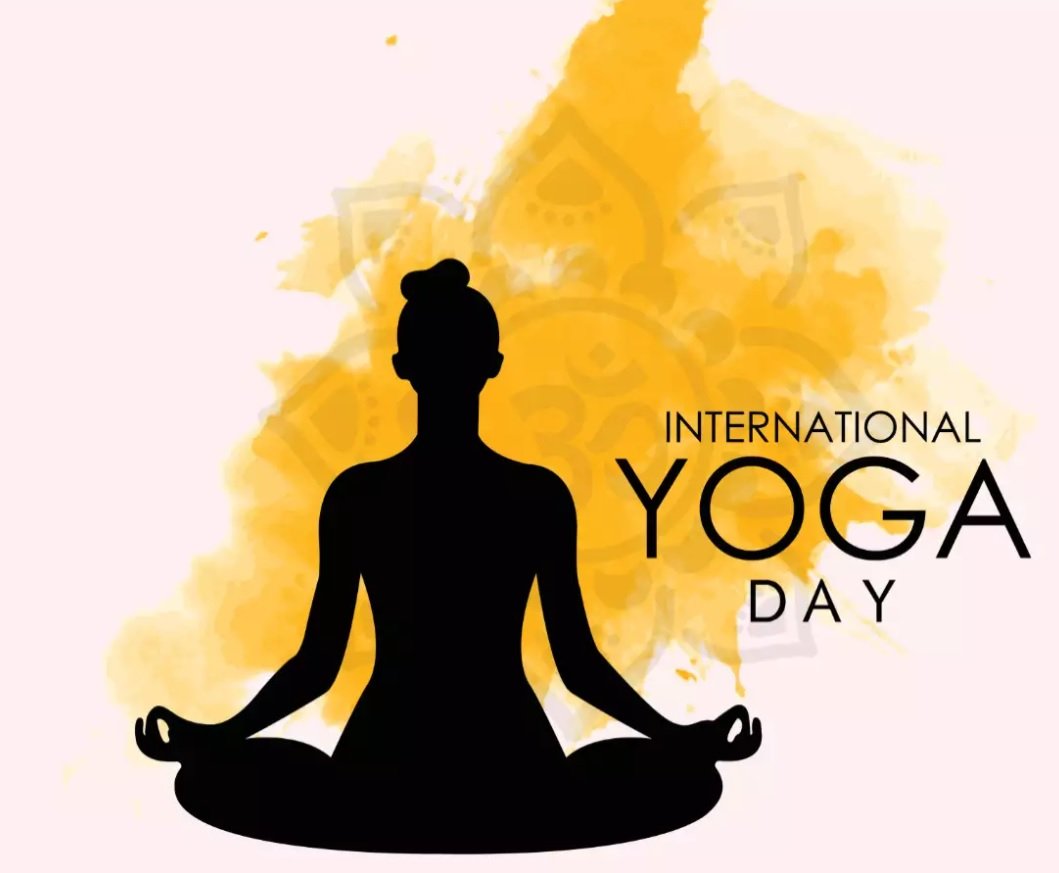 Significance – International Yoga Day is celebrated all over the world for highlighting the important and several health benefits of practicing yoga. Yoga refreshes and calms the mind with the improvement of concentration and patience. During yoga, pranayama, and practicing yoga maintains the purification of the internal system of the body. The energy produced in the body during practices yoga is then channeled into meditation for calm, stability, and peace.
Theme – As per the UN website, the theme for International Yoga Day 2021 is ''Yoga for well-being''. This theme promotes the practice of Yoga that can beneficial for health. Several people have been embracing Yoga to fight isolation and depression and stay healthy during Covid-19.  During the pandemic, yoga plays an important role in the mental and physical health in the isolation and quarantine days. The World Health Organization (WHO) has also asked several members for practicing Yoga on this day and has included it in its Global Action Plan for physical activity 2018-30.
How to celebrate Yoga Day 2021 – During the pandemic, it is advisable to celebrate Yoga Day inside the home by participating in virtual events. On this day, you can visit an online yoga class that organizes a live yoga session with your family members and close friends. You can also learn new Yoga posture by watching tutorials on the Internet is the best way to celebrate Yoga Day. To celebrate Yoga Day, you can also try several Yoga postures such as Bikram, Ashtanga, Jivamukti, and Yin. You can also meditate for a long time in a peaceful environment at home on Yoga Day.