Royal Challengers Bangalore (RCB) won the match by 6 runs with Sunrisers Hyderabad (SRH) in the sixth match of the IPL 2021 due to great bowled by Shahbaz Ahmed that took three wickets in one over.
SRH won the toss and chose to field first so RCB first batted and made a score of 149/8 (20) due to good batted by Glenn Maxwell 59 (41) with 5 boundaries and 3 fours, and Virat Kohli 33 (29) with only 4 boundaries. Jason Holder 3/30 (4) and Rashid Khan 2/18 (4) bowled well from the SRH side.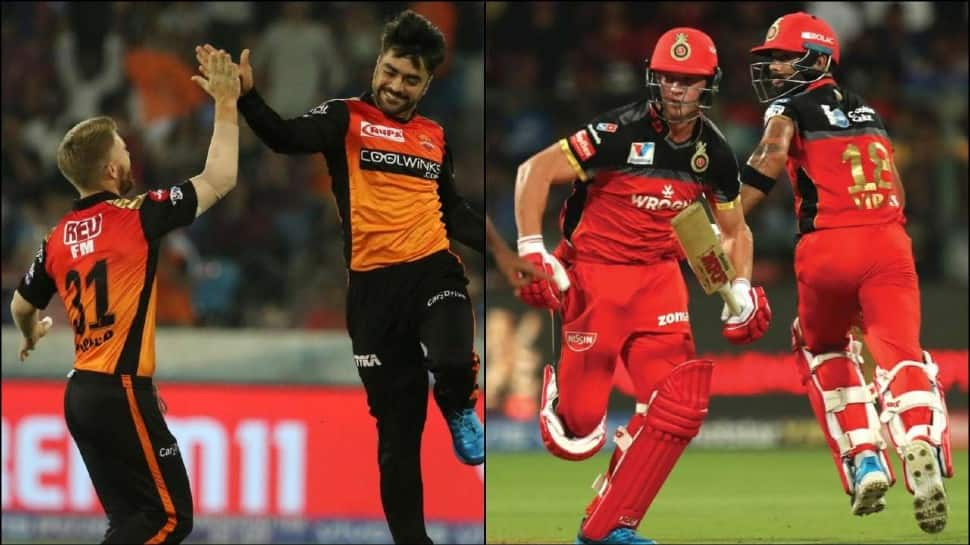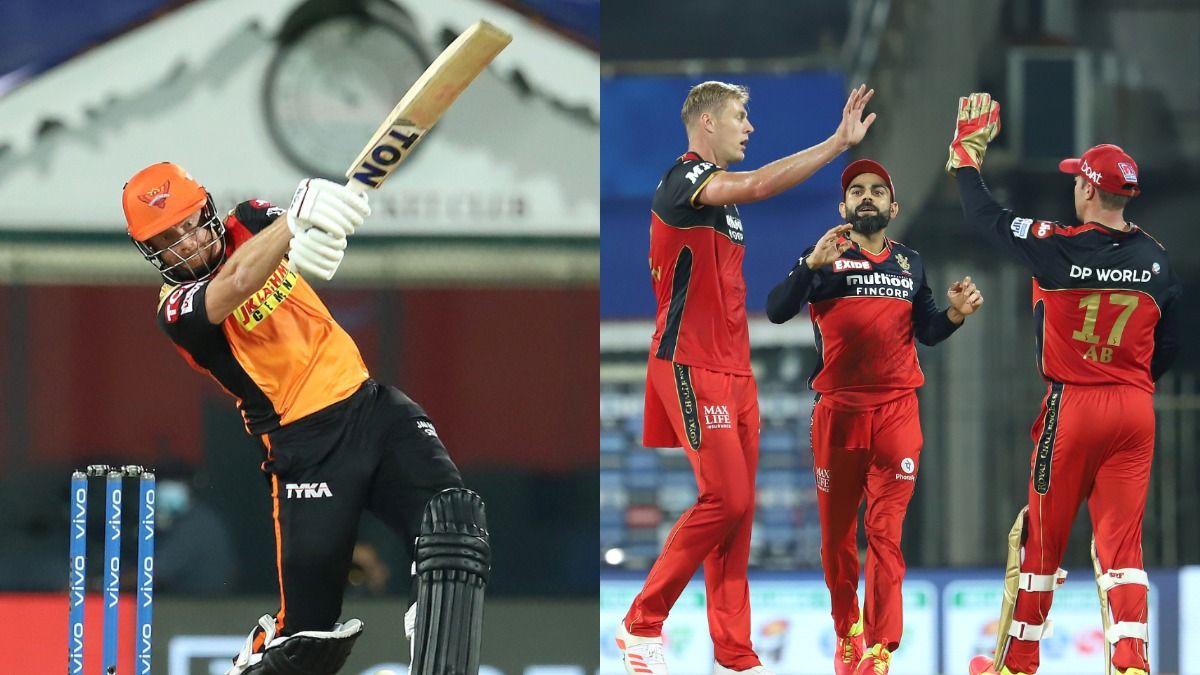 During chasing, SRH was in good position 96/1 (13.2) when both David Warner 54 (37) with 7 boundaries and 1 six and Manish Pandey 38 (39) with 2 boundaries and 2 sixes batted. But the match is turned when Shahbaz Ahmed 3/7 (2) took three wickets of Jonny Bairstow, Manish Pandey, and Abdul Samad in an over. Harshal Patel 2/25 (4), and Mohammad Siraj 2/25 (4) also bowled well from the SRH side.
Due to good performance in batting, Glenn Maxwell 59 (41), was declared as the Player of the Match.