It's very shocking, unbelievable, and heartbreaking news that Geeta and Babita Phogat's cousin sister Ritika Phogat committed suicide by hanging herself to a ceiling fan on the night of March 15, 2021, after losing the final match of a wrestling tournament on Match 14th, 2021.  In this final match, Ritika lost the match by one point in the wrestling tournament. She was unable to bear this and then committed suicide in her Balaji residence, a small town. It is a huge loss in sports, especially in wrestling world.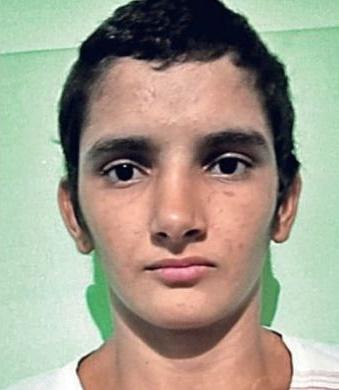 According to sources, Ritika Phogat was taking the wrestling training under the academy of her uncle, Mahabir Phogat for five years. Ritika was only 17 years old and played several matches in her career and had participated in a state-level competition from March 12 to March 14 at Bharatpur, Rajasthan.
Ritika Phogat was the cousin sister of a popular wrestler, Geeta and Babita Phogat who earned such huge fame. She joined woman wrestling several years ago and learned a lot of things or techniques from her elder sisters, Babita and Geeta Phogat.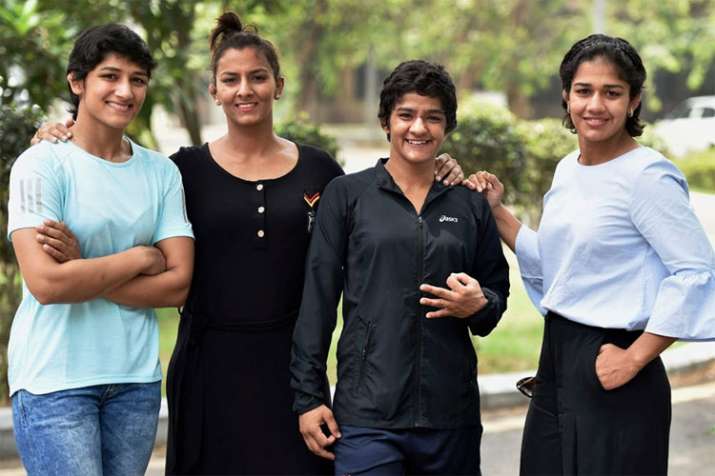 Social media was filled with the shocking reactions of her fans after this heartbreaking news. I am also very shocked
RIP Ritika Phogat