Introduction – World Cancer day is an international day for raising awareness of cancer and promoting its treatment, prevention, and detection that marked on Feb 4. It is led by the (UICC) Union for International Cancer Control for supporting the goals of the World Cancer Declaration, which was written in the year 2018. The main aim of World Cancer Day is to reduce death caused by cancer.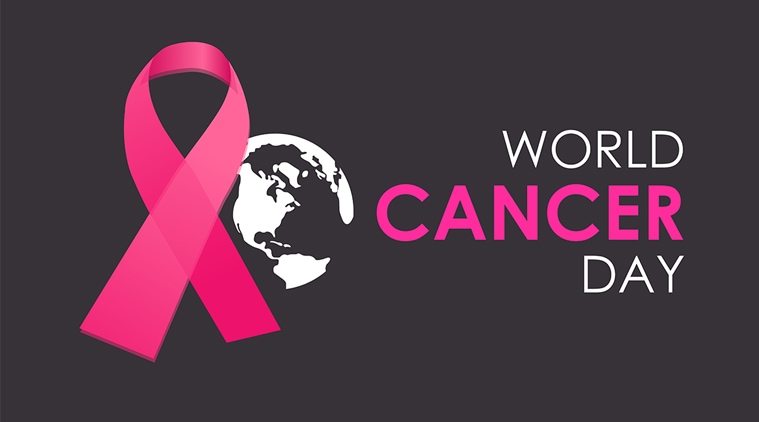 This day was observed by the United Nation and targets misinformation reduces stigma and raises awareness. Multiple initiatives are operated on World Cancer Day for showing support for those people who are suffering from cancer.
History – World Cancer Day was established on February 4, 2000, at the World Cancer Summit that works against the dangerous disease cancer for the new Millennium that was held in Paris, France. The Charter of Paris Against Cancer was created for preventing cancer, promoting research, and improving patient services. General Director of UNESCO, Koichiro Matsuura signed the official document signing as World Cancer Day and then Jacques Chirac, French president in Paris on February 4, 2000.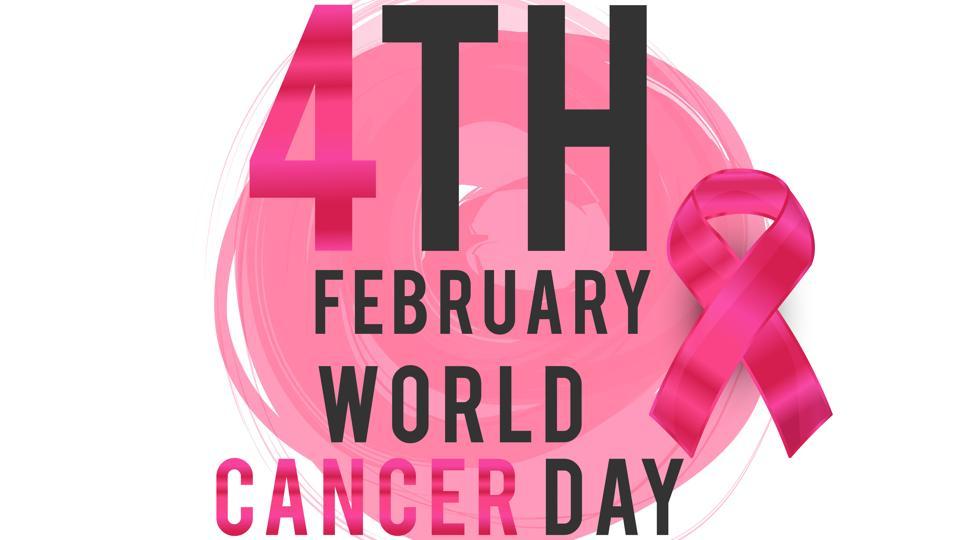 World Cancer Day started a three-year campaign that was under the tagline of ''We can, I can'', in the year 2016. It was explored the power of individual and collective actions for lowering the influence of cancer. There are several campaign themes including ''Debunk the Myths''(2014), and ''Not Beyond Us'' (2015) before 2016.
Outcome – The International cancer community, governments, and individuals all over the world marked this day as World Cancer Day on Feb 4. There are more than 900 activities or programs organize in 100 different countries every year.