Today is the birth anniversary of Great Actor Sushant Singh Rajput. Sushant Singh Rajput is one of the best actors in the Bollywood and Television Industry. But unfortunately, Sushant was mysteriously dead on June 14, 2020, which shocked everyone including me. It is one of the shocking news for the film industry and their fans.
Sushant was successful in acting as well as also in studies as won the Olympiad in Physics and also interested to know about Universe. To know about the Space, He was purchased the land on the moon that watched by his telescope. Sushant was successful in the Bollywood Industry without the helps of any godfather.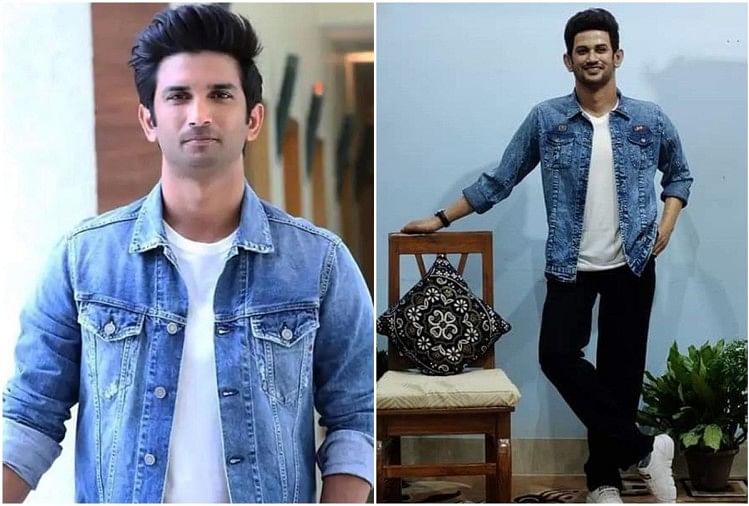 There are some of the important facts about Sushant Singh Rajput which are as given below
During their studying days, he achieved the 7th rank in the DCE Entrance Exam in the year 2003
Sushant also donated 1.25 crore to Nagaland Government for severe flood in the year 2018 and also donated about 1 crore to Kerala Government.
He also purchased land on the moon due to his interest in knowing about the universe. Hence, he watched the land on the moon with his telescope which is very expensive.
Sushant's movie "MS Dhoni – – The Untold Story" was super hit in box office
He won the Olympiad in physics which is one the great achievement which proves that he was one of the brilliant individuals.
He was also one of the best dancers and runner up in the Jhalak Dikhlaajaa season
He received several awards for his best performance in the serial "Pavitra Rishta" which was telecast on Zee T.V.
He was also nominated for the best actor by the Filmfare Awards in the year 2017.
The last movie of Sushant was "Dil Bechara" that was released on July 24, 2020 in Disney + Hotstar with great hit and about crores of likes.