I learned that common individual also become successful and popular in any field with any support from any godfather due to very hard work from the life of Sushant Singh Rajput.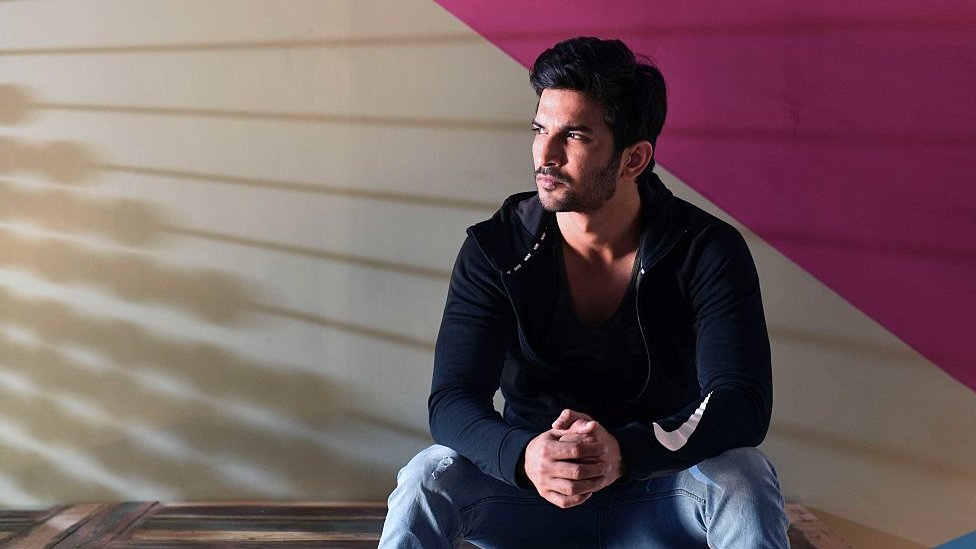 If any person works hard then achieve successful in any field either studies or any professional that I learned from the Sushant Singh Rajput's life. Sushant also became successful in studies as well as in the television and film industry due to their hard work.
You can also dream into reality with great hard work just like Sushant Singh Rajput. If any individual either poor or middle from small city also become successful in any field without any support with their hard work and bring good name to parent or their hometown just like Sushant Singh Rajput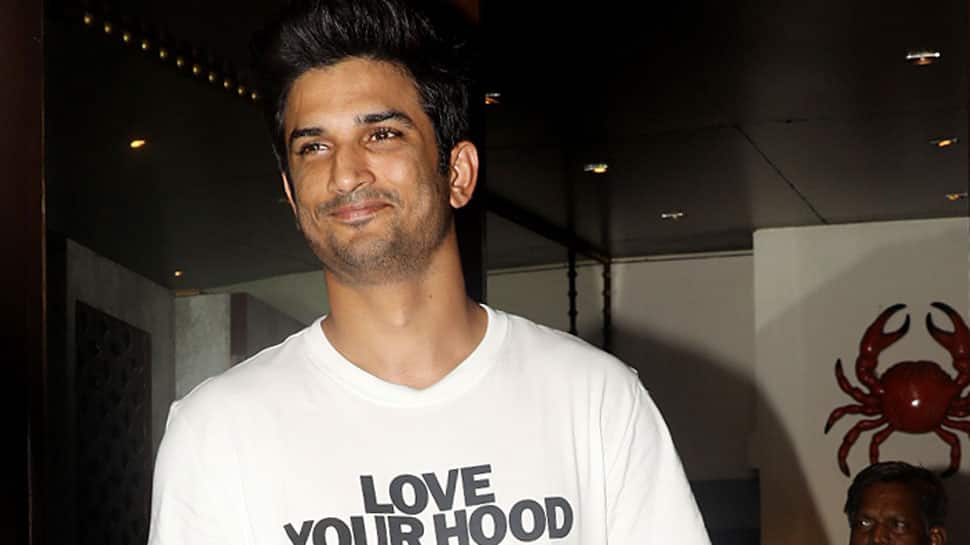 Sushant became successful in every field that give great lesson to their fans and youngsters who are struggled and suffer difficulties in the film industry or any field.
Miss u Sushant