India won the 4th test match against Australia in the Gabba Stadium due to great batted by Shubham Gill, Rishabh Pant, and Chateshwar Pujara. In this test match, Indian has successful chased the huge run of 328 and historically won against Australia in Brisbane.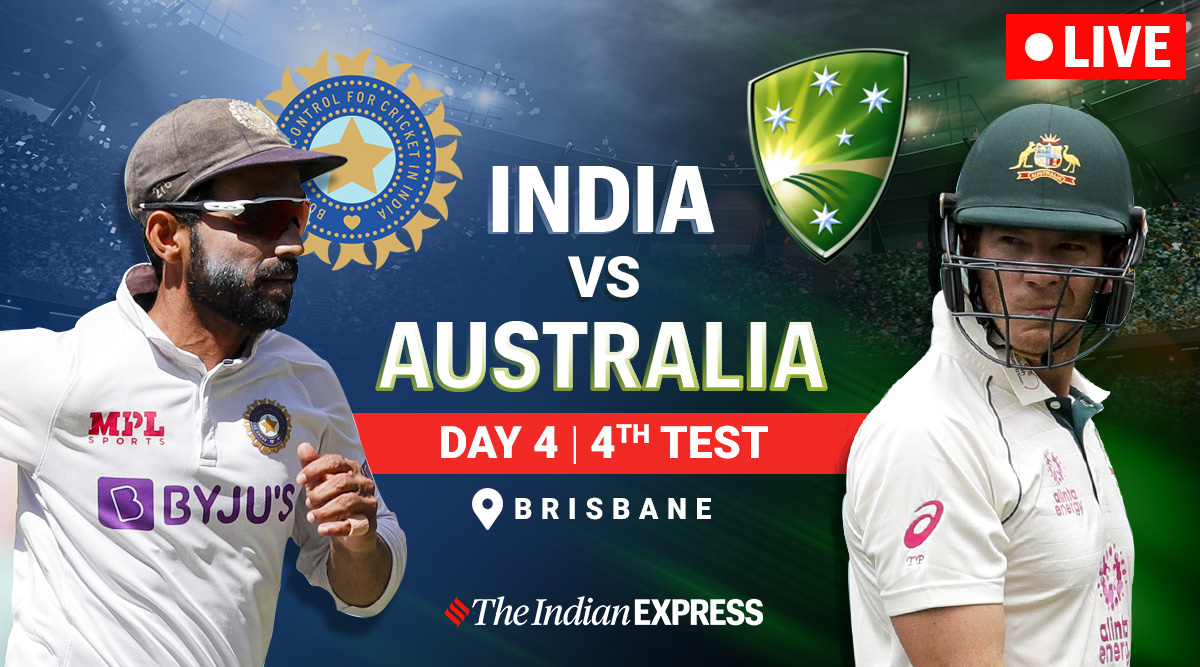 Previously Australia won the toss and decided to bat first and made a score of 369 runs due to great batted by Labuschagne 108 (204) and Paine 50 (104). Both Natrajan and Thakur took 3 wickets are successful bowlers from the Indian side.
India made 336 runs in the first inning due to great batted by Washington Sundar 62 (144) and Shardul Thakur 67 (115). Hazlewood is a successful bowler and took 5 wickets in 57 runs. Australia takes a lead of 33 runs after the end of the first inning of India.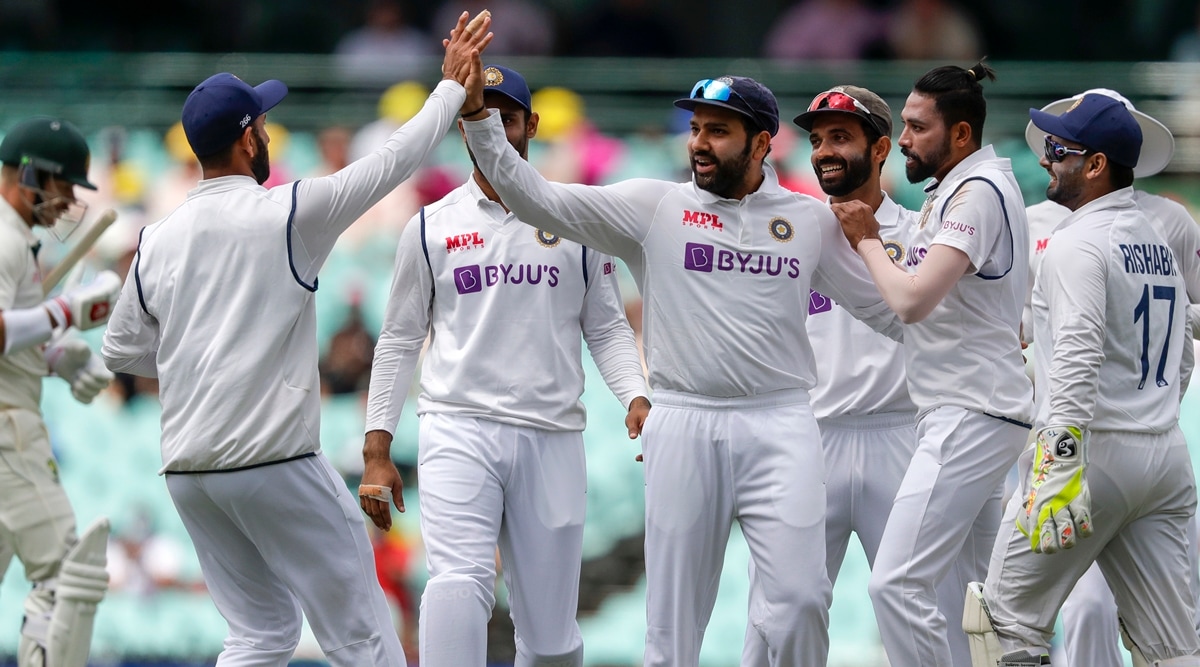 In the second inning, Australia made 294 runs due to good batted by Steve Smith 55 (74). Mohammad Siraj bowled wonderful and took 5 wickets in 73 runs. Australia gave a target of 328 runs against India.
India has successfully chased and great won against Australia by 3 wickets due to awesome batted by Rishabh Pant 89 (138), Shubham Gill 91 (146), Pujara 56 (211), and Washington Sundar 22 (29). India also won the test series against Australia by leading 2-1.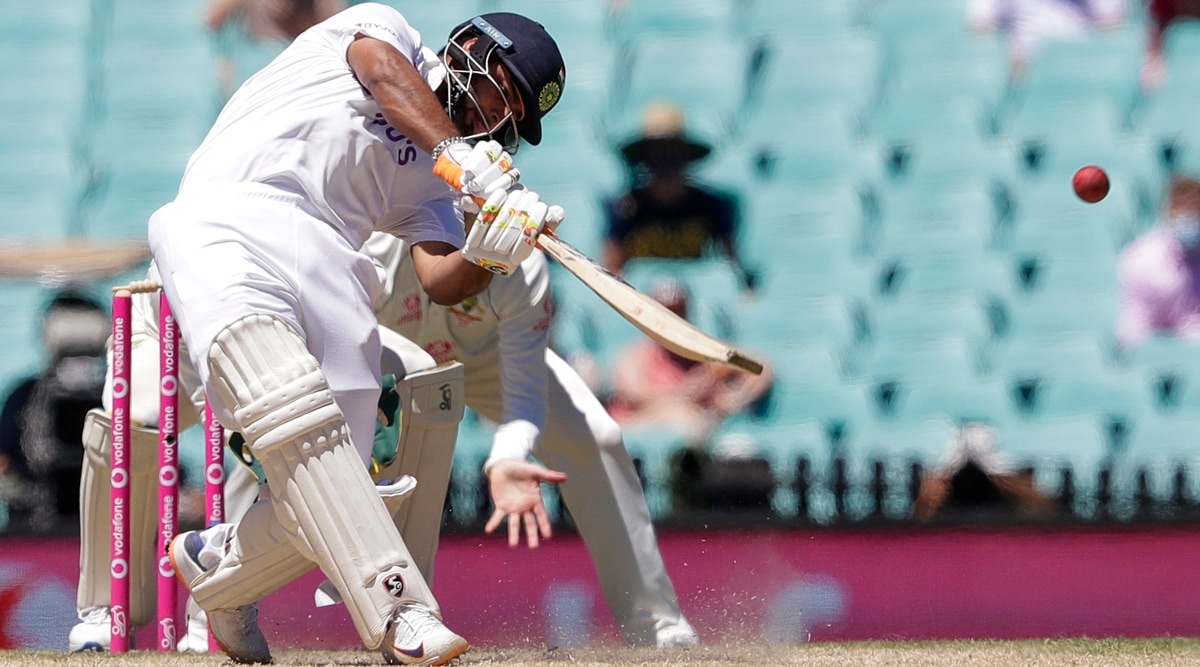 Rishabh Pant was declared as the player of the match due to his great wonderful innings that plays an important in winning the 4th test match.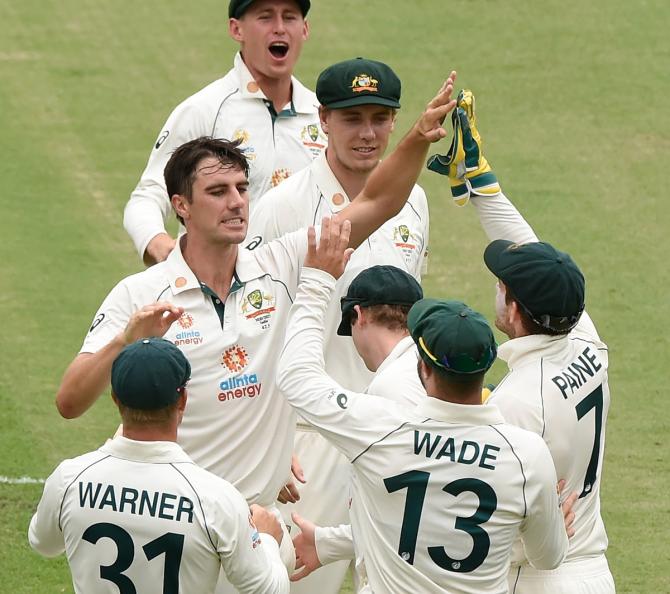 Pat Cummins was declared as the player of the series due to its great bowling against India.