The role of water in the life of plants is as important as in the human body. Water plays an important role in the life of plants.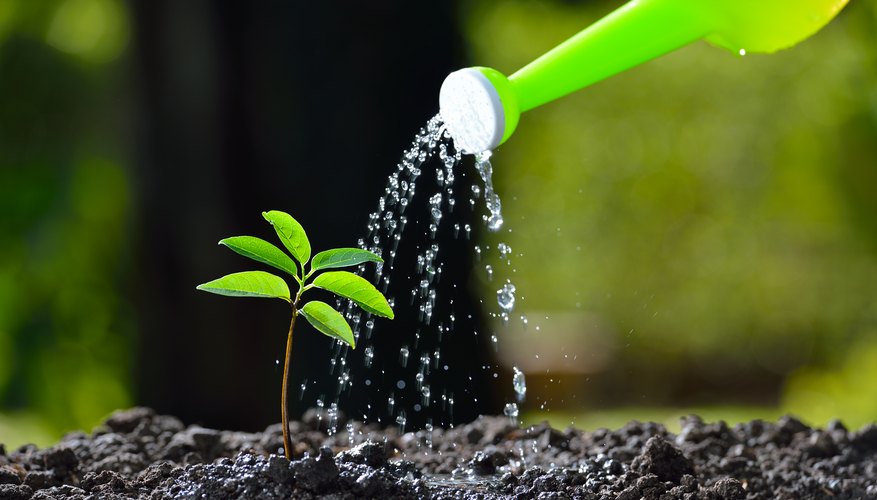 There are some of the points about the role of water in the growth of plants which are as discussed below –
Water helps in the germination of seeds and the growth of plants.
Water dissolves the nutrients present in soil and those supplied by fertilizers to form a solution which can be easily absorbed by the roots of plants.
Water helps in the preparation of food by plants through the process of photosynthesis.
Water helps in maintaining the firmness and structure of plant parts by providing appropriate pressure to the plant tissues.
Water provides a habitat to a large variety of organisms (plants and animals) in the form of lakes, rivers, ponds, and oceans.
Water also acts as a medium for the transport of minerals and other nutrients from one part of the plant to the other parts.