Due to the coronavirus, the whole world was affected which causes lakhs of people were dead and crores are infected including India. The coronavirus is also known as Covid-19 that began from Wuhan, China, and spread all around the world. As on December 31, 2020, there is around 1,812,108 people were dead and 83,063,033 people were infected worldwide. This epidemic affects adversely the economy of the whole world including India.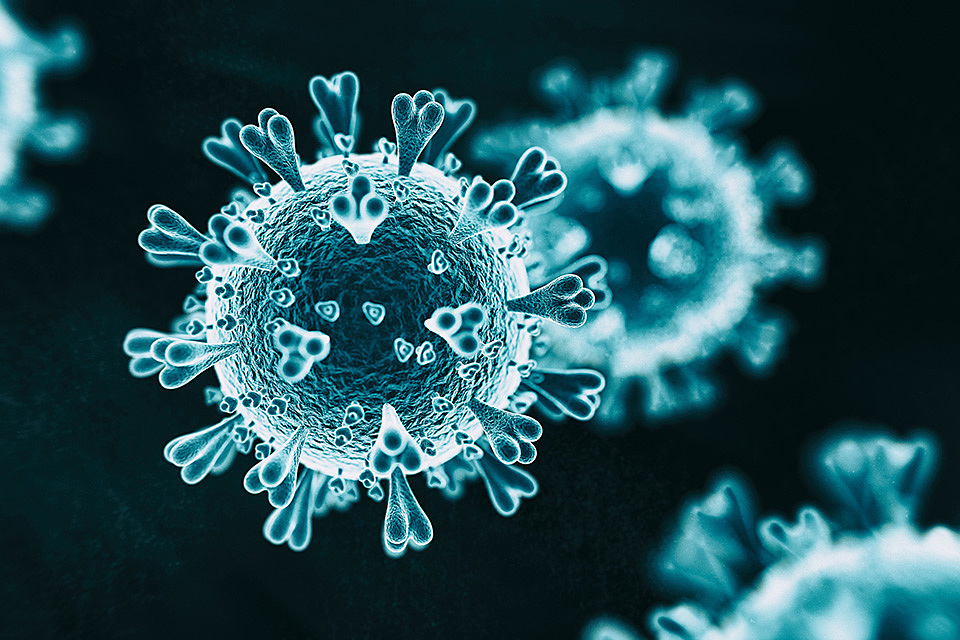 Lockdown in India – First time in History, The Indian Government imposed Lockdown in India for preventing the spread of Covid-19. During the lockdown, all the Government and private schools, colleges, Government and private companies, Railway, Buses, Malls, Parks, Airports Gym, Cinema Hall, Coaching Institute, and many more were closed to prevent crowd in the city. However, emergency services are open including Hospitals, Medical Shops, General Stores, Fruit and Vegetables Mandees, and Police. But this lockdown affects negatively the economy of our country.
In India, as on December 31, 2020, there are about 10,266,674 are infected and 148,738 were dead in India as per the Union Ministry of Health and Family Welfare The record case of coronavirus is about 90,632 in India on September 6, 2020. Due to Covid-19, several celebrities and politicians were also dead in 2020.  
Now the coronavirus is reduced day by day due to the best effort by the Government agencies, Doctors, Health workers, Police, and many more. Indian Government also succeeded in improving the economy in December 2020.
Challenges in 2021 – Now the vaccine of Covid-19 may be starting in January in India which is the good news before 2021. The big challenge for the Government to provide vaccines for each person in our country. There is another challenge for the Indian Government is to work to improve the economic conditions of our country. There is a new danger of a mutant virus that spread in the United Kingdom. As per the report from Britain, this mutant virus is more infectious and dangerous as compared to Covid-19. There are several cases of the new mutant virus are identified in our country. Thus, we should careful with the danger of a new mutant virus in the upcoming year 2021. The main challenge of the Indian Government is not to spread this mutant virus in our country.
Conclusions – We should hope for vaccine to prevent and end this most dangerous disease Covid-19 and improves the economic conditions of the whole world including India in the upcoming year 2021.