There is another heartbreaking or shocking news that Bollywood Actress, Arya Banerjee was found dead at her residence in South Kolkata on December 11, 2020. The police reached at that spot and break the door of her third-floor apartment and found the body of a Bollywood actress in her bedroom. She was dead at an age of 35 years old and lived alone in her apartment. As per the report, the maid of Arya Banerjee had informed the police when the actress did not open the door. The real name of Arya Banerjee is Debdatta Banerjee.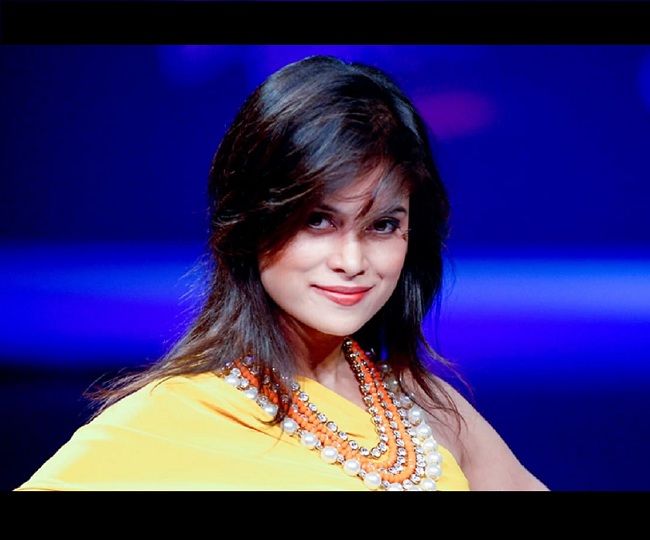 As per Police officials, the body of actress was sent to a forensic test and the forensic team collected the samples from her room for further investigation. Arya Banerjee was the daughter of late sitarist Pandit Nikhil Banerjee.
Arya Banerjee was an Indian actress and worked in several Bollywood movies including the movies "Love Sex Aur Dokha'', and the ''Dirty Picture''. The ''Love Sex Aur Dokha'' was released on the year 2010 and the ''Dirty Picture'' movie was introduced in the year 2011.  In the year 2014, Arya has done some modelling assignments in Mumbai. She has also worked in a crime TV show.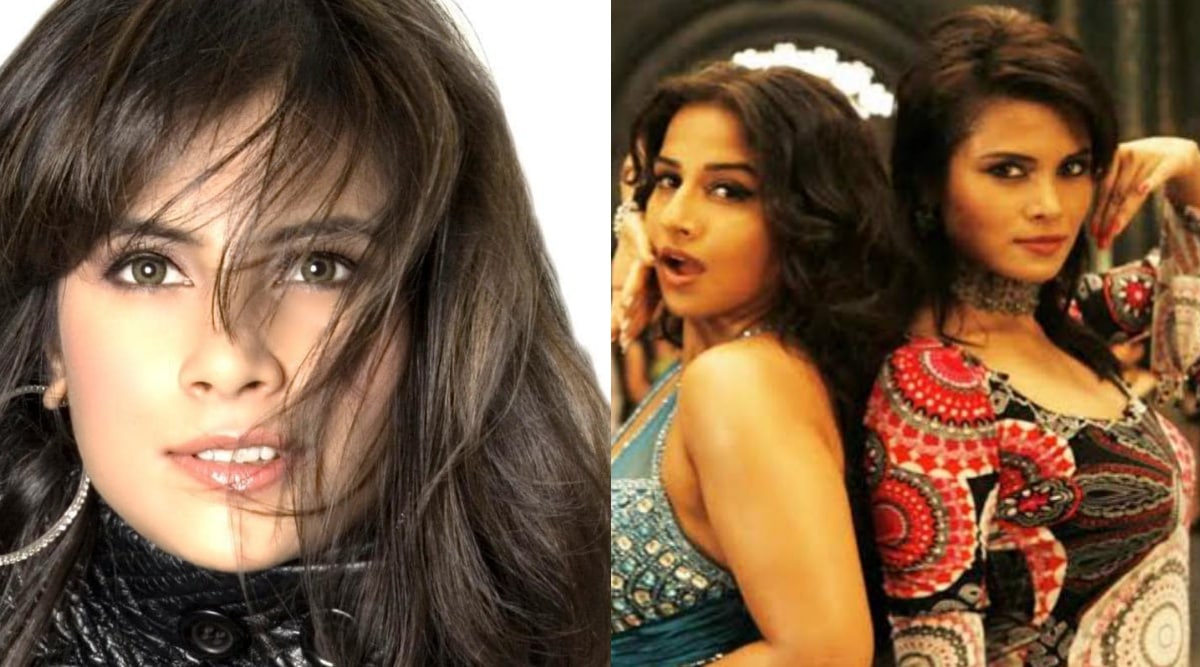 According to Police, Arya Banerjee was suffering from cirrhosis of the liver, and alcohol was found in her stomach at the time of death. As per post-mortem, it is confirmed that this is not a case of homicide or murder.