The year 2020 is one of the worst years for all over the world including the Film and Television Industry due to Covid-19. Suicide is one of the major problem especially in youths in our society. There are several cases of actors or actress who committed suicide in the year 2020 are as given below –
Sushant Singh Rajput – The case of Sushant Singh Rajput was one of the mysterious suicide cases in India. He was one of the best actors in Bollywood as well as in the Television industry. Mumbai Police and CBI investigated the cause of death.
Sushant Singh Rajput was popular in the television industry due to his great performance in the popular serial ''Pavitra Rishta'''. He has also appeared in several popular movies including Shudh Desi Romance, Raabta, Detective Byomkesh Bakshi, Kedarnath, M.S Dhoni: The Untold Story, and many more.
Disha Salian – She was a popular Indian celebrity manager and entrepreneur. Disha Salian became more popular as a former manager of Late Bollywood great actor Sushant Singh Rajput. She was also worked with some other celebrities including Varun Sharma and Bharti Singh.
Disha Salian committed suicide on June 8, 2020, before Sushant's death by accidentally or jumping off from the 14th floor of her fiancé Rohan Rai's apartment in Malad Mumbai. The case of Disha Salian was also probed by CBI and other investigations in Sushant's death case.
Preksha Mehta – She was committed suicide on May 26, 2020, by hanging at an age of 25 years old in her residence, Indore, Madhya Pradesh due to depression. The body of Preksha was found hanging from a ceiling fan by her family members at home.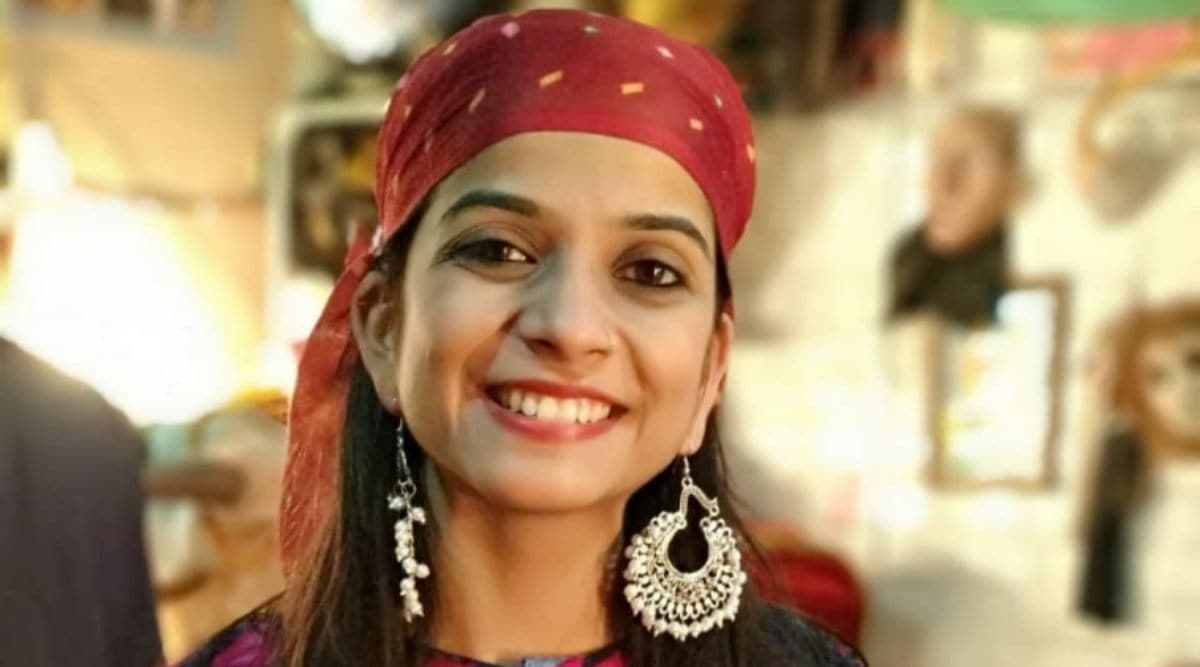 Preksha was suffering from depression regarding his career. She has worked in Meri Durga, Crime Patrol, and Laal Ishq. Preksha was also worked on the movie Pad Man with a most popular actor, Akshay Kumar.
Siya Kakkar – Siya Kakkar committed suicide on June 25, 2020, at an age of only 16 years old in her residence at Preet Vihar, New Delhi. The cause of Siya Kakkar's suicide was still unknown as per the report. Millions of followers were shocked about this tragic news.
Siya Kakkar was one of the popular in Tik Tok with the great number of followers. She was also famous on Instagram for sharing her dance performance in videos with millions of followers. Siya Kakkar also shared their videos on YouTube Channel whose name is ''Fluidic Dance Academy''.
Sandhya Chauhan – Sandhya Chauhan had committed suicide at an age of 22 on July 2, 2020. It's very sad and shocking news that teenagers also commit suicide due to stress and depression. But there is no suicide note has been found at the spot.
Sandhya was a student of Delhi University and very active on Tik Tok, a Chinese app. According to police, she was suffered from depression for about two months but the reason was unknown.
Manmeet Grewal – He was committed suicide at his residence in Navi Mumbai on May 15, 2020, due to financial problems. The age of Manmeet Grewal is 32 years old. Manmeet Grewal was burdened by debt and could not find any job due to lockdown. His body was found hanging in the bedroom at his residence.
Manmeet was an Indian actor and popular in the comedy show that named ''Aadat Se Majboor'' telecast on SAB TV. He has also appeared in some other shows on television including Partners and Kuldeepak. Manmeet was also good in comedy and singing. He has also worked in some web series and commercial advertisements.
Sameer Sharma – The body of Sameer Sharma, a popular actor was found hanging from his kitchen ceiling at his residence on August 5, 2020, in Malad, Mumbai. The Malad police suspected that he was dead by suicide two days back with no suicide note at his home.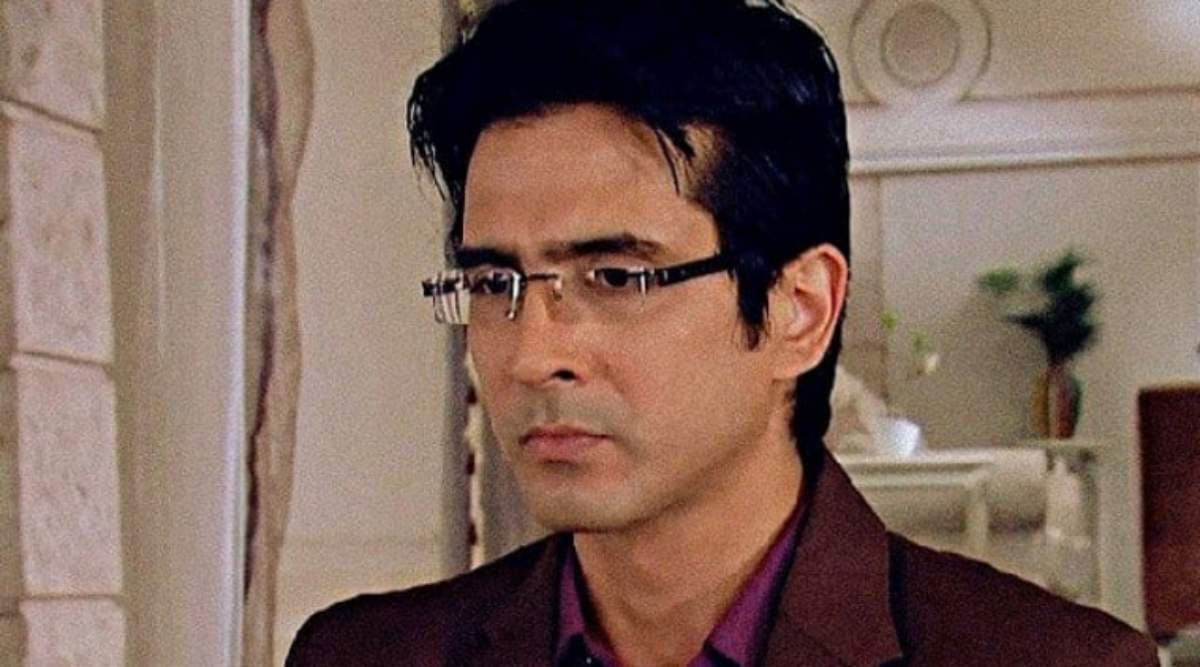 Samer Sharma is one of the popular actors in the television industry. He was worked in several popular serials such as Left Right Left, Kyunki Saas Bhi Kabhi Bahu Thi, Kahani Ghar Ghar Ki, Jyoti, and Iss Pyaar Ko Kya Naam Du. He was last appeared in the serial "Yeh Rishte Hai Pyar Ke'' were played the role of Kuhu's father Shaurya Maheshwari. Sameer has also appeared in movies Hasee To Phasee and Ittefaq.
Asif Basra – Indian actor, Asif Basra committed suicide at his private complex on November 12, 2020, in Dharamshala, Himachal Pradesh. The police reached with the forensic team on that spot for further investigation. The police suspect suicide due to depression. Previously, Asif was lived with his UK-based girlfriend who informed the police about suicide.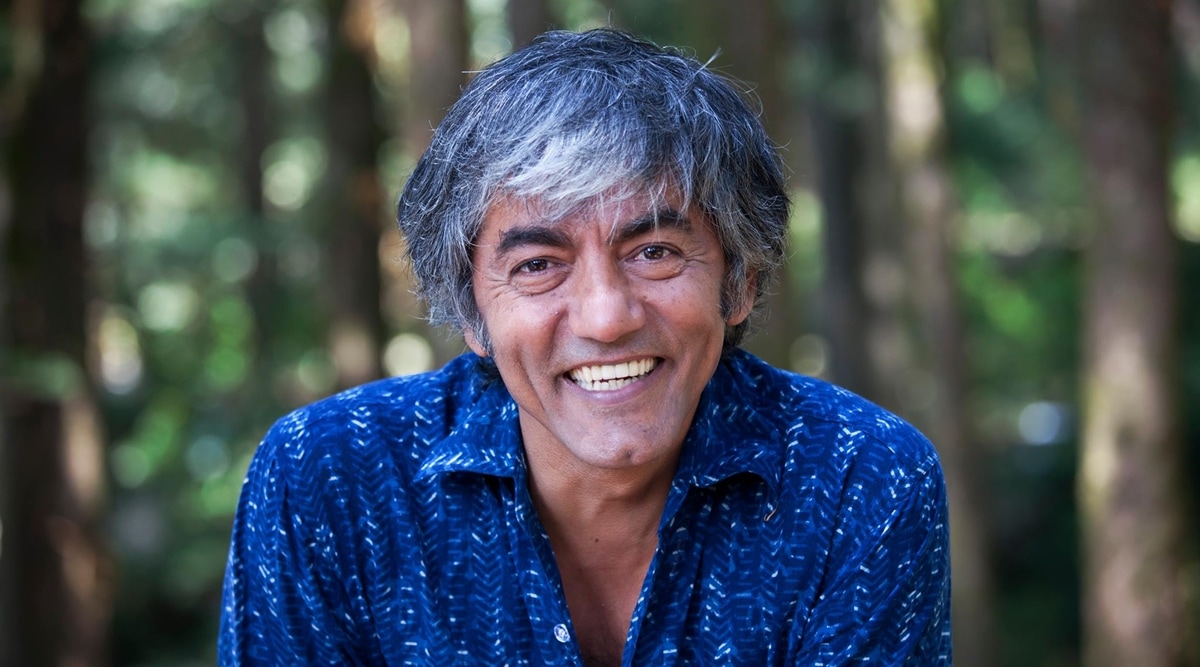 Asif Basra is an Indian actor and was appeared in several movies including "Once Upon a Time in Mumbaai as Shoaib, father of Emraan Hashmi. He was also famous for his theatrical performances in playing various five characters in ''Mahatma v/s Gandhi, made by Feroz Abbas Khan. This movie is one of the successful in Indian theatre. Asif was also worked in two web series such as Hostages on Hotstar and Paatal Lok was telecasted on Amazon Prime.
Sejal Sharma – Indian television actress, Sejal Sharma committed suicide at an age of 26 years old on January 25, 2020. She was found hanging from the ceiling fan of her bedroom and left a note that there no one responsible for her suicide. Sejal was lived with a roommate in the rented flat at the Royal Nest housing society, Shivar Garden, Mira Road.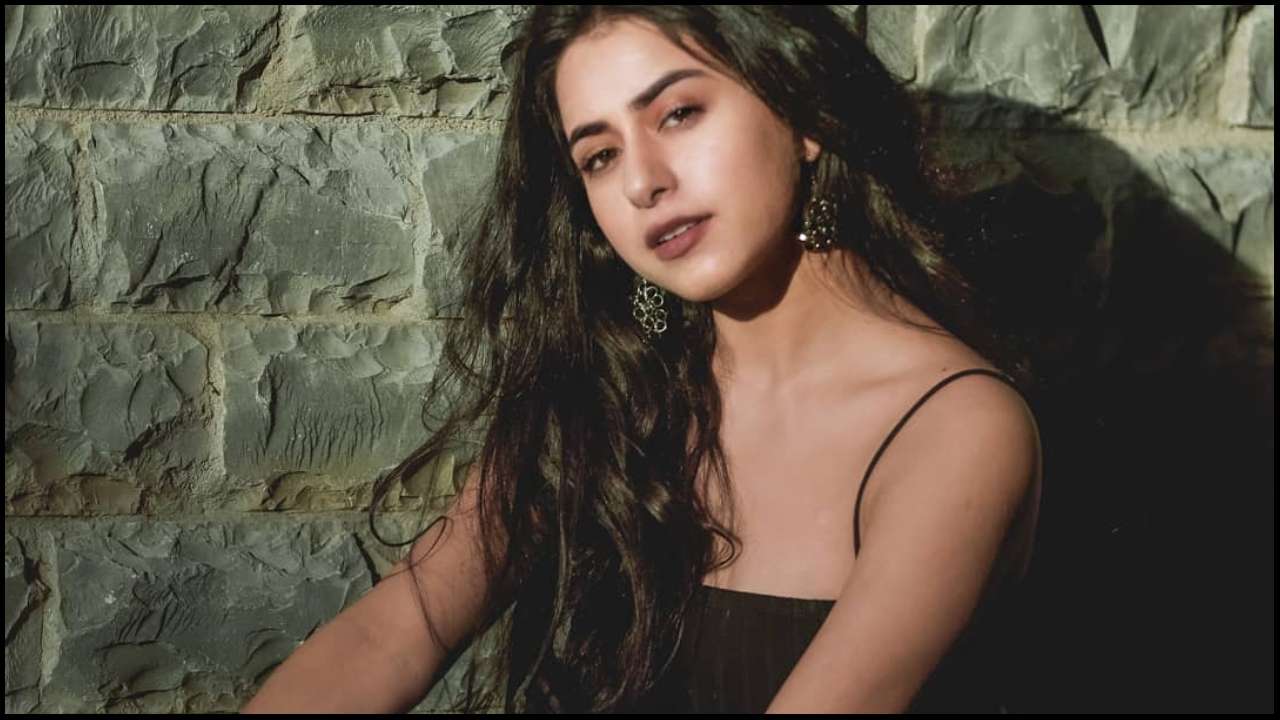 As per friends, she was suffering from depression after the TV serial ''Dil Toh Happy Hai Ji'' was ended several months ago, and facing difficulties to find any work. She was popular for her role in the serial ''Dil Toh Happy Hai Ji'' which telecasted on Star Plus. In this serial, she played the role of Simmi Khosla, the adoptive sister of a lead actor. She has also appeared in commercials with cricketer Rohit Sharma, Hardik Pandya, and popular actor Aamir Khan.
V.J.Chitra –Recently Popular Television Host and Tamil Actress, Chitra was committed suicide by hanging herself on December 9, 2020, at a hotel room in Chennai, Tamil Nadu at an age of 28 years.
Chitra was one of the famous Tamil actresses in Television has worked in several serials and hosted many popular shows in past years. She was engaged with Hemanth, a Chennai based businessman. She was popular for her role in the Tamil soap opera Pandian Stores that airs on Vijay TV. Now the police investigate the cause of death.
Anupama Pathak – Bhojpuri actor, Anupama Pathak has committed suicide at an age of 40 on August 2, 2020, in Mumbai.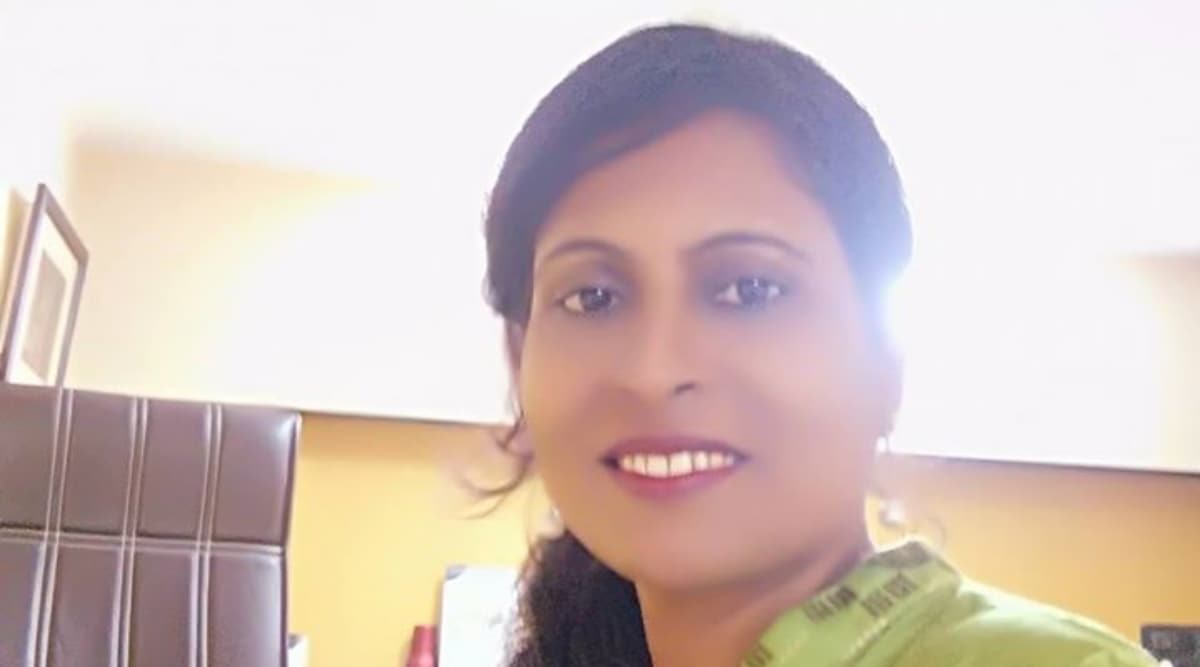 She had worked on TV shows and several Bhojpuri films.
Sravani Kondpalli – Telugu TV actor Sravani Kondapalli had committed suicide at an age of 26 on September 8, 2020, at her home in Hyderabad. As per the report, she had committed suicide due to harassment by Sai Krishna Reddy, Devraj Reddy, and producer Ashok Reddy.
Sravani had worked in several popular TV serials for 8 years including Mounaragam and Manasu Mamatha.