There is another heartbreaking news from Tamil Nadu that popular actress V.J. Chitra committed suicide in a star hotel on December 9, 2020 at an age of 29. As per reports, she hanged herself in a hotel which is placed in Nasarathpettai near Poonamallee.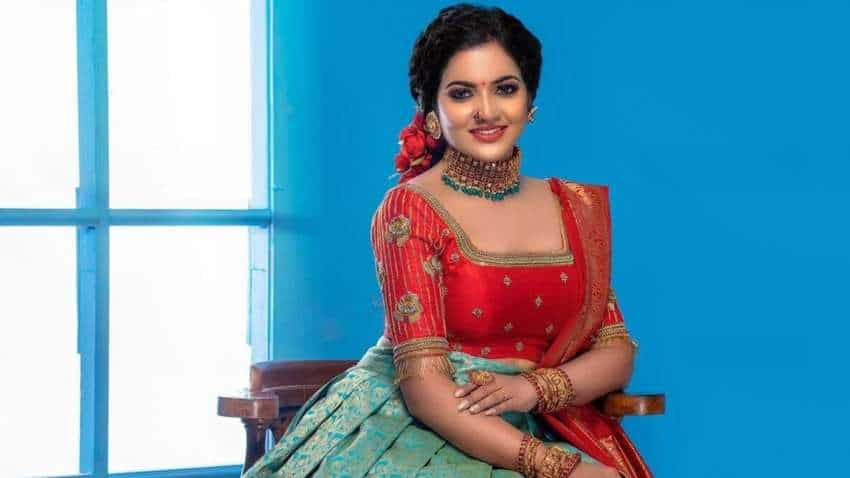 Chitra is one of the popular Tamil television actresses and was found dead in a Chennai Hotel room on Wednesday as per reports. She was popular for her role in the Tamil soap opera Pandian Stores. The police investigated the cause of death.
As per report, she came into the hotel room at late night after completing her shoot and ended her life by hanging herself. Her fiancé Hemanth, a businessman, claimed that Chitra went for a bath but she did not come or not respond for a long time then he called the staff of the Hotel for opening the door by using a duplicate key and found hanging from the ceiling fan with the help of her saree. Earlier Chitra got engaged with Hemanth Ravi on August 24, 2020.  Now the police investigating the cause of death.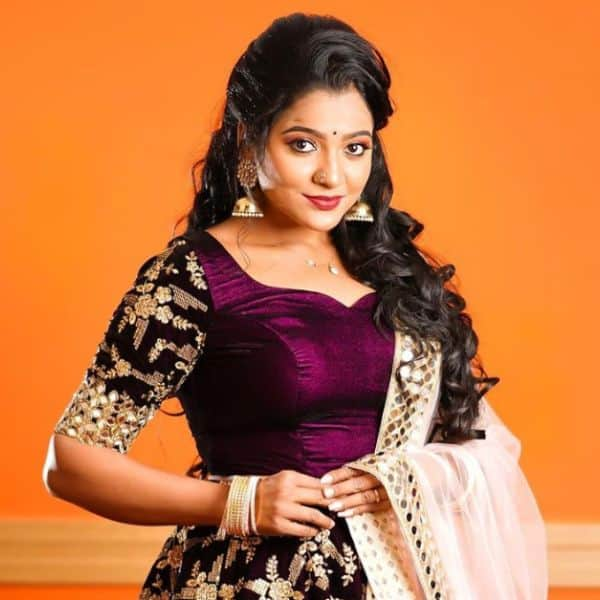 Introduction – The nickname of popular actress, Chitra is Chithu VJ. She was born on May 2, 1992, and completed her schooling at Christ King Primary School, Chennai, Tamil Nadu. Chitra has done a Bachelor's degree in Science from Dr. MGR Janaki College of Arts and Science for Women in the city of Chennai.
Career – Chitra started her career at an age of 20 years old and working in the Tamil television industry. She was debuting in the Tamil TV serial namely ''Mannan Magal'' along with Mahalakshmi which is directed by Yogan Ravi. Chitra was also worked with several famous actors such as Venkat Renganathan, Rio Raj, Kevin Manikandan, and Ramji. She has also appeared in several popular tv serials including Darling Darling, Velunachi, and Saravanan Meenatchi.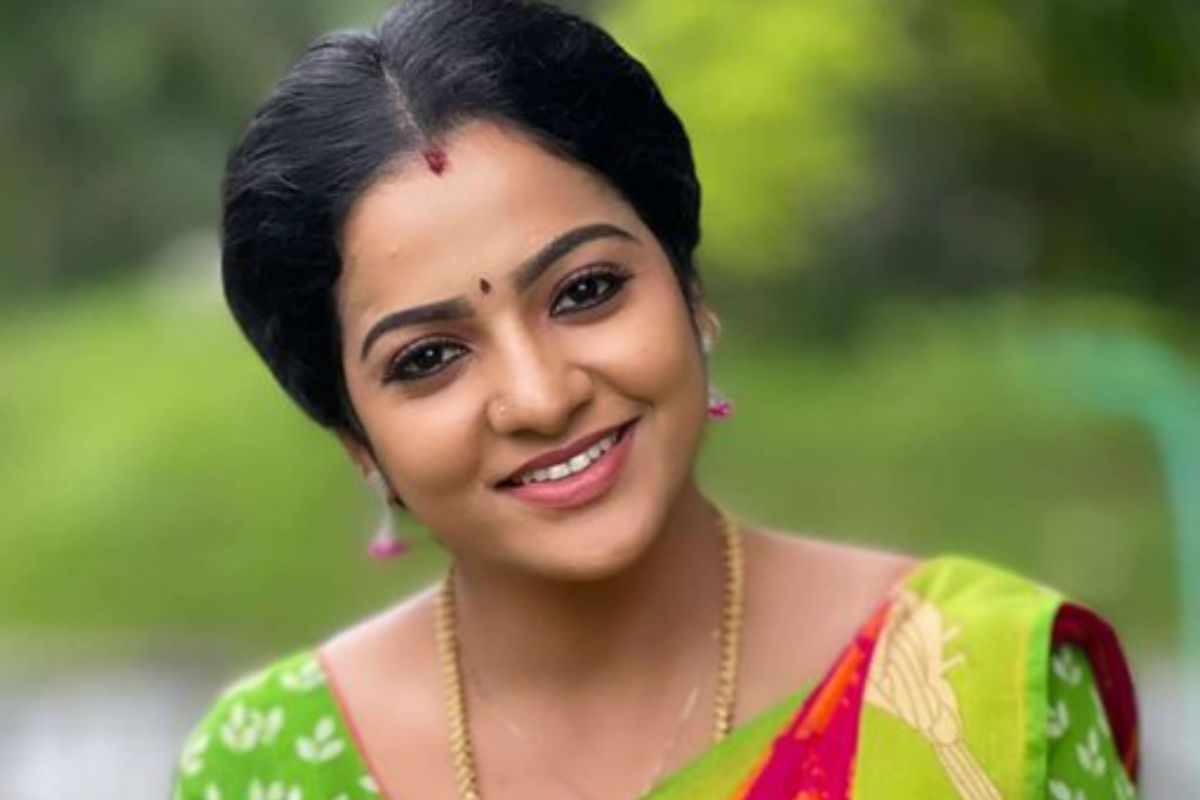 Chitra started her career in anchoring at Makkal TV. She hosted some reality TV shows on Shopping Zone Channel, Makkal TV, and many more. At present, she plays the lead role in Pandian Stores with Kumaran Thangarajan on Vijay TV.
RIP Chitra