I am very excited to watch this match today and India won the third match with Australia by 13 runs due to great performance in batting and bowling.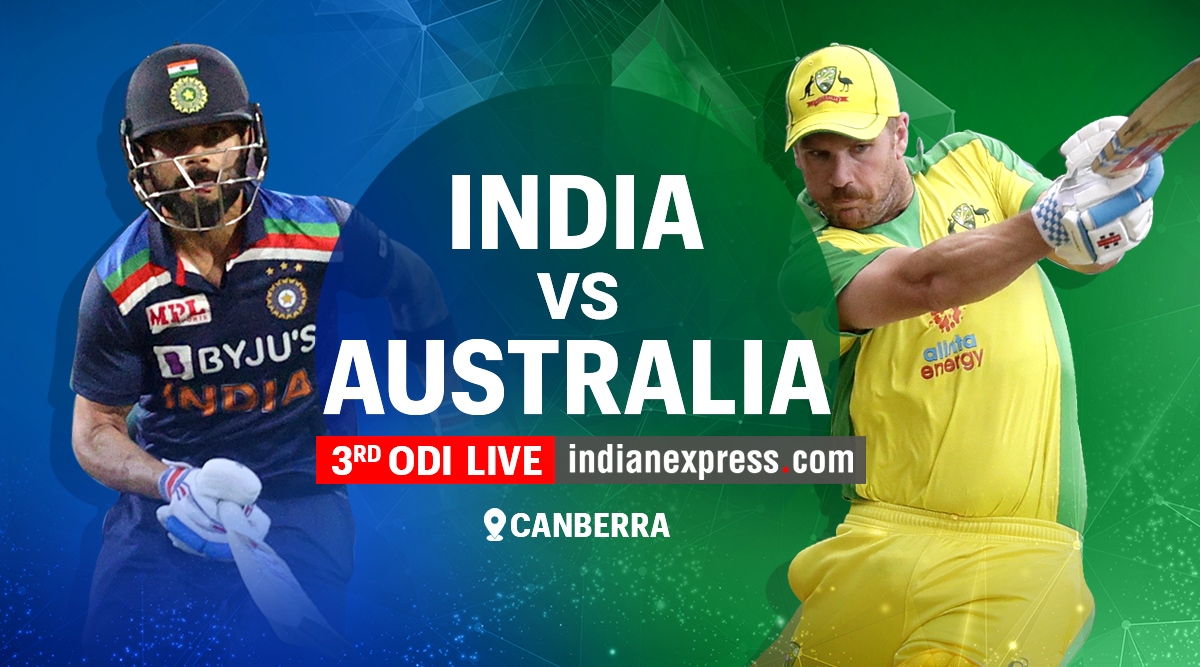 Previously India won the toss and chose to bat first and set a huge target of 303 runs due to great batted by Hardik Pandya 92 not out (76), Ravindra Jadeja 66 (50), and Virat Kohli 63 (78).
During chasing, Australia all out in 289 in 49.3 over and good batted by Aaron Finch 75 (82), Glen Maxwell 59 (38), and Alex Curvey 38 (42). Shardul Thakur great bowled from India and take 3 wickets in 51 runs
Due to great performance in batting , Steve Smith declared as the player of the series and Hardik Pandya as the player of this match.