Introduction – Mahatma Gandhi plays a very important role in the independence of India. He launched several movements against the British Rule and became the father of Nation.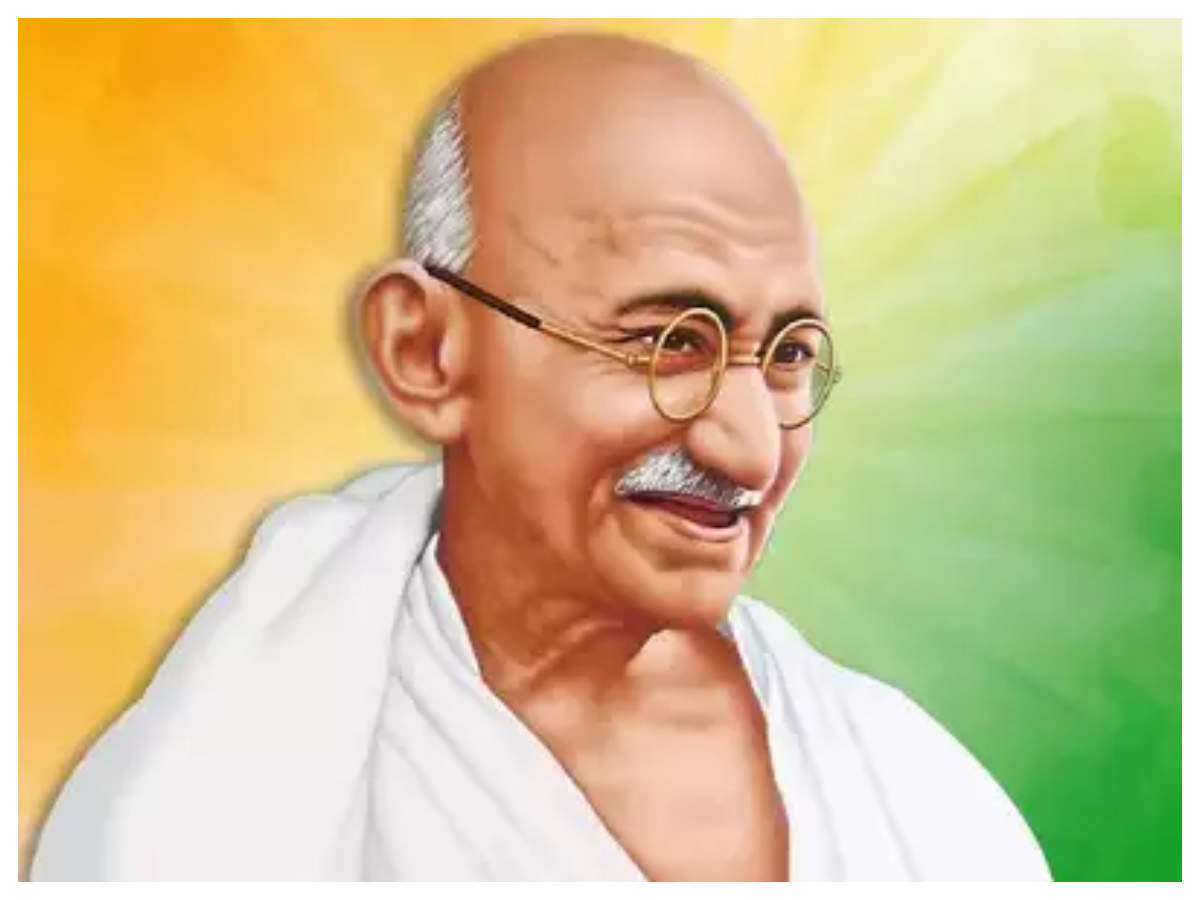 Personal Information – Mahatma Gandhi was born in on October 2, 1869 in Porbandar Gujarat. The name of the father of Gandhi is Karamchand Uttamchand Gandhi was a diwan (of Porbandar state. Putlibai was the mother of Mahatma Gandhi. He was married with Kasturbai in May 1883
Several movement against British Rule – Gandhi was a lawyer bit was unable to start a law practice in India. In the year 1893, he moved to South Africa for representing an Indian merchant in a lawsuit. He stayed in South Africa for 21 years where raised a campaign against British rule. After that he returned to India in the year 1915. He led nationwide campaigns against British Rule in India. Gandhi also protested against untouchability, expanding women's rights and religious unity in our country.
Later he launched the Dandi Salt march in the year 1930 with 400km. After that he introduced Quit India against British Rule in the year 1942. Britain granted independence in the year 1947. But unfortunately Mahatma Gandhi killed on January 30, 1948. He was considered as the father of nation and and also known for "Bapu".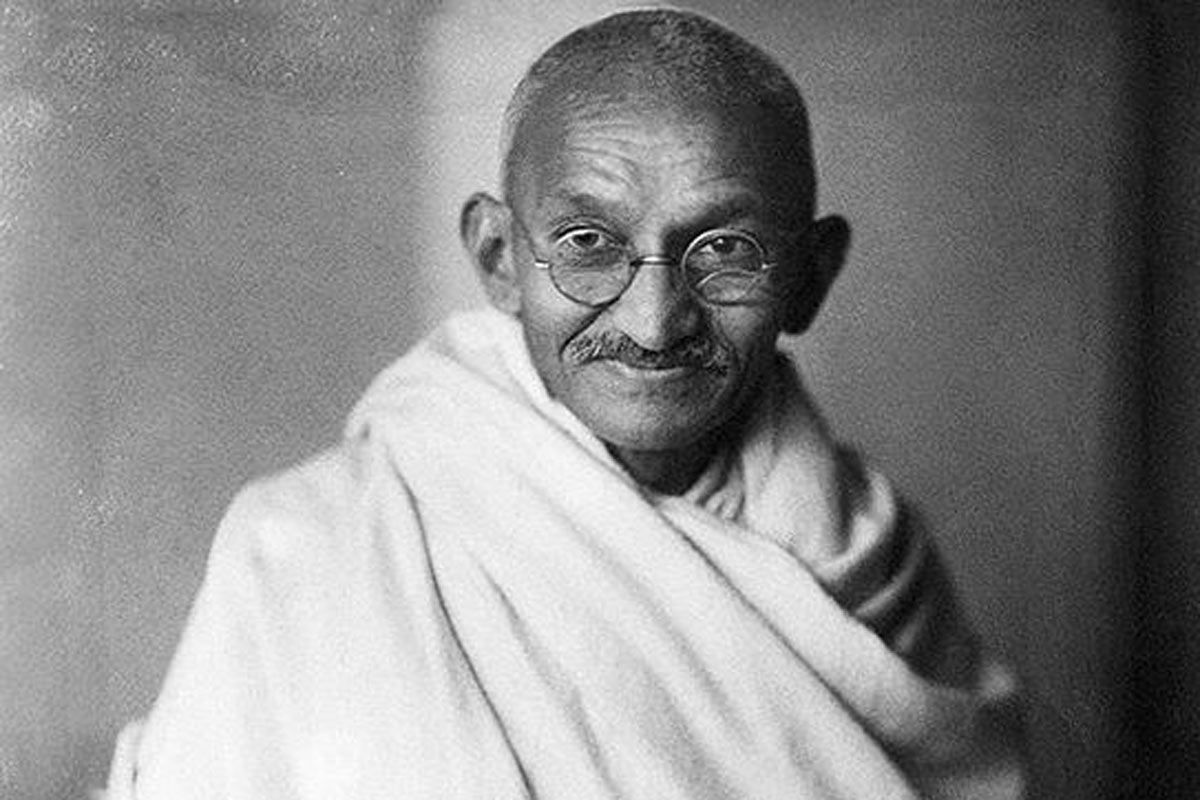 The birthday of Mahatma Gandhi at October 2 is celebrated as a Gandhi Jayanti which is a national holiday. It also celebrated as a International Day of Non Violence in all over the world.