Before discuss this topic first of all discuss what is technology
Technology –
It is an technique which dedicated for generating tools, processing and the removal of using of materials and hand work.  Technology is defined as a products and processes used to simplify several tasks and removal of hand work in which it takes more time to work. It reduces time in making a food by oven, washing a clothes by washing machine, send an information to family members and officials through email and by using several social websites such as Facebook WhatsApp, Gmail, Twitter and many more in few seconds. The social websites creates thousands of jobs such as marketing, content writing, freelancing, call centers and many more in sitting at home and offices.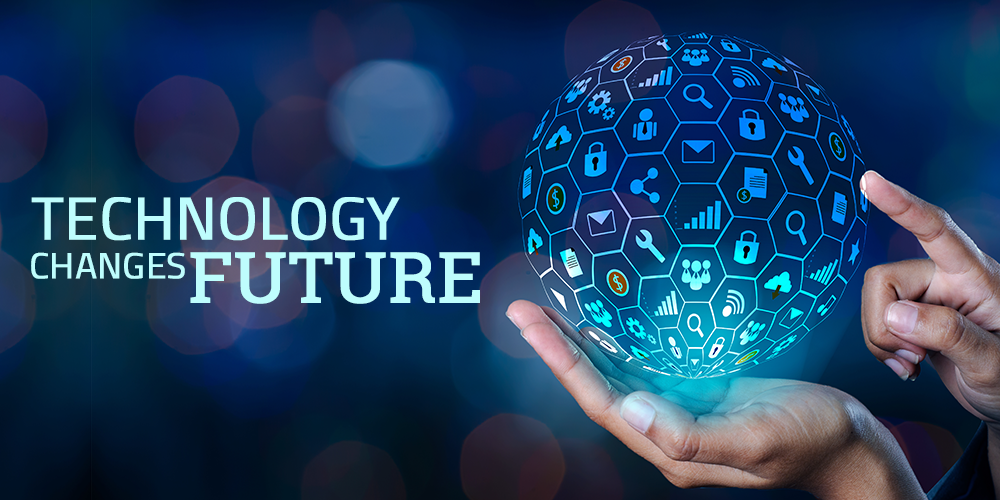 Online shopping and marketing are used in shopping and marketing. The PayTm is also used in booking a hotel, reservation and recharges of several things such as internet, top up and dish TVs are the best examples of technology. You watch a several sports, movies and serials of different language and countries sitting at a home. Technology is also helpful in treatment of several diseases. In other words technology is simplifying our daily lives.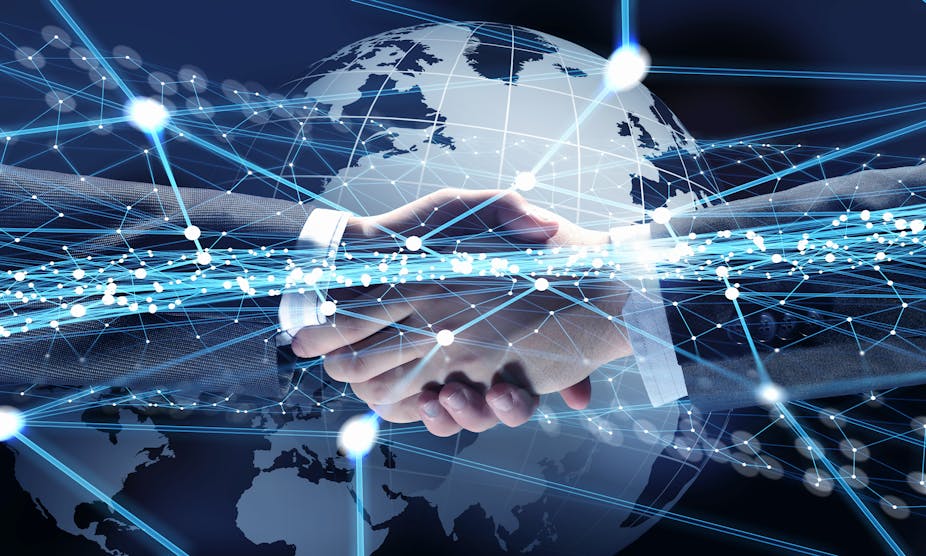 Disadvantages of technology – There are some disadvantages of technology are given as
The main disadvantage of technology is it reduces the employment by using computers and machines and internet. By using ATM, online shopping, malls, online payment of several bills reduces employment in several departments.
Large increasing uses of online shopping and payment by using internet increases cyber-crimes and hacking.
In the digital world, increasing internet users which becomes difficult to control leak important including personal information by hacking, making a fake identity and also making a fake video which harms individuals characters and increases blackmailing.
Majority of the basic services such as airports, railways, hospitals, power grids, banks, and very sensitive Indian security systems roadways are dependent on Internet. These services are harmed by cyber-attacks or power grid failure resulting loss of crores in several departments.
There were increasing uses of internet, rises hackers and virus which effect the personal information of people and this information misuse by the hacker.
Conclusion – Presently technology is very useful and helpful for people but using very carefully social websites, online banking and shopping. Change the password of several social websites, accounts in bank and ATM in a short span of tine so your personal information and rupees will be secured.