Suicide
It is the act of taking one's own life due to depression, stress and many more reasons. There are about 800,000 people died every year due to suicide in every 40 seconds in all over the world. Suicide is one the leading causes of death between the age of 15 and 29 years  worldwide. It is about 79 percent suicides occur in low and middle-income countries.
At present the cases of suicide increases yearly due to some reasons such as depression, mental disorders, anxiety disorders, personality disorder and alcoholism.  There are some of the suicides are impulsive act due to stress such as relationship problems, break ups, financial problems, and many more. Most of the youth are attempts suicide due to study,, love relationship, family problem, problem in marriage, unemployment, severe disease and many more. But suicide is mainly due to depression.
Depression –
It is a serious and common and serious medical illness which negatively affects on a person. It causes feelings of sadness and loss of interest in activities once enjoyed. It can lead to a variety of emotional and physical problems due to avoidance of family members and special friends. It can decrease confidence of a person.
Now a days, the race for earning money, competitive and board examinations in all over the world which creates stress and result depression. Depression is also caused by several reasons such as family problems, problem in marriage life, boy friend girl friend relationship and many more reasons. Unemployment is one of the main reasons of depression which is a silent killer. Girl friend boy friend relationship and problems in family and marriage life is also main reason for depression. When the person is depressed for a longer time then it leads to suicide attempts. If any person fail in examinations, family or marriage relationship and got a job then he goes to depression
My Story
I am also suffered depression for two years due to jobless. When completed my B.Tech then I hope for better job.. Then I got a job in Rudrapur worked as a production engineer. All the family members including parents are very excited for my job. Each family member was congrats me for my job. I worked in this company for three years and left due to recession which creates negative effects on my life. Then I come to home. When all the family members know about me then starts ignoring me. Not talking with me and also not invited in any family function and results I am feel stressed or depressed. Then I came to know that family members not help in emergency conditions.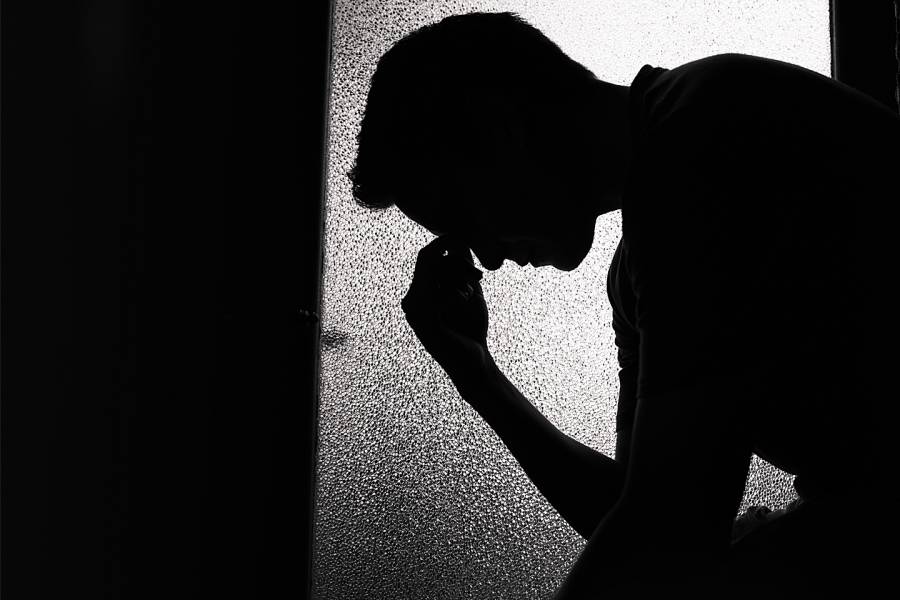 Parent helps me in this conditions then I know that parents are a gift of God. I tried my best and done several courses for getting a job. After two to three years I was fail in getting a job. Then I am suffered with depression which affects my life. I lived alone in my room and did not attend any social gathering family functions. If I visited in family functions then also feels alone because any one not interested to talk with me. The family members also insult me in the function thus I am angry and fights due to stress. That's why I am not visited any functions. But I am tried to get job and continuous failed in interview.  During depression, the confidence of a person decreases. Friends also ignored in these conditions. I lived two to six months alone in a room due to depression and thinks about suicide.  But i decided to fight challenges  in my life. Only parent favored and helped me in this emergency condition.
Due to ignorance of my family members I am not expressed or not to talk anyone. When I started blogging then it reduces my depression and increases my confidence. I started blogging in WordPress.com and made a website for my blogs. Thanks to my blogger friends which helps me to promote blogs and increases my confidence. Thus I am become freelancer and provide blogs to several clients. After that I will not talk any family member and friend but formally visited in the family functions. Now I am struggling for getting a good job and continue in fail in interview.  Sometimes think about suicide but I am fighting with challenging problems. Avoidance of friends and family members are also main reason of depression during problems.
Thanks again to my blogger friends and clients for giving a work which is the main reason for increasing my confidence.
Conclusion
Suicide is not a solution of this problem. Facing challenges in life is a permanent of this problem that makes a strong person.