This is my another blog which is published on The National TV
At present, when the entire world including India fights against the corona virus by lockdown and quarantine the people at home. If you have a strong immune system then it helps in preventing the problem of COVID-19.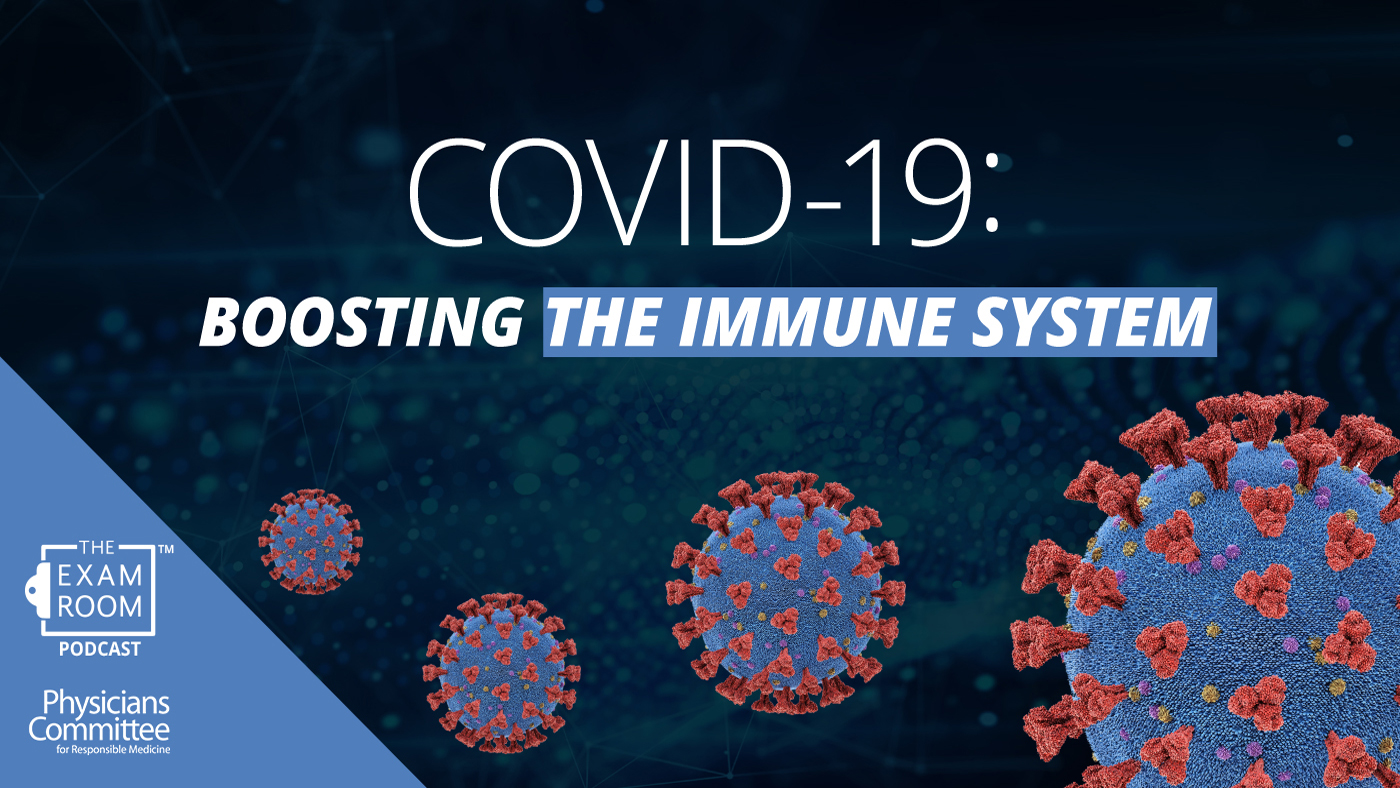 There are some of the fruits and healthier foods which help in improving the immune system that helps in preventing the problem of corona virus which are as given below-
Citrus Fruits – A large amount of vitamin C is present in citrus fruits. Vitamin C is a water-soluble vitamin that is essential for increases the resistance of our body to infection and helps in the fight against several diseases.
https://www.thenationaltv.com/Health/how-to-fight-against-corona-virus-by-improving-immune-system-covid-19-healthy-food