At present corona virus is one of the threats in all around the world including India. There is an outbreak of the corona virus which is also known as COVID-19 in China causing global concern. This virus came from a meat and seafood market in Wuhan, China. After that it has spread in all over the world including India. There are large amount of people are died in all around the world especially in Italy, Iran, America, Spain and China.  Due to corona virus it greatly affects n the economy in all over the world in which may thousands of jobs will reduce and unemployment and rapidly increases may be in upcoming days.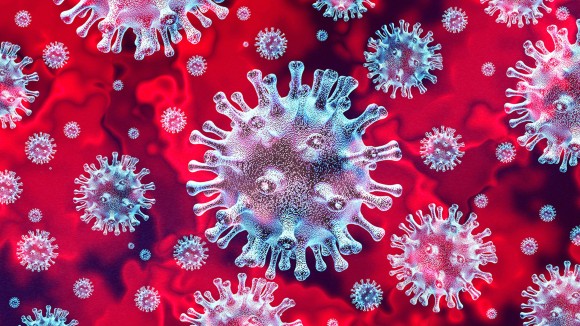 In India, gradually increase in the number of people affected with corona virus which is serious problem. Most of the states in our country are affected with corona virus. Thus Indian Government took the tough step of 21-day Lockdown in India to fight with covid-19.  This lockdown helps in spreading the corona virus in stage 3.
Before discuss this topic let us discuss about corona virus
What is corona virus – It is that type of virus is found in animals that can be transmitted from animals to humans and then spread person to person.  There are other human corona viruses such as the MERS (Middle East Respiratory Syndrome) virus, the SARS (Severe Acute Respiratory Syndrome). The SARS virus is first identified in the Guangdong province of southern China.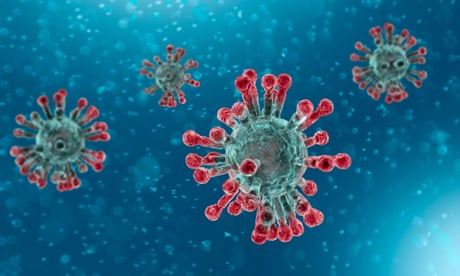 Causes of corona virus – As per doctor, human get corona virus first from contact with animals. After that it can spread from human to human. At present health officials did not know about what animals caused corona virus. This type of virus can be spread via contact with certain bodily fluids including droplets in a cough. It also spread or caused by touching infected person and then touching with your hand to your nose, mouth, nose, and eyes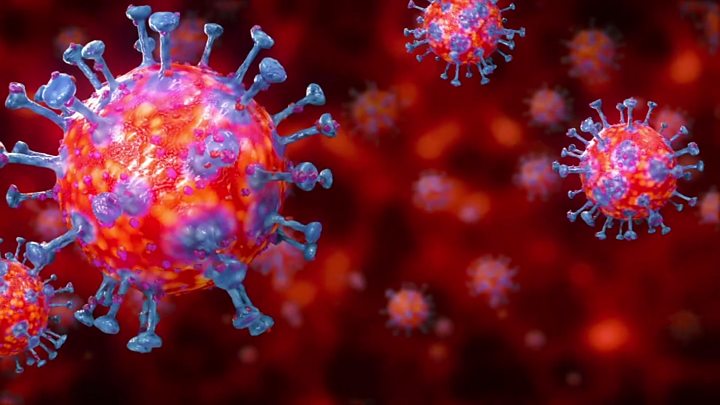 Symptoms of corona virus – This virus takes 2 to 14 days after exposure for developing. There are some of the symptoms which are as given below
Cough
Shortness of breath
Sore throat
Fever
Runny nose
This virus damaged the immune system of human which may develop more serious symptoms such as bronchitis or pneumonia. Most of the confirmed cases in adults but some of the children are also infected with corona virus.
Precautions – As we know there are not vaccines or medicine for the treatment of this virus but there are some of the precautions to prevent corona virus which are as given below –
If you are suffering any symptoms of corona virus then immediately contact with your doctor. By chance if you are suffering with corona virus then your family, town or city are also in danger to the life with the spread of corona virus from human to human.
When you are return from any work in bank, pay electric bill or any other work then wash your hands with soap for 20 seconds for preventing the spread of corona virus to your family members.
If you return from out of affected city or any country then immediately contact with your contact and self isolation for 14 days to avoid spread of corona virus.
When you go for any work then avoid crowd in the city or any shop which is benefit for you.
You should avoid visit marriages or parties or any religious event or any other gathering event in your city.
If you suffering from cough or sneezes then should cover your nose by using tissue at the time of coughing or sneezing to prevent the spreading of corona virus.
When you at the shop or any other place should maintain distance from those people who have the problem of sneezing and cough.
You should stay at home and fight against covid-19. If you have emergency work then go outside the home.
If you have a problem of cough or sneezing then must stay at home and self-isolate in your house which helps in preventing the spreading of corona virus
Do not touch your nose, mouth or eyes if you are outside from home and your hands are not clean.
Conclusion – Common people should also take precautions to prevent spreading the corona virus in your family or town or in your city.   People of our country should support Indian Government for tough steps against covid-19 and obeys the Lockdown in India with stay at home to prevent spreading of corona virus in all over India.