I am very excited and celebrating 4 years Anniversary on WordPress. Thanks  to all the bloggers and readers for great support  to me andreading my posts with great and positivecomments. Your positive comments on my post encouraging me to write differnt types of blogs. Thank you so much. Happy Blogging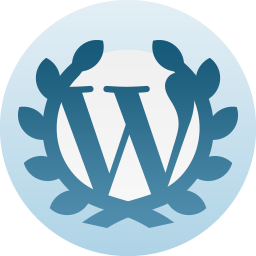 Happy Anniversary with WordPress.com!
You registered on WordPress.com 4 years ago.
Thanks for flying with us. Keep up the good blogging