Eid al-Fitr a is a religious festival which is celebrated by Muslims in all over the world. Eid is celebrated on the first day of the Islamic month of Shawwal at the end of the month of Ramadan. Muslims are not allowed to fast on this day of Eid.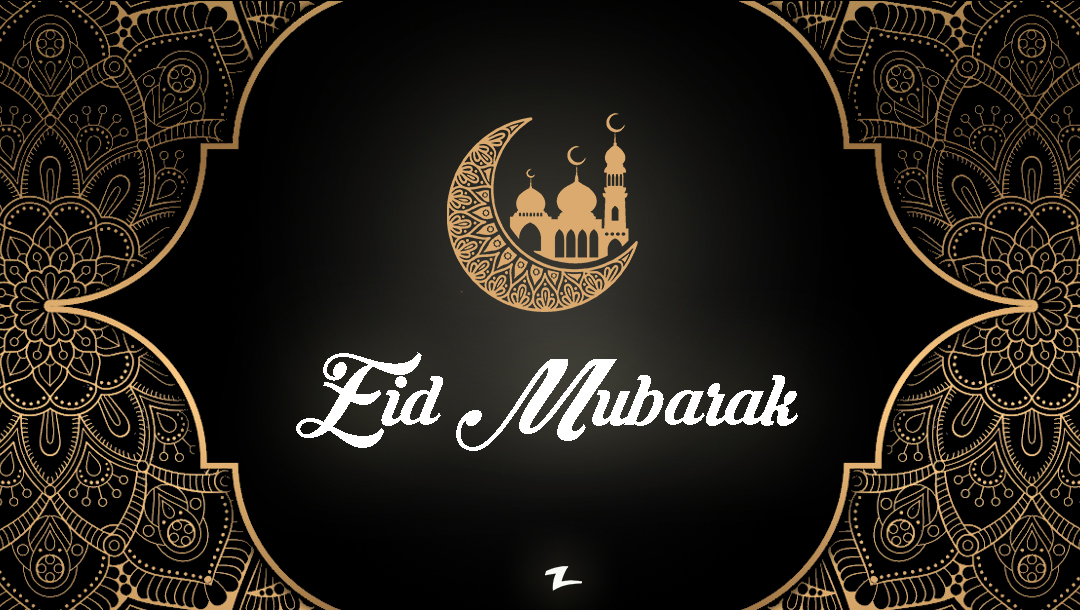 It is the greatest festival of Muslim. The Muslims keep fast for full one month after seeing the "Ramadan moon". After the completion of the month they once again see moon of Eid and finish their fasts. On the second day when the fasts are over, they celebrate Eid festival with great happiness and excitement.
After start the month of Ramadan, all Muslims continue their fast until the last day of Ramadan and pay the Zakat and Fitra before offering the Eid prayers. During Ramadan, Muslims also give food and clothes to poor people and read their holy book "Quran".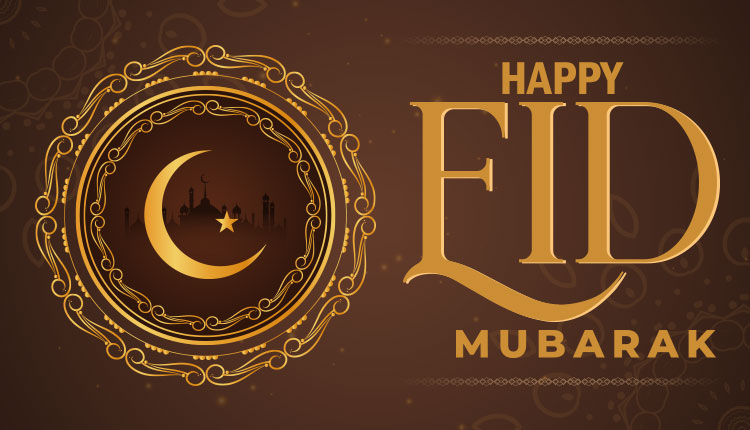 At the day of Eid, all the Muslims take bath early in the morning and goes to Mosque for pray with best dresses. They embrace each other and wish "Eid Mubarak". In the houses, sweet noodles (Sawai) are cooked and are given to the guests.
The Hindus as well as the Christians and the Sikhs also go and wish their Muslim friends a happy Eid or Eid Mubarak.