The disease caused due to the presence of a large number of micro-organisms such as bacteria and fungi in the food, or due to the presence of toxins in food formed by the action of bacteria and fungi is called food poisoning.
Sometimes food poisoning is also caused due to pesticides sticking to food such as fruits and vegetables. It also caused from metal which become dissolved from containers of food or cooking utensils and have been absorbed by the food. If food is not covered properly, stored properly or preserved properly, then it gets spoiled due to the action of enzymes, as well as by the action of bacteria and fungi, which grow init due to favorable conditions. The food spoiled starts giving unpleasant smell and bad taste. If such food is eaten, it will lead to food poisoning.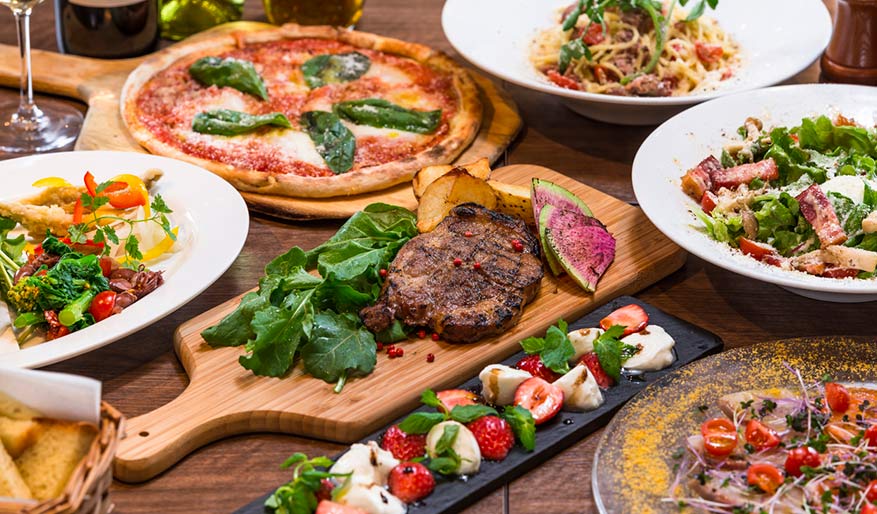 Bacteria and spores of fungi are present in the air they are sticking to the containers of food as well as our unwashed or dirty hands. Unwashed or uncooked fruits and vegetables also carry bacteria and cause food poisoning. Insects or flies and cockroaches may carry bacteria to the food when they settle or feed on it. Rats and mice also carry food-poisoning organisms. They may do by running over the food or by dropping their vomit or excreta in it.  The food such as eggs, meat, milk and meat are obtained from sick animals contains food-poisoning micro-organisms. If you put the finger into the nose as a habit, the bacteria are readily transferred to the fingers and from the fingers they go into the food we eat. They also produce some poisonous substances called toxins and hence spoil the food.
The major symptoms of the food poisoning disease or illness are fever, diarrhea, head-ache and vomiting.