Me Too movement – It is a movement which against and display the widespread prevalence of sexual assault and sexual harassment of women in the place of work and interview.
Before Me Too movement in India, Malayalam actress was assaulted by a group of men an actress raised her voice resulting in arrest of culprits. It encouraged other women folk in raising their voices against the advances made by men folk against them. The actual Me Too movement started when an actress Tanushree Dutta publicly accused Nana Patekar of sexually harassing her on the sites of 2009 movie in an interview on September 26, 2018. This resulted in many women coming out with their stories of harassment by men. For the first time women are tasting the power being believed. But the women should also think of long-lasting effects of their Me Too movement. They should look the result of such movement which may affect the employment of women candidates in the companies
If a man is rebuked by his employer, it is not harassment but if it happens with woman employee, it will be treated as harassment. In future companies are not to employ women candidates due to this movement. The movement should be against predatory culture, it should not be battle of men and women. Women should not misuse and falsely accuse men of sexual harassment for personal rivalry, promotion and revenge, otherwise there will be tension at workplace. All cases are not genuine. The men are deemed a criminal and women innocent.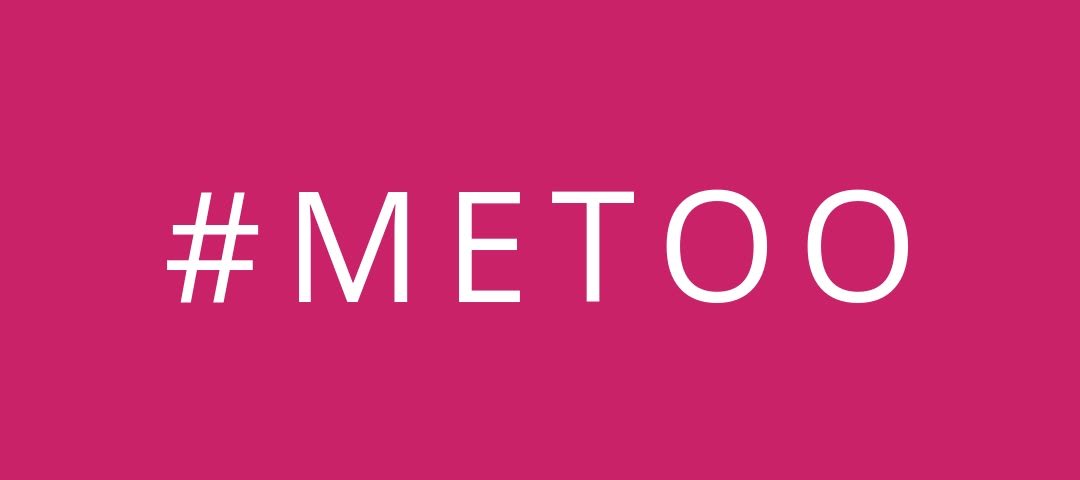 I am surprising that why women accused after 20-30 years accusing men for harassment and after harassment why she work with him for a long time? Is it a shortcut for job and promotion for women good career? After this when women are succeeded and then accuse men for harassment. All the media supports women but not listen men for true justice.
If one woman points a finger at a man, he stands to lose his job, his reputation and also the family and friends. It results will be that professionals like lawyers, doctors, journalists, actress, engineers etc will think twice to hire female interns.
The media and society also listen to men for the harassment case otherwise in future the companies not to employ girl candidates and also boys not to with girls in company and films.
So both women and men must be cautious in accusing each other