It stands for electronic commerce. The word "electronic commerce" has evolved from electronic shopping. It involves all the features of business and market processes which allows by the Internet and the World Wide Web technologies. Electronic Commerce means that the selling and purchasing products by using Internet and services through Web storefronts. The Internet is the primary communication mode for electronic commerce and the computer is a primary tool to perform basic business operations.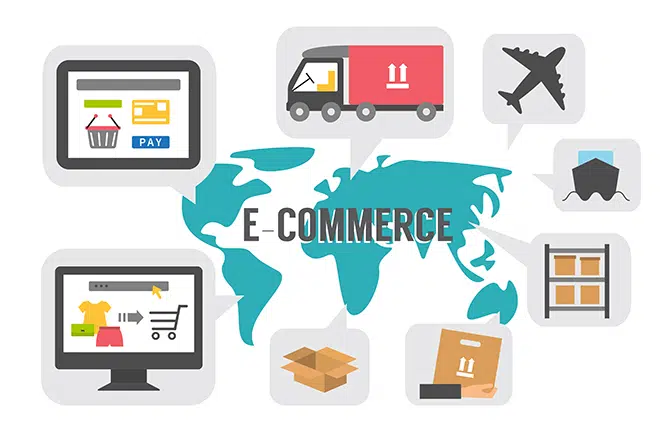 Benefits of E-Commerce – There are several benefits of e-commerce which are as discussed below
Lower cost – The cost of e-commerce transactions are much lower than both the order listing/enumeration and the customer service.
Saving time – When the search for a product is done then the features and specifications of similar items can also be viewed simultaneously. Thus transaction of a large number of items can be done easily which results in saving of time.
More information – By providing information on a website, more information can be dispensed to the customers, along with maintenance of proper record of their orders.
Better interaction – Interaction with the customers is easier, faster and more descriptive. The customers can also confirm their orders and send related communication through e-mail.