I am very delighted for the 2 years works on WordPress.  Thanks to all the readers of my blogs that supports me and read my articles and positive comments for my blogs. I hope for continuing support in future. Thanks a lot.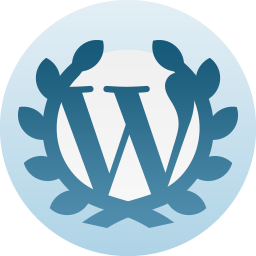 Happy Anniversary with WordPress.com!
You registered on WordPress.com 2 years ago.
Thanks for flying with us. Keep up the good blogging.