At present, parents are very busy with their work and do not focus on the health of kids. So, health care for kids is very important because health care influences the future of children's habits. Health care of children also helps to prevent several diseases to which children are prone. Vaccination is also important which helps the child to fight different preventable diseases Nowadays, the danger of covid has increased on kids so parents must get their children vaccinated.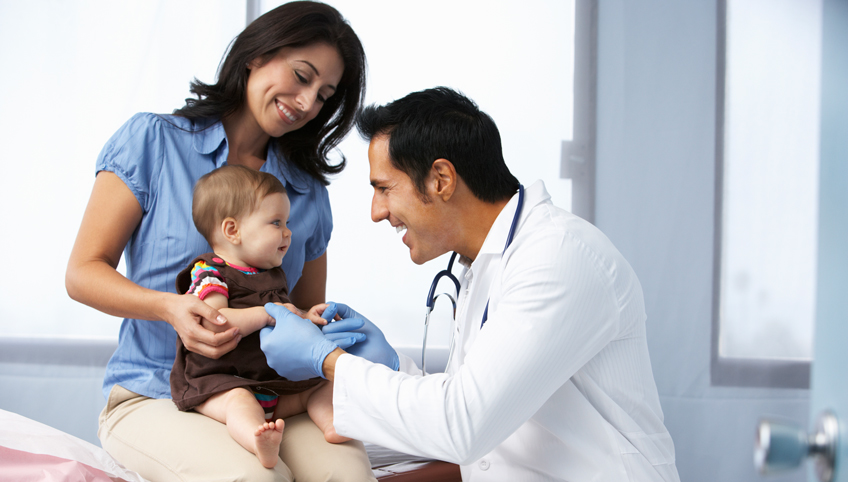 To cultivate healthy habits in children, they should be taught not to avoid nutritious food, always take breakfast as it is the most important meal of the day. Kids should eat foods that are rich in proteins, carbohydrates, minerals and vitamins and may help in building strong bones, and improve immunity that fights several diseases. Before a meal, children should wash their hands to prevent infectious disease and do daily exercises for fitness.
Parents should not force their children to eat more. Children must get enough sleep that is beneficial for their health. They also need the support and love of their family especially parents. Too much seeing T.V., computer and mobile should be discouraged and screen time must be limited. Kids must be taught to brush their teeth twice daily. They should be taught proper manners while sneezing or coughing and must use tissue paper inside the elbow. Parents should get their kids routine check-ups by your doctor
Children should play in the ground during sunlight also that is benefiting for their health. Sunlight converts cholesterol into vitamin D and boosts the immune system. Common childhood diseases should be treated carefully. The common diseases are ear infection, common cold, measles, glue ear, mumps, malaria, and bronchitis. A balanced nutrient diet is most important which helps in building immunity against many infectious diseases.