Our country is celebrating 73rd Republic Day on January 26, 2022, as a National Festival. Previously, the Indian Constituent Assembly adopted the constitution on November 26, 1949, which came into effect on January 26, 1950.  So, we celebrates Republic Day every year on January 26 all over the country.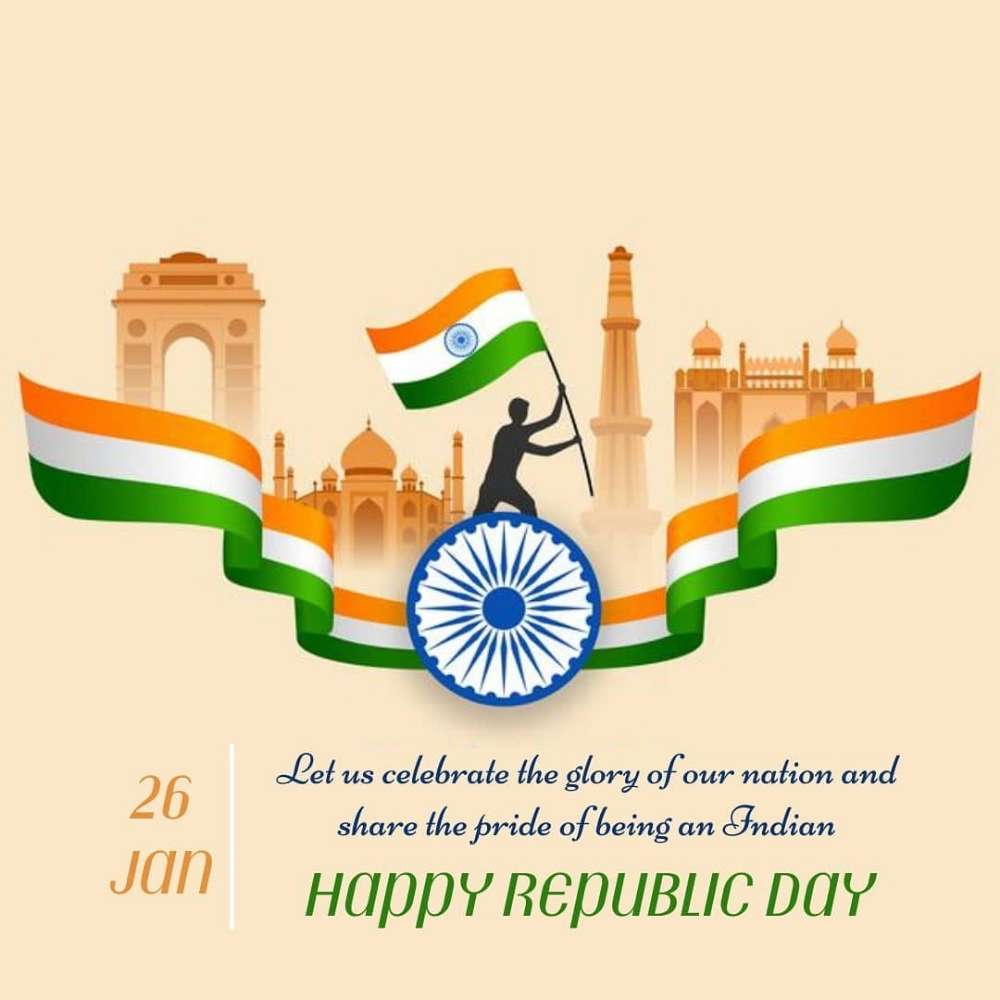 On this day, formal parades take place at the Raj path, New Delhi which are performed by several states as a tribute to India its unity in diversity and rich cultural heritage. Republic Day is also celebrated in all the states of our country.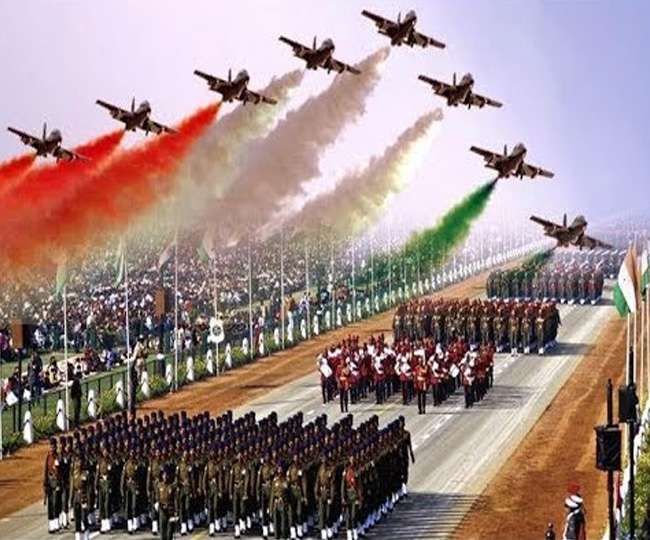 Our country also invited chief guest of other country on this day. On this day, every Indian pays tribute to all the freedom fighters who sacrificed their lives in order to gain the freedom for India. I am also feeling proud to be Indian citizen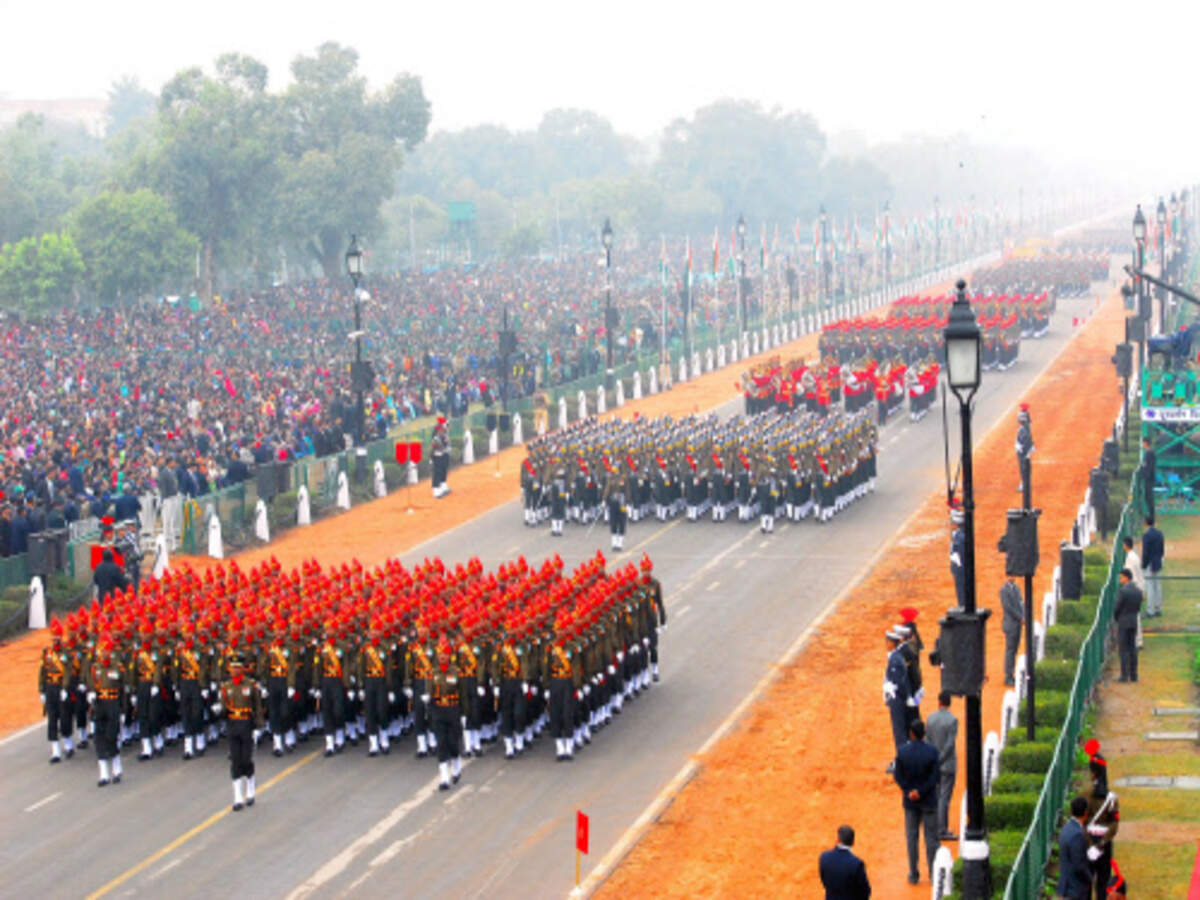 Each Indian feels very proud on this day that living in a multi-cultural and independent country.
I am feeling proud to be an Indian citizen
Jay Hind