Today is the second day of the new year 2022. I hope that this year is good for the whole world by preventing the spreading of the omicron variant, a new variant of Covid-19.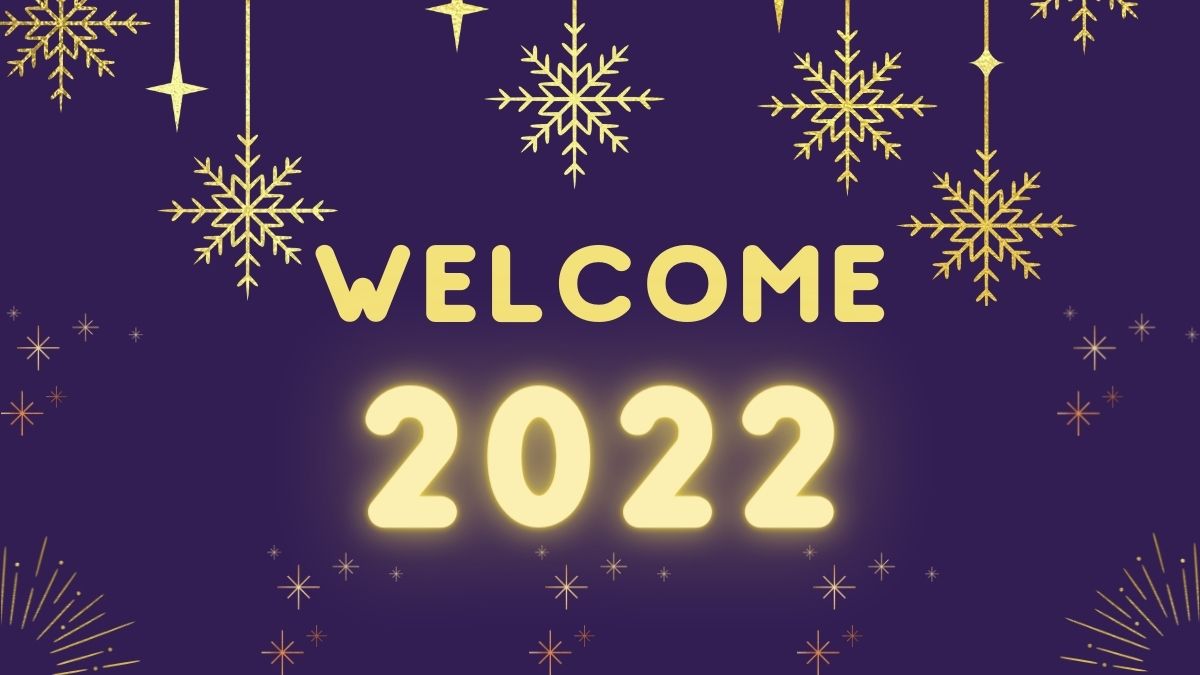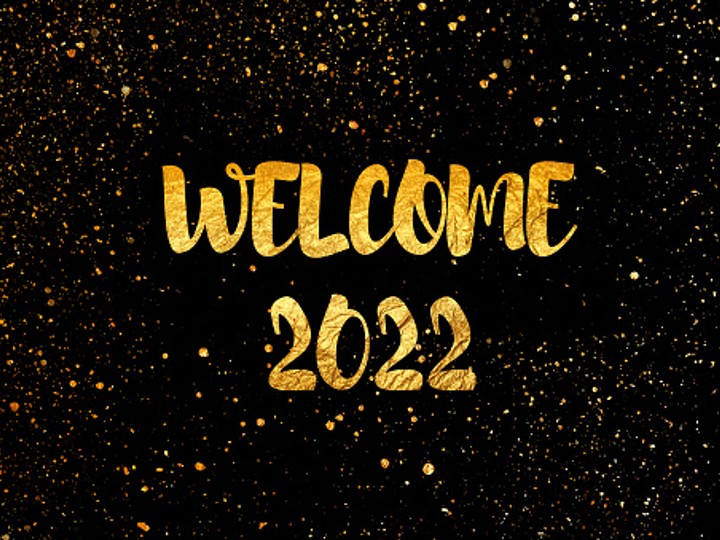 The new year marks the beginning of new hope and energy that help in achieving the goal of your life. I hope that this new year may bring new joy and happiness to everybody's life with a great start. I convey my best wishes to all my blogger friends, readers, and viewers across the world.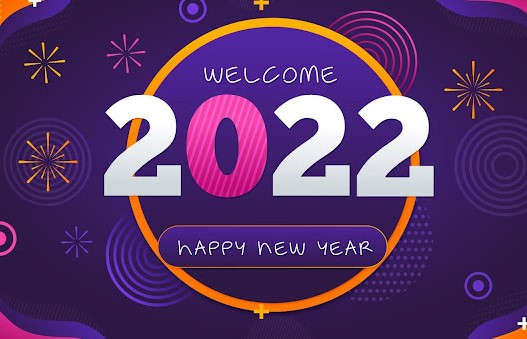 This new year may provide happiness and joy in your life with lots of blessings and love. I hope that this year is best for you by achieving your goal in your life.
Again, Happy New Year 2022
Stay Healthy Stay Safe
Happy Blogging