Introduction – World Cities Day is celebrated every year on October 31 worldwide to encourage the interest of the international community in global urbanization. The main purpose of this day is to push forward cooperation among countries to create opportunities and address the challenges of urbanization globally. This international day is observed with sustainable development aim to make big cities as safe, resilient, and inclusive.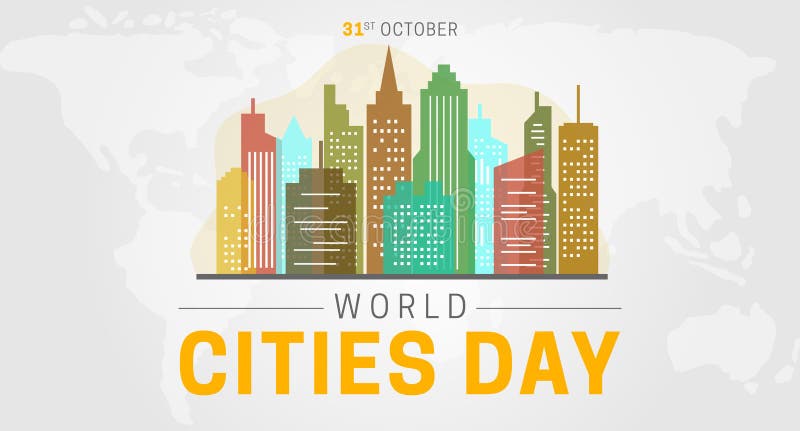 History – World Cities Day was founded on December 27, 2013, by the United Nations General Assembly by accepted the resolution. Firstly, this global day was celebrated in the year 2014. This day aims to create more sustainable, and climate-resilient societies all around the world.
Theme – The theme of World Cities Day in the year 2021 is ''Adapting Cities for Climate Resilience'' to aware people of climate-related disasters such as droughts, increase in sea level, storms, floods, landslides in cities. There are about 130 port cities with a population of one million are likely to be affected by coastal flooding.
Significance – This global day was founded to make people appreciate their cities and search for important ways to improve them for the betterment. The main goal of this day is to actively lead the common interest worldwide towards urbanization and convert the modern world into one massive global village. Now, there are about 55 percent of the world's population live in cities and may rise to 65 percent in the year 2050. Due to industrialization or an increase in vehicles, pollution increases in the cities that affect the lives of people. The people who live in cities faces problem of water or air pollution that are harming their health. So we should clean water, less use of old vehicle, and help to Government in reducing the population to more comfort live in big cities.