Today the T20 World Cup 2021 match starts with this match. In the first match of T20 World Cup 2021, Oman (OMA) won the match by 10 wickets with Papua New Guinea (PNG) due to great performance in bowling and batting.
Earlier OMA won the toss and chose to bowl first thus PNG first batted and made a low score of 129/9 (20) due to great bowled by Zeeshan Maqsood 4/20 (4), Bilal Khan 2/16 (4), and Kaleemullah 2/19 (3). Both Assad Vala 56 (43), and Charles Amini 37 (26) were good batted from the PNG side. PNG set the target of 130 in 20 overs for OMA in this match.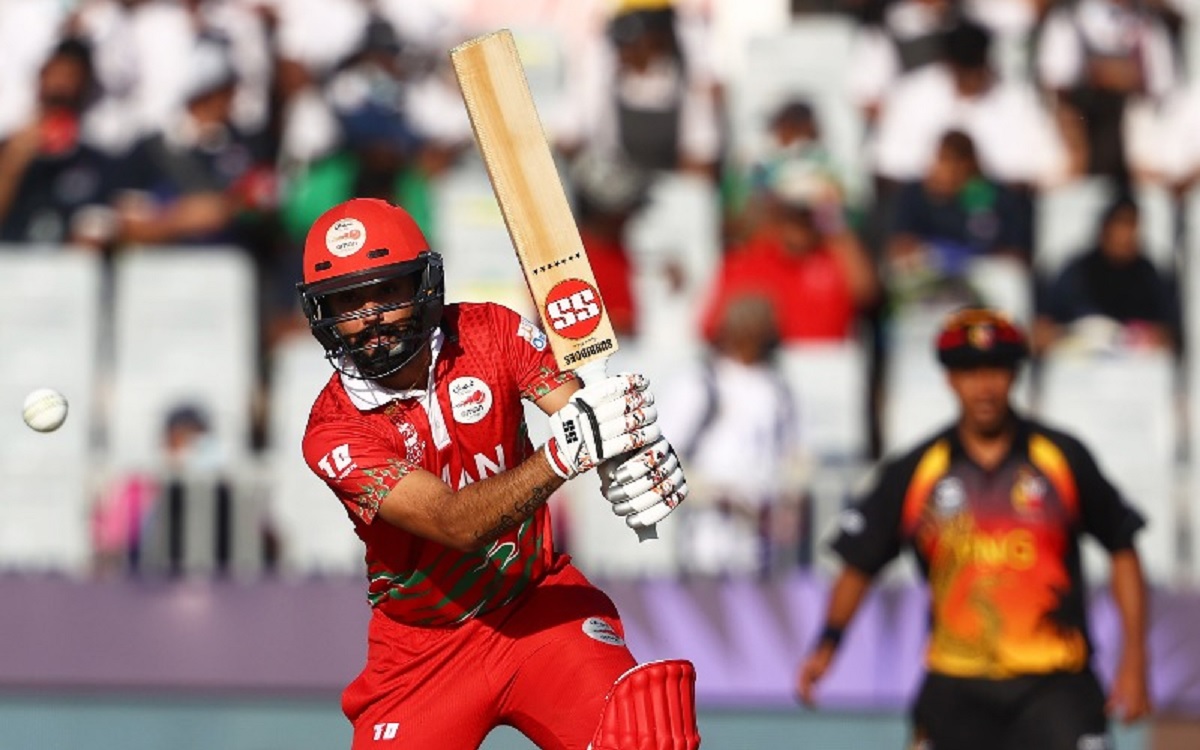 Due to a great opening partnership of 131 runs in 13.4 between Jatinder Singh 73* (42), and Aqib Ilyas 50* (43), OMA won the match by 10 wickets with PNG in the first match of T 20 World Cup 2021.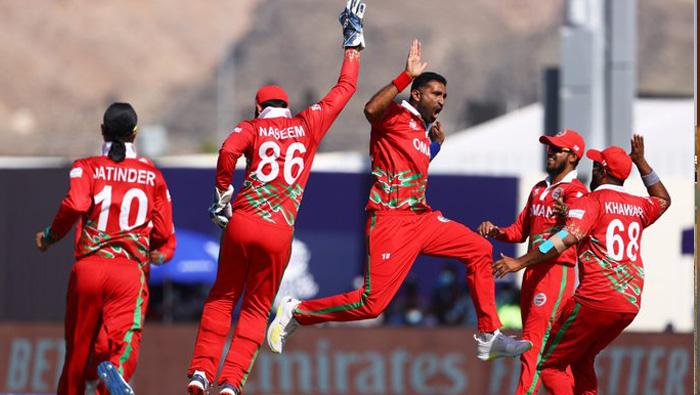 Zeeshan Maqsood (OMA) 4/20 (4), was declared as the Player of the Match due to his great performance in bowling.