Introduction – International Day of Older Persons is observed on October 1 every year to raise awareness about the issues and difficulties faced by elder persons in society. Now people are living longer due to the life expectancy of people is improving with better medical care, health care, sufficient food, and lifestyle.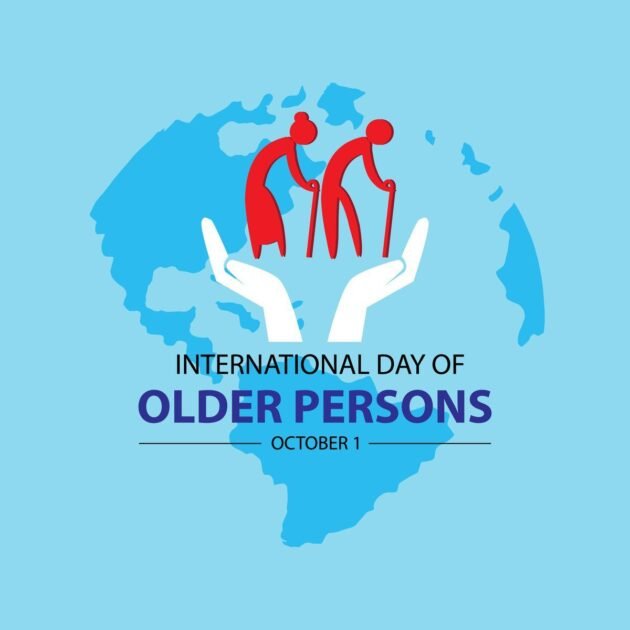 As per the United Nations, the population of aged 60 people will reach 2 billion in the coming year 2050 from 900 million in the year 2015. At present, the population of aged 80 people is about 125 million. Now youngsters are harassing the older people in society, trains, buses, and many more places. Family members are also mistreating with their grandparents is one of the social problems worldwide. In recent years, old-age homes are increases rapidly due to the son mistreating with their parents and kick out of their homes. Thus, older people are live in these old age homes. It is a matter of great shame for our society.
History – The United Nations General Assembly selected October 1 to celebrate the International Day of Old Persons on December 14, 1990. Earlier Vienna International Plan of Action on the elderly was adopted by the World Assembly in the year 1982 and further recognized by the United Nations General Assembly. The main purpose of this day is to raise awareness about the social and medical care for elder people.
Theme – The theme of the International Day of Older Persons in the year 2021 is "Digital Equity for All Ages'' which confirms the necessity for access and contribution in the digital world by elder people. This day aims to raise awareness about the digital inclusion of the elderly.
Significance – The United Nations aims to spread awareness about the inclusion of aged while recognizing and dealing with partiality, stereotypes, and discrimination linked with digitalization and the right to independence. The main purpose of this day is to explore the role of legal framework and policies to ensure the privacy and safety of elder people in the digital world.
Now older people are mistreating by youths that is a major problem in society. Some family members are also mistreating their parents and grandparents in their homes. During the Covid-19 pandemic, it creates harsh days for old people as being restricted to homes that affect their mental health and lack of daily checkups with their doctors. The case of depression of older people also increases rapidly due to the Covid-19 Pandemic. If any old person is suffering from Covid -19 then their family members kick out their home in some places.
If any old people live alone in the home then increase the risk of life threatening by goons. Murders of older people are increases in big cities that is a main problem of safety of older people. This day aims to provide medical care and safety for older people all around the world.