Introduction – Teacher's Day is celebrated on September 5 annually in India to commemorate the birth anniversary of Dr. Sarvepalli Radhakrishnan. Dr. Radhakrishnan was the first Vice President of India between 1952 and 1962. Later he was also the become the second President of India from 1962 to 1967. Dr. Radha Krishnan was also honored with the Bharat Ratna, the highest civilian award in India in the year 1931. He was also an Indian academic professor so that the birthday of Dr. Radhakrishnan is celebrated as a teacher's day on September 5 annually.
History – Teacher's Day is observed annually on September 5 in our country to honor or celebrate the birth anniversary of Dr. Sarvepalli Radhakrishnan. In the year 1962, when Dr. Radhakrishnan took the office of the second President of India then their students demanded to celebrate September 5 as a special day. Dr. Radhakrishnan wanted to observe September 5 as Teacher's Day for recognizing the importance and contribution of teachers in the person's life. Therefore, September 5 is celebrated as Teachers Day in schools, colleges, universities, and other educational institutions all over country since 1962.
Significance – Teachers play an important role in your life to make a great career and successful person. This day students in all educational institutions including schools, colleges, and universities show honor and gratitude for their teachers by offering flowers, chocolates, and cards.
Celebrations – In several schools, students organized a program including dance performances and arrange debates on several topics for celebrating this occasion. On this day, the students express their gratitude to our teachers for their guidance and influence. This day celebrates all the teachers who played an important role in your life with taught us everything about this world. The students give flowers, cards, chocolates and many more gifts to their teachers on the teacher's day.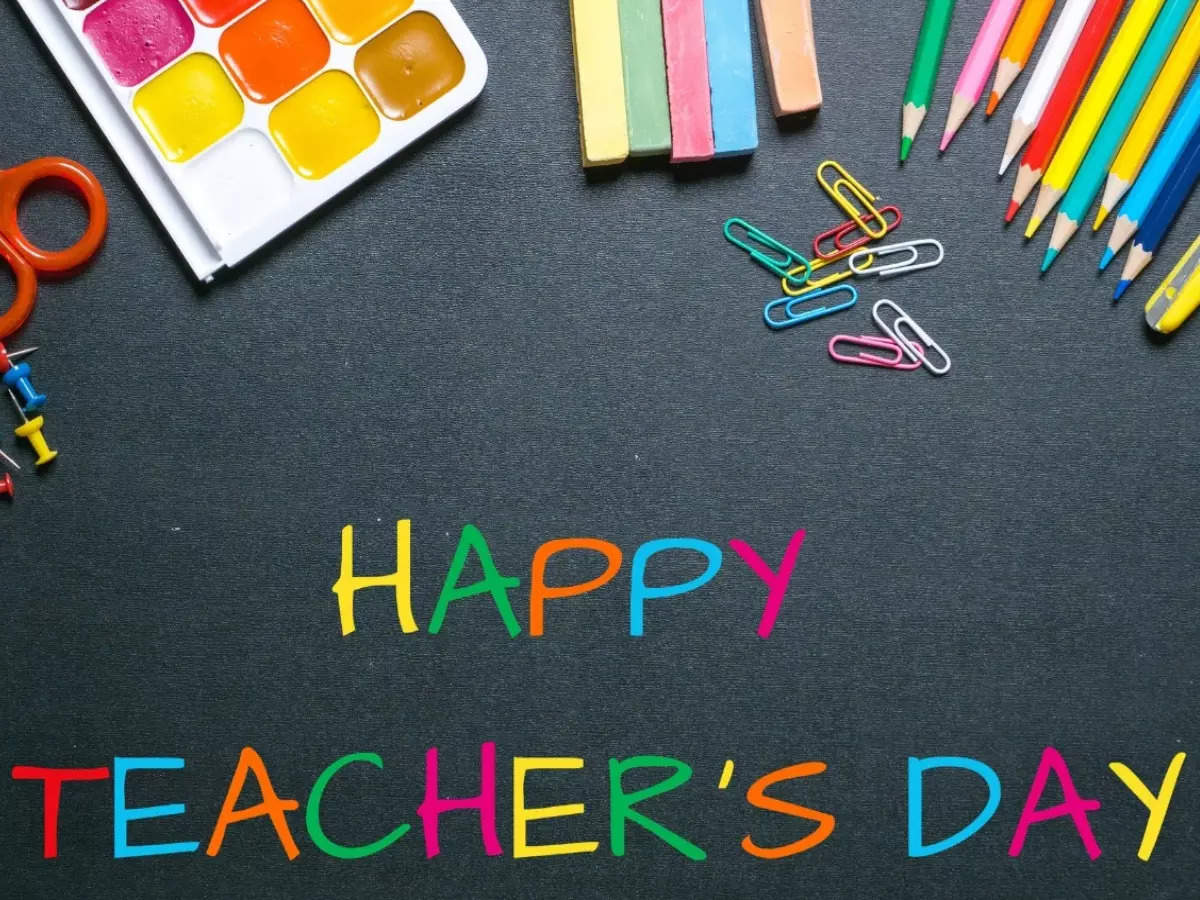 But in this year, due to the Covid-19 pandemic, no one school celebrates the teacher's day that increases the risk of spreading the coronavirus among children and teachers.