Youth plays an important in the development of countries with great hard work and also influences the politics of any country. Thus, most of the governments concentrate to solve the issue is related to youngsters all around the world.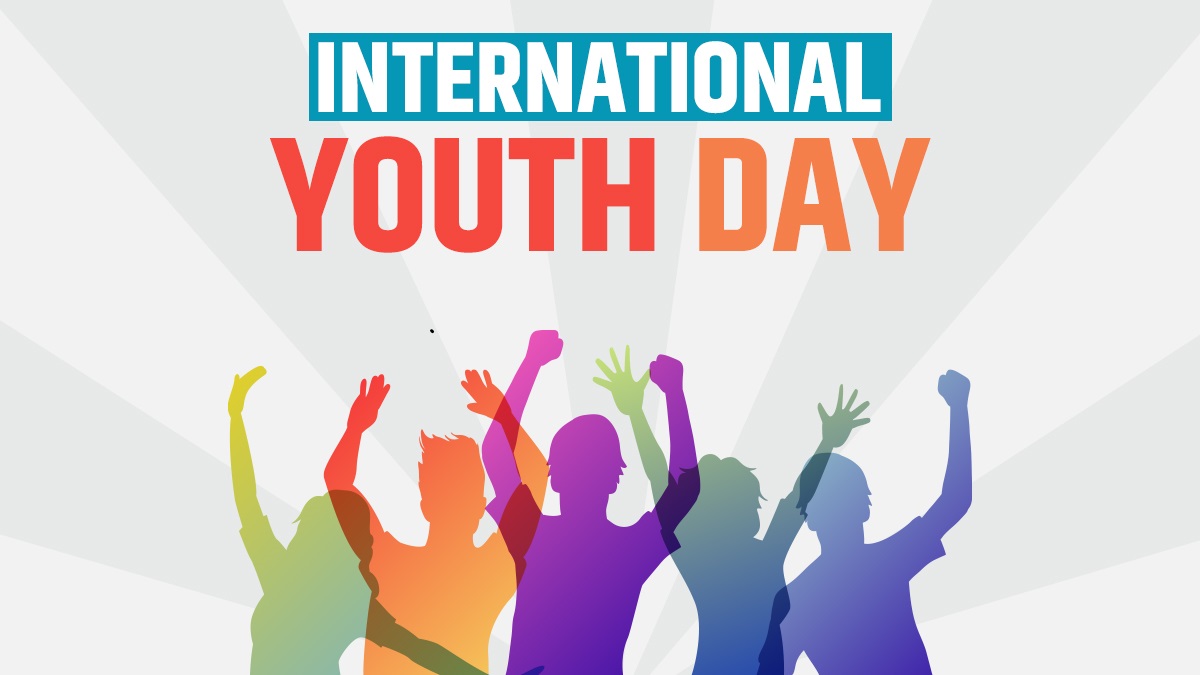 Introduction – International Youth Day is celebrated on August 12 every year all over the world. The main purpose of this day is to come together for recognizing and bring attention to the problems faced by youth worldwide. International Youth Day is observed by several awareness campaigns, events, and community concerts that help in solving economic or socio-political problems are faced by youth in every country.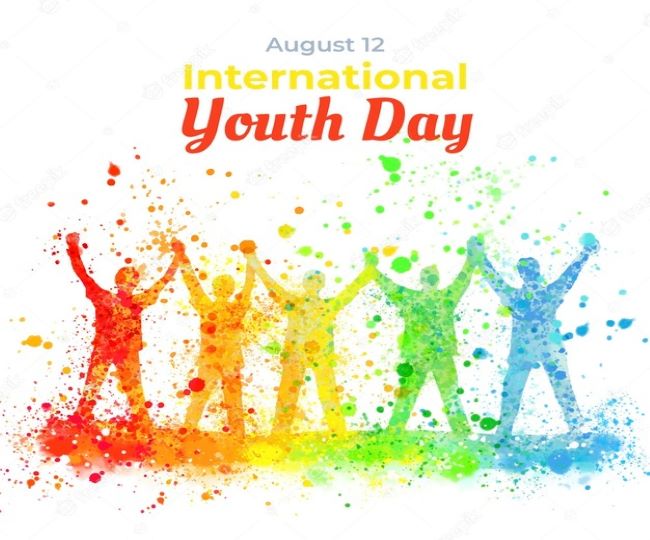 History – The United Nations decided for commemorating International Youth Day on August 12 every year. In the year 1991, the idea for the International Youth Day was demanded by youngsters that were gathered in Vienna, Austria for the first session of the World Youth Forum of the United Nations. The first session of the World Conference of Ministers Responsible for Youth approved the resolution declaring August 12 is celebrating as International Youth Day. The government of Portugal hosted this conference in co-operation with the United Nations. Therefore, the first International Youth Day was observed in the year 1999.
Significance – The youth will struggle for basic amenities including education, health, employment worldwide. Due to Covid-19, youth face difficulty with more challenges all around the world. This day provides an opportunity for discussing future challenges such as unemployment, financial problem, education, and many more. There are several events organized by some organizations to discuss various issues through debates, webinars, debates, and group discussions. This day also highlighted the impact of the Covid-19 pandemic regarding the health, unemployment, food systems, and environment for youths.
Theme – In this year, the theme of International Youth Day 2021 is ''Transforming Food Systems: Youth Innovation for Human and Planetary Health''. As per the United nation, the theme of this day highlights the impact of the effort, which has been put in by youngsters in the transformation of the food systems. The main purpose of this theme is to make people aware of the necessity for inclusivity of youths in putting efforts and ideas for collectively saving the planet.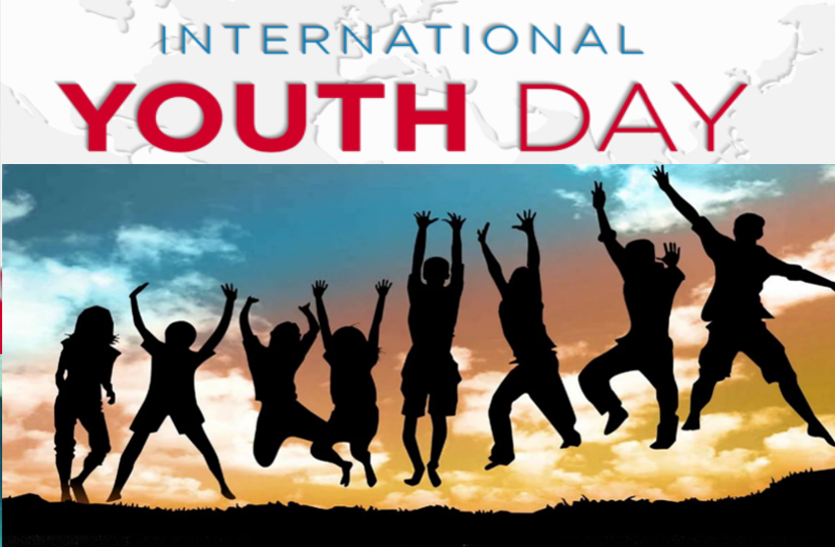 Celebrations – In the year 2021, International Youth Day is celebrated by the United Nations Departments of Economic and Social Affairs in association with the Food and Agriculture Organizations. The celebrations of this day with several competitions and events, which engaging youngsters in the debate or discussion about the future challenges.