Anupam Shyam is known for his role as ''Thakur Sajjan Singh'' in Mann Kee Awaaz Pratigya has died at an age of 63 due to multiple organs failure on August 8, 2021. I am also a fan of Anupam Shyam Sir for his role in the Mann Kee Pratigya serial that was telecasted on Star Plus.
Introduction – Anupam Shyam was an Indian actor that usually played negative roles in several serials. He was appeared as ''Sajjan Thakur'' in the serial Mann Kee Awaaz that was telecasted on the Star Plus. Anupam was also worked in several movies such as Nayak, Lajja Parzania, Dubai Return, Bandit Queen, Hazaaron Khuwaishein Aisi, and Slumdog Millionaire (2008). He was last seen in the popular serial ''Mann Kee Awaaz Pratigya 2'' that was telecasted on the Star Bharat.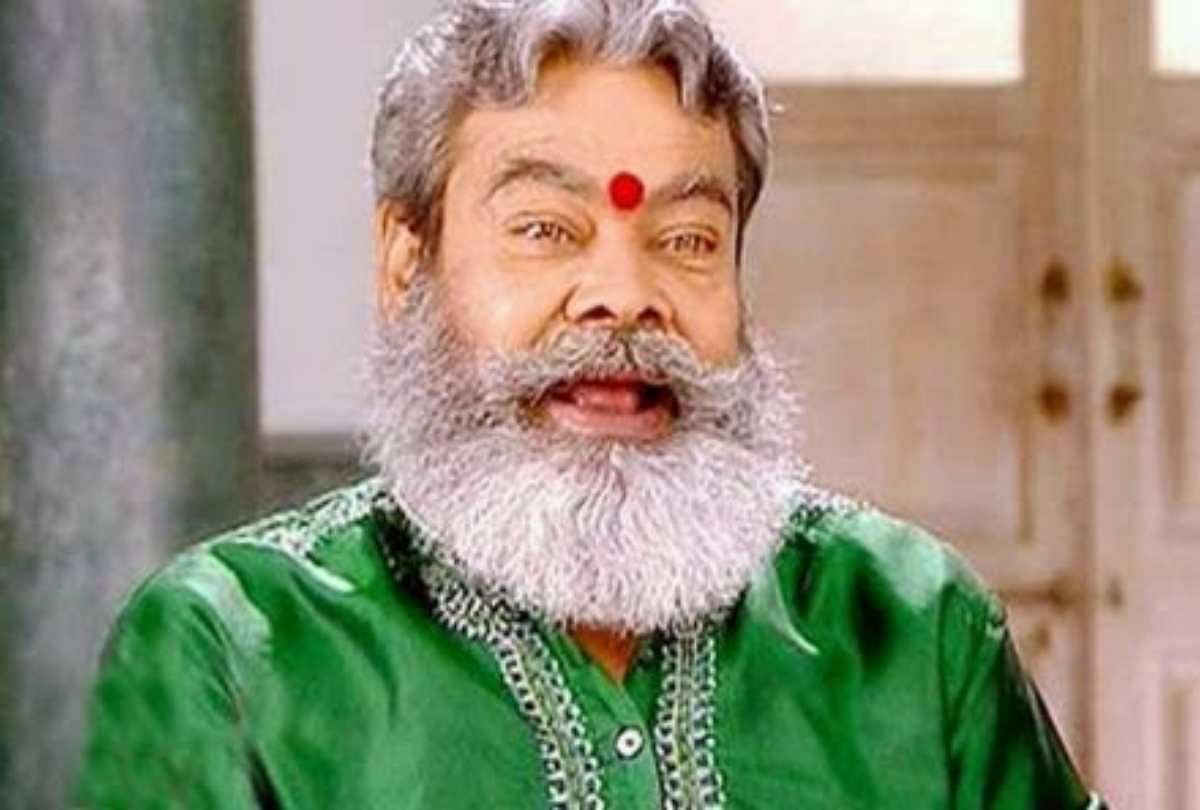 Personal Life – Anupam Shyam was born on September 20, 1957, and was a native of Pratapgarh in the state of Uttar Pradesh.  Anupam was graduated from Bhartendu Academy of Dramatic Arts, Lucknow where he studied between 1983 and 1985. He also supported Anna Hazare's movement on December 27, 2011.
Death – Anupam Shyam died at an age of 63 on August 8, 2021, in the Life Line Hospital due to multiple organ failures.
RIP Anupam Shyam Sir