It's a proud moment for our country that India wins the Bronze Medal by winning the match against Germany by (5-4) in the Tokyo Olympics 2020.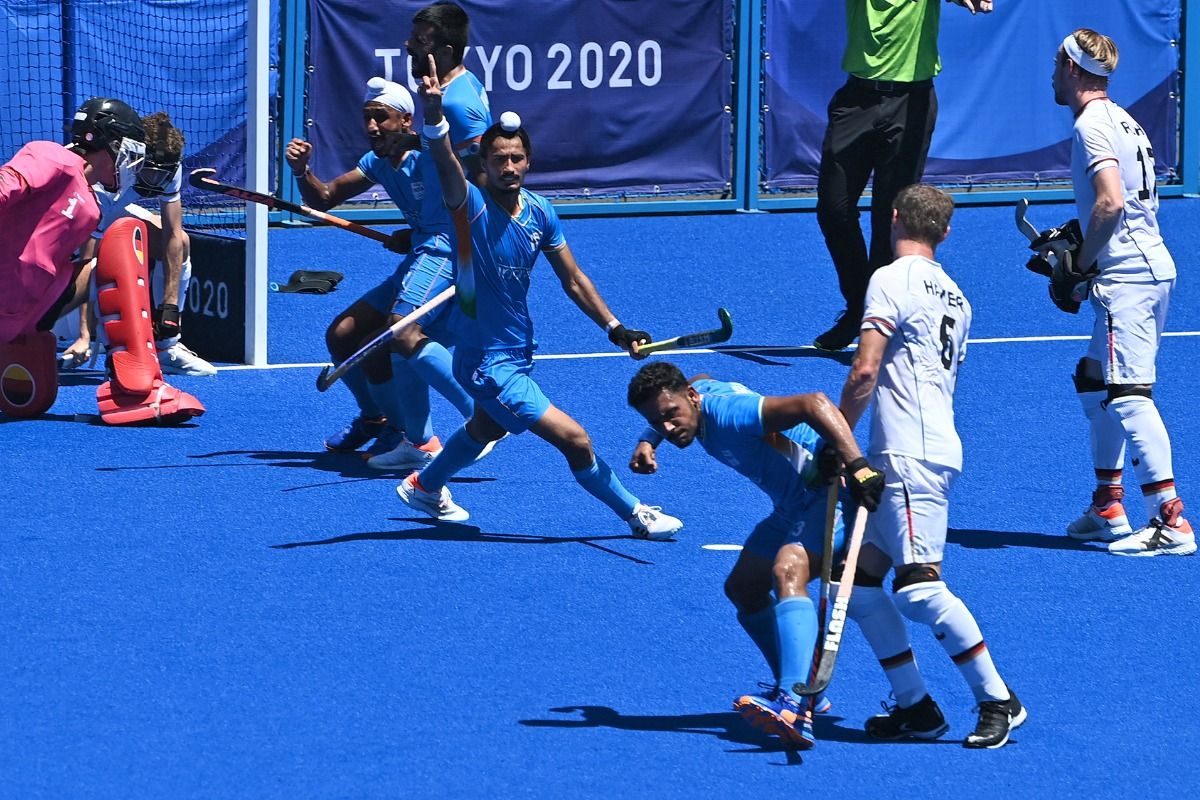 Today India men's hockey team created history on August 5, 2021, by defeating Germany 5-4 for winning the first Olympic medal since 1980. After 41 years, the Indian hockey team wins the bronze medal for India.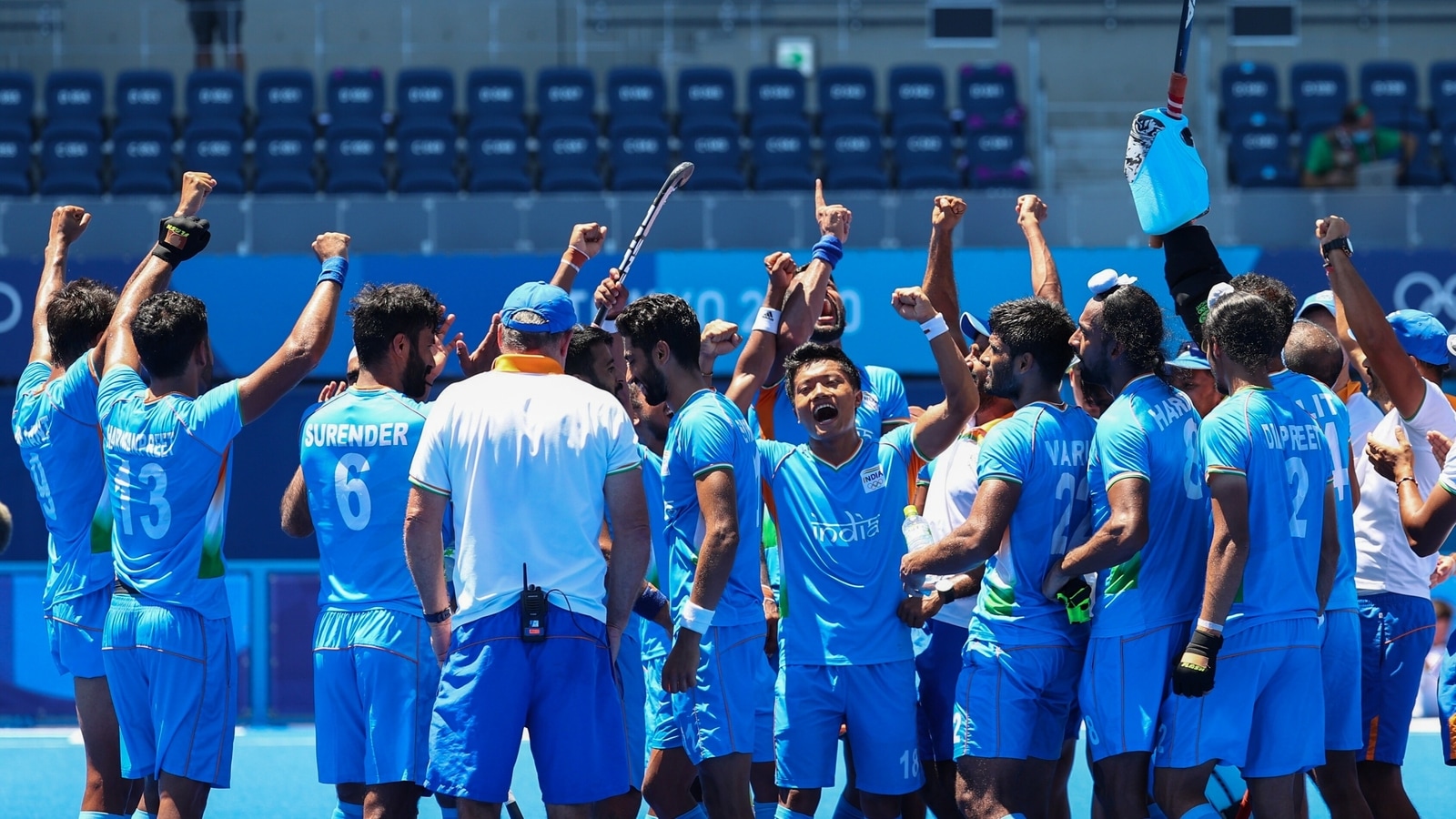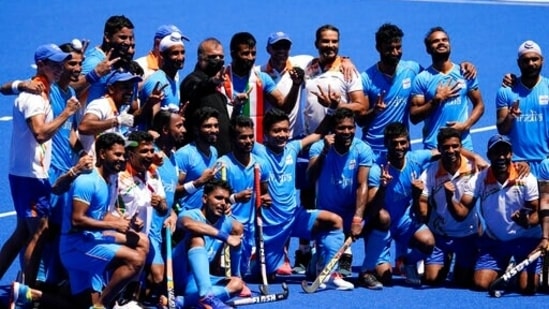 This Tokyo Olympics 2020 is always remembering the victory of the Indian Hockey team against Germany by (5-4) and won the bronze medal after 41 years.