Sushant was one of the best actors in the film industry and also good in studies. He was attended school and colleges for study.
Sushant started schooling at St. Karen's High School in Patna. After that, he came to Delhi in 2001 for higher studies. He had studied Kulachi Hansraj Model School before studying mechanical engineering from Delhi College of Engineering (DCE).
Sushant had secured 7th rank in DCE Entrance Exam and got admission in Mechanical Engineering but he was interested in dancing and acting. So, he dropped the graduation in the third year to pursue a career in dancing and acting. He also won Olympiad in the subject of physics which is another achievement in their life.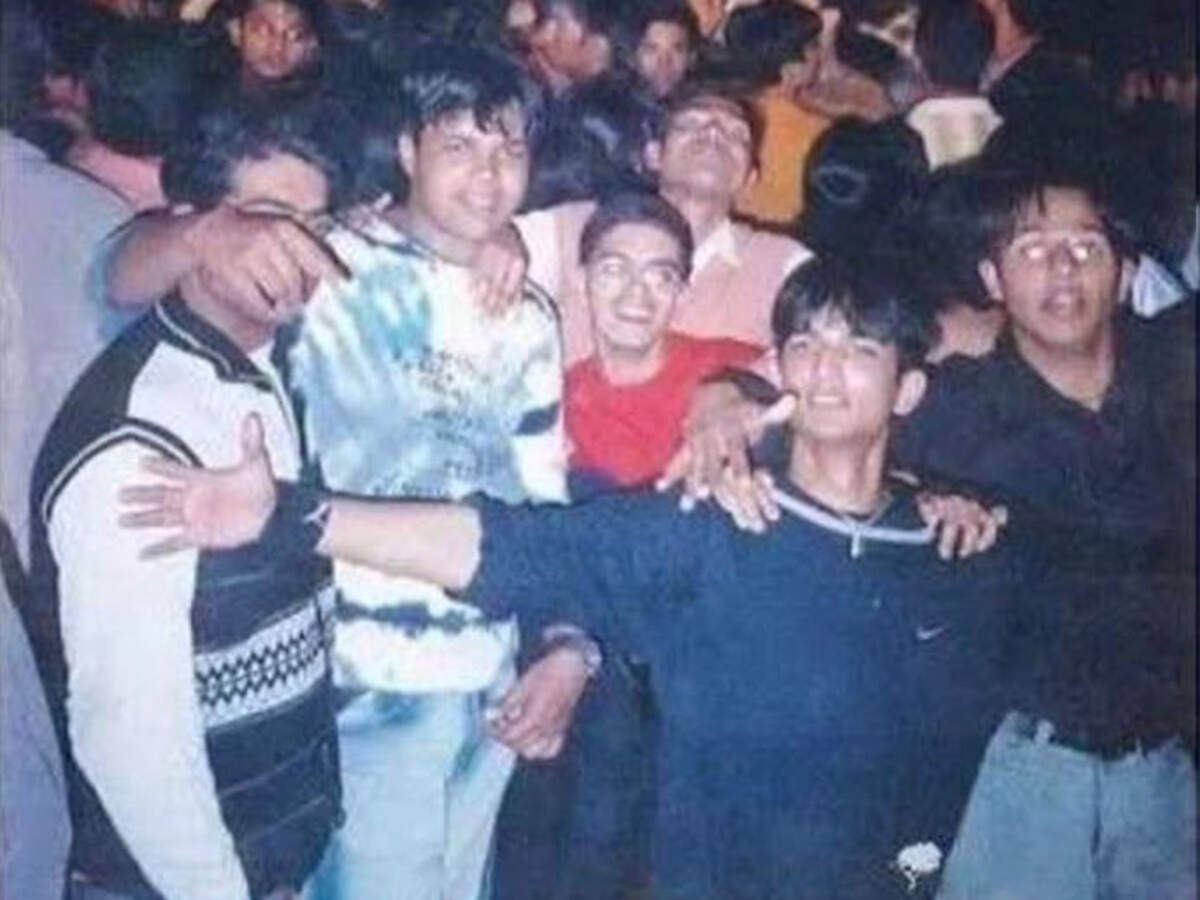 Sushant was also interested in science and wanted to become an astronaut. He had purchased a piece of land on the moon and watched by this telescope.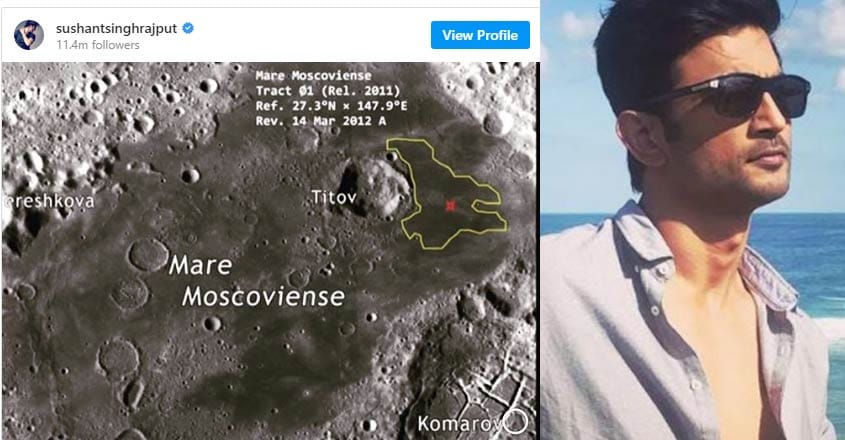 Miss u Sushant