Disha Salian was an Indian celebrity manager who also worked with superstar Sushant Singh Rajput. Disha Salian was dead by jumping off or accidentally from the 14th floor in Malad Mumbai at her fiancé Rohan Rai's residence on June 9, 2020.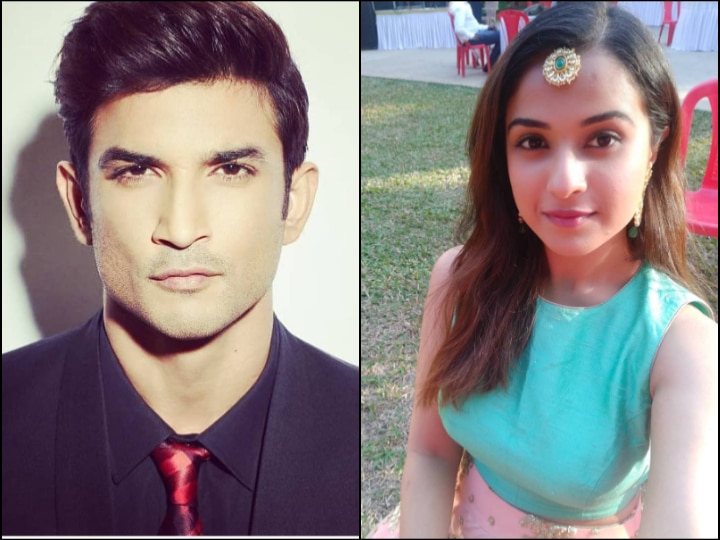 According to sources, On June 8, 2020, Disha arranged a party with her friends at the apartment of her fiancé Rohan Rai. As per report, during the party, Disha took a large amount of alcohol and felt depressed. She went to the bedroom and locked herself in a room.  When she did not reply for a long time after knocking on the door, they broke down and saw she was dead due to falling off from the window at 1 am on June 9, 2020.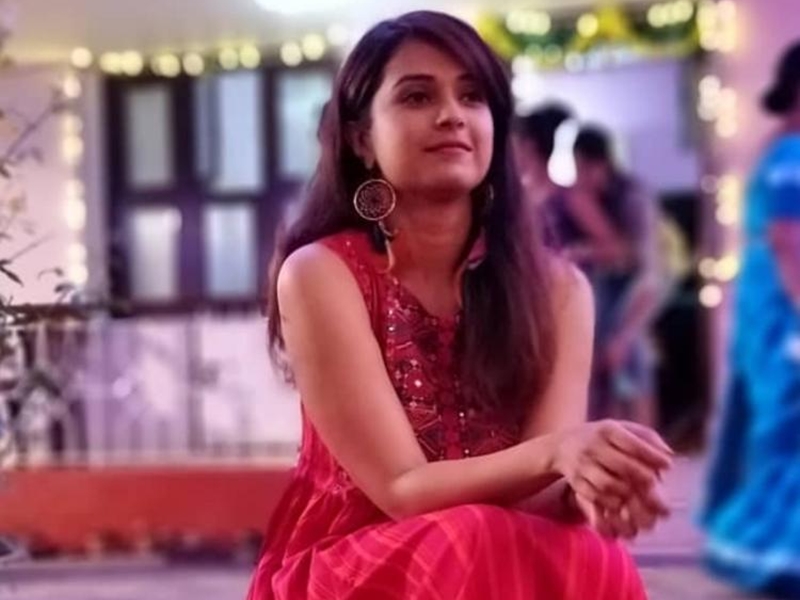 After that, they reached that place where she was dead. The watchman had already called the police for this incident. According to Disha's friend, Disha was alive when they found her but she was dead at the hospital. After 5 days, Sushant Singh Rajput was dead by hanging with the fan in a room at home.
The reason for this death is not known but as per sources, Disha was suffered from depression for several days.