Shab-e Barat is also known as the night of forgiveness and is celebrated every year in the month of the Islamic Date of Shaban 15. It will be celebrated between the night of 14th and 15th in the month of Shaban as per the Islamic calendar. Shab-e-Barat is celebrated by both Sunni and Shia. But Mid-Shaban is celebrated only by Shia to celebrate the birth anniversary of the 12th Imam Mahdi with fireworks.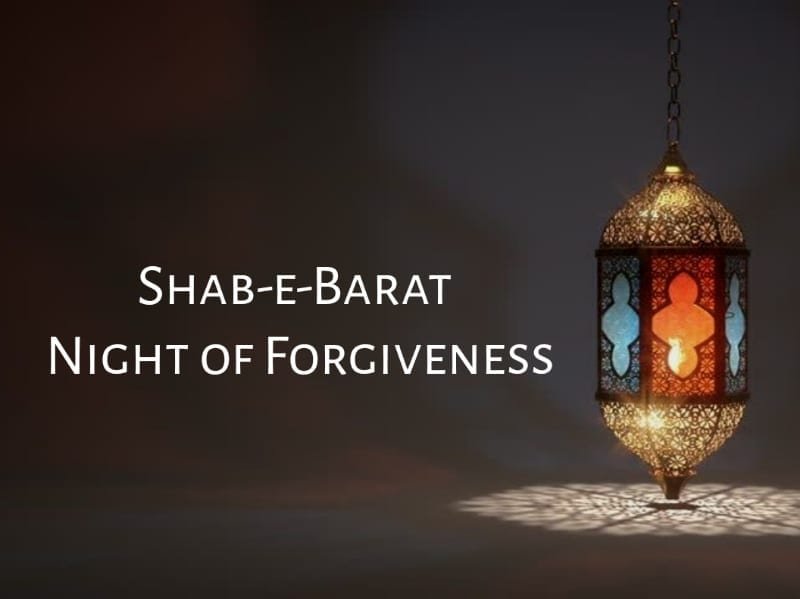 It is an important night in the Islamic calendar. In the Shab -e- Barat, the blessed night starts at sunset on the 14th Shaban and ends on the 15th of Shaban.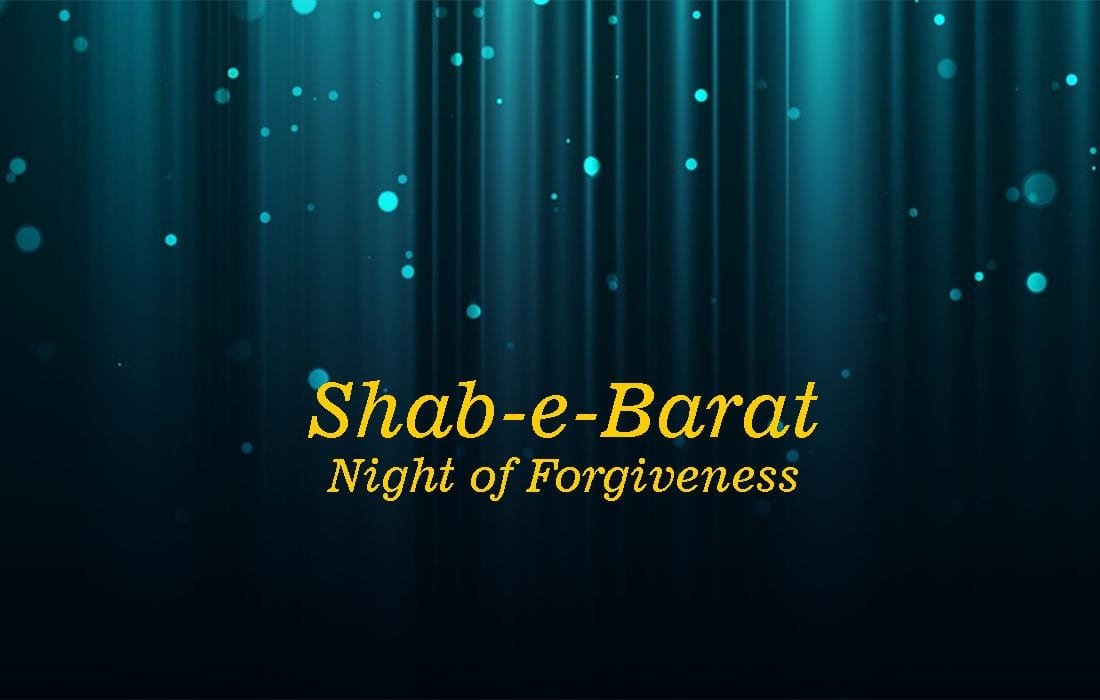 Shab -e raat is a night in which Muslims observe prayers whole night and ask forgiveness for themselves and their ancestors. On this day, people offer namaz in their homes and mosques for forgiveness.
 On this day, Muslims praying the whole night asking God to bestow them with his blessings and often tend to distribute sweets (Halwa) to each other on the night. Some people celebrate the night with fireworks to celebrate the anniversary of the birth of 12th Imam Mahdi