India is a country of festivals and fairs. Holi is one of the most popular seasonal festivals in our country. This festival is also known as ''Festival of Colors'' or ''Festival of Love''.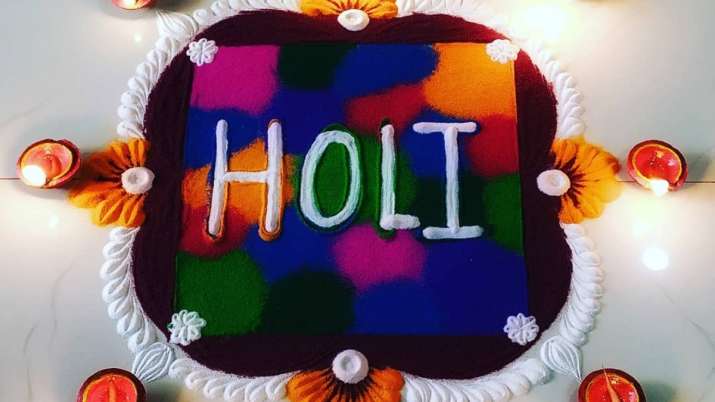 It is a festival of joy and happiness which is celebrated in March. This festival is celebrated all over India and some parts of Asia. Holi is a festival of friendship, forgiveness, love, and fun. This festival signifies the victory of good over evil.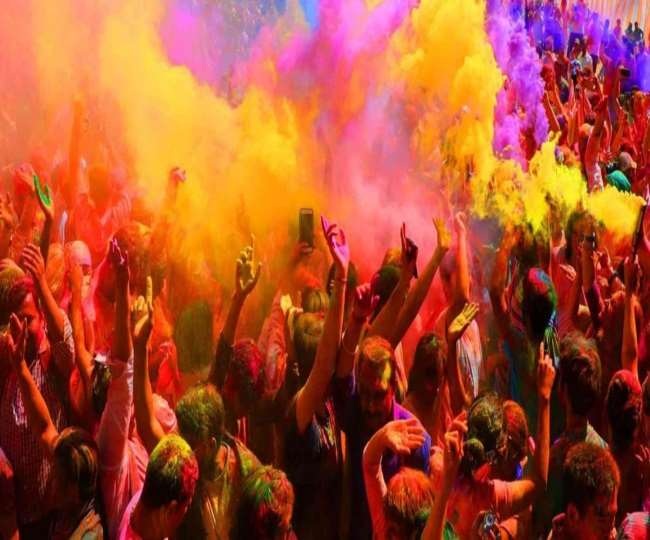 The celebration of Holi is the arrival of spring and the end of winter season. Holi is the day of meet family members or close friends with great enjoyment that strengthens the relationship. This festival also celebrates the beginning of a good harvest season. The first evening is called as ''Holika Dahan'' and also celebrates as a ''Chhoti Holi''.
The next day morning, people rub 'Gulal' on the faces of their close friends and family members. They embrace each other and wish a Happy Holi to one another. In evening, they share the sweets (Ghujhia) that are prepared in their houses.