India won the second match against England by 317 runs with a great comeback in this test series due to the great performance by Ravichandran Ashwin.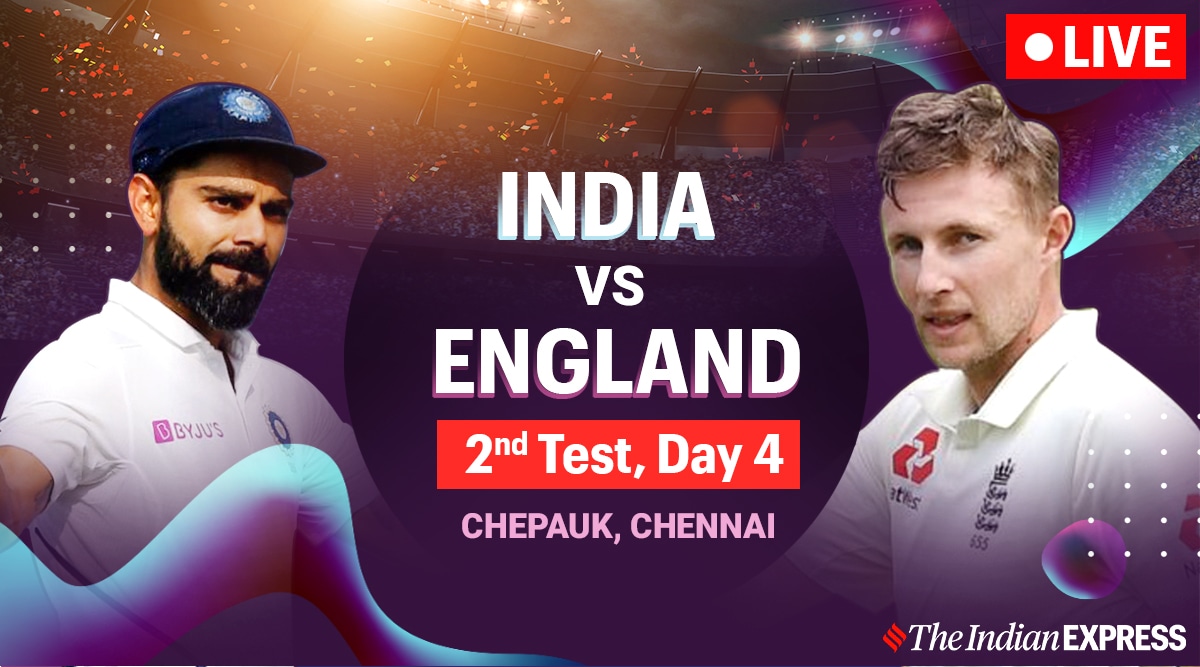 Previously India won the toss and chose to bat first. India scored 329 runs in the first inning due to great batted by Rohit Sharma 161 (231), Rishabh Pant 58 (77), and Ajinkya Rahane 67 (149). Moeen Ali took 4 wickets in 128 runs and Olly Stone took 3 wickets in 47 runs from the England side. In the first inning, England all out in 134/10 due to great bowled by Ravichandran Ashwin 5/43 and Ishant Sharma 2/22. India took a lead of 195 runs against England.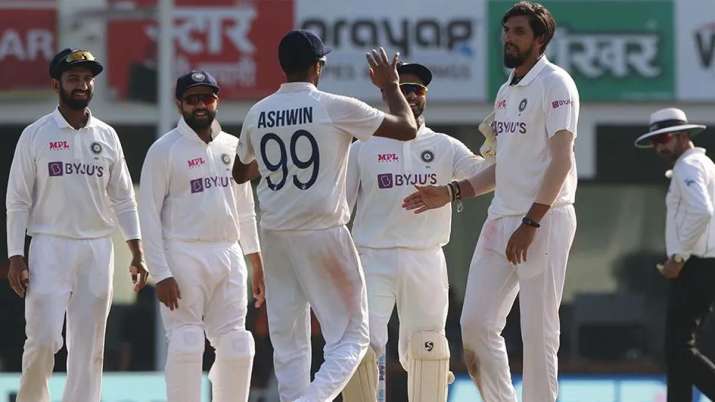 During the second inning, India scored 286 runs due to great batted by Ravichandran Ashwin 106 (148), and Virat Kohli 22 (57). Moeen Ali again took 4 wickets in 98 runs and Jack leach took wickets 4/100.  India set a target of 482 for England. In the second inning, England all out at 164, and India won this match by 317 runs due to great bowled by Axar Patel 5/60, and Ravichandran Ashwin 3/53.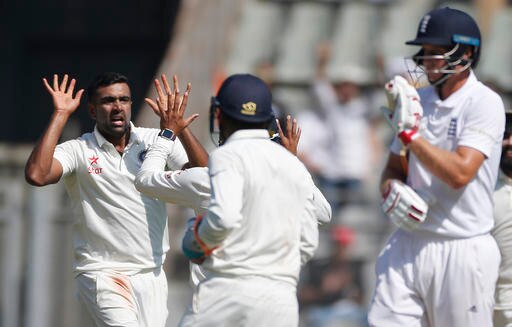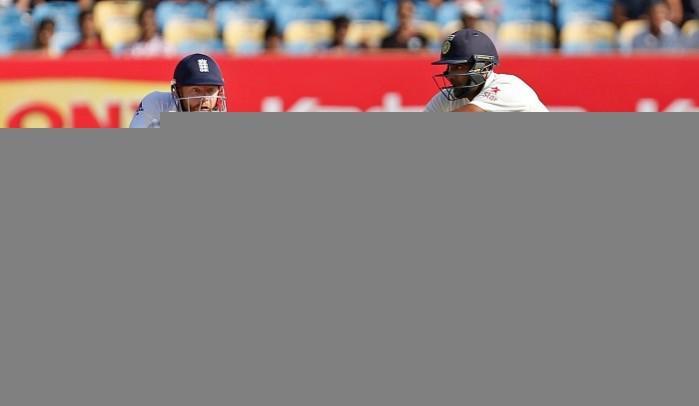 Ravichandran Ashwin was declared as the player of the match due to his great performance in bowling as well as batting.