The Children,s Day is celebrated on November 14 due to the occasion of the birth anniversary of Pandit Jawaharlal Nehru, First Prime Minister of India. November 14 will mark the 131st birth anniversary of Prime Minister Jawaharlal Nehru also known as Chacha Nehru.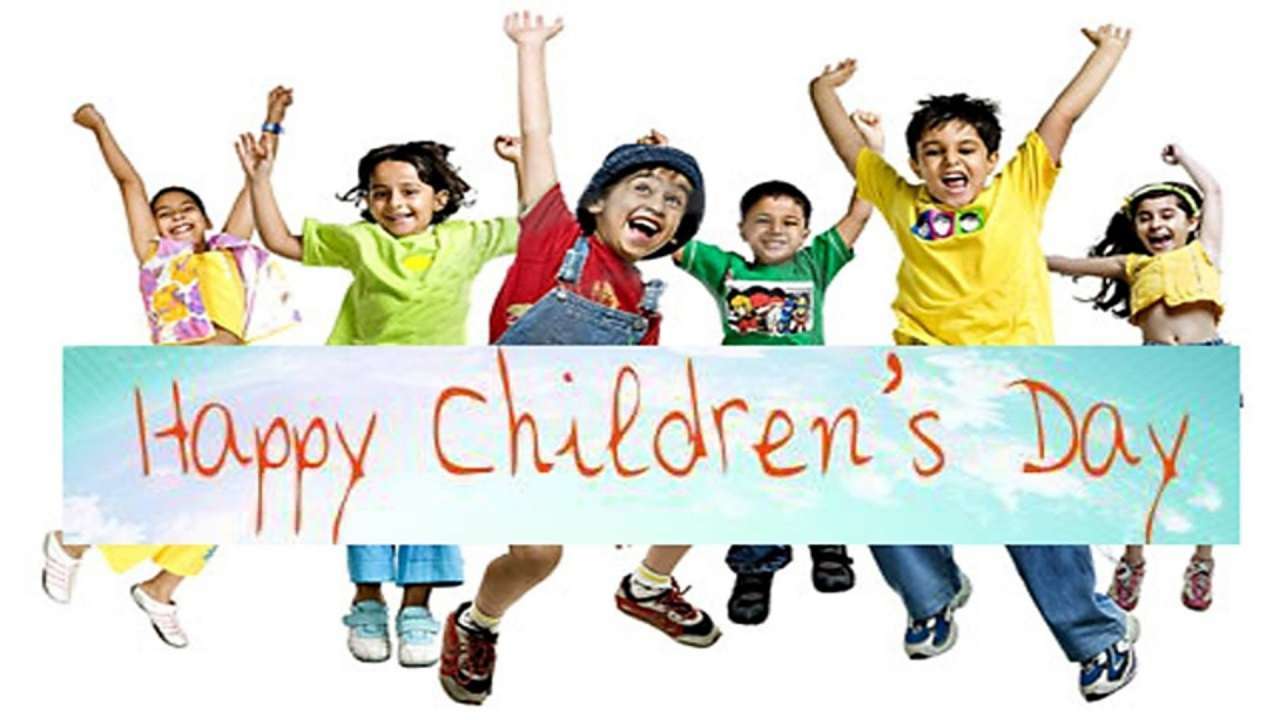 Nehru loves to meet kids or children with immense affection so the birth anniversary of Nehru will be celebrated as a Children's Day on November 14.
After the death of First Prime Minister Pandit Jawarharlal Nehru on May 27, 1964, it was universally decided to celebrate the birthday of Pandit Nehru as Children's Day or Bal Divas as a National Festival on November 14, 2020, in India.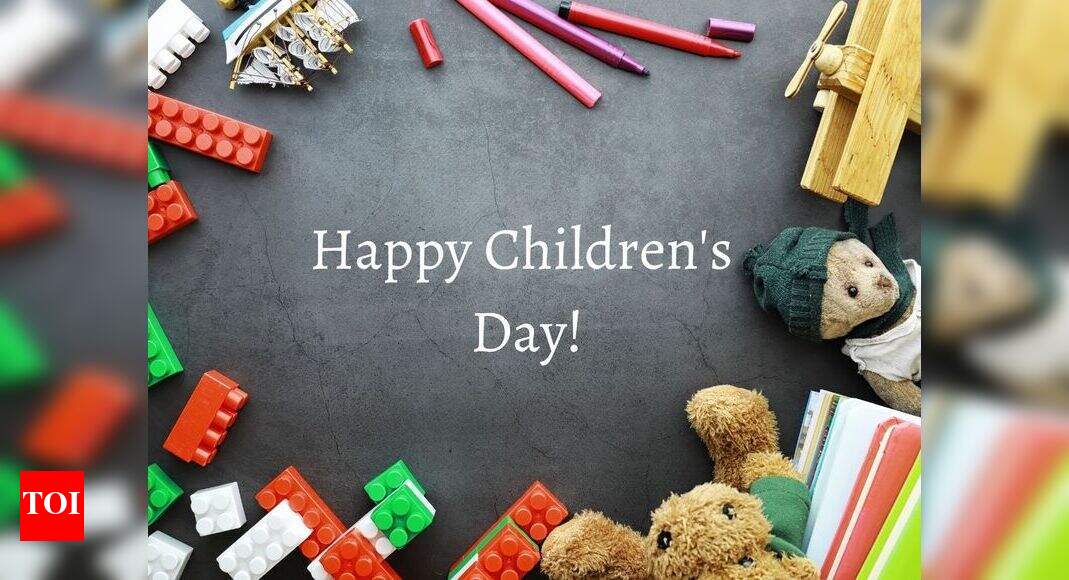 The purpose of Children's Day or 'Bal Diwas' celebrations is to spread and increase awareness about the rights and education of children among people.
On this day, there were several programs or sports are organized in schools and remembering the First Prime Minister Jawaharlal Nehru all over the country.