Siya Kakkar was one of the most popular in TikTok with the millions of followers. She was also a popular on social media websites such as Instagram and was known for sharing clips of music and dance. Siya had about 1.1 million followers on Tik Tok. She had also millions of followers on Instagram and shared her dance performance on You Tube Channel named as "Fluidic Dance Academy".
She was born on September 9, 2004 and a Indian teenager, Instagram model and dancer. In past, Siya stidued at St. Xavier's High School and pursued her graduation from St.Stephen's College in New Delhi.. Siya was also animal lover and shared photos with her pet dog in social media websites.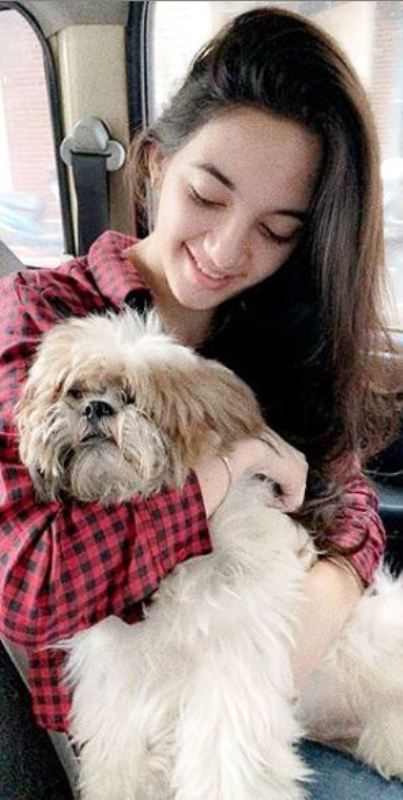 But unfortunately it was very shocking news that Siya kakkar was dead due to commit suicide at her residence in Delhi at an age of only 16 years on June 25, 2020. There were thousands of followers are very shocked about this tragic news. As per sources, she was suffering from depression. There is no suicide note has been recovered in the room where she commit suicide. The reason of suicide is not known. Police also investigate the cause of suicide.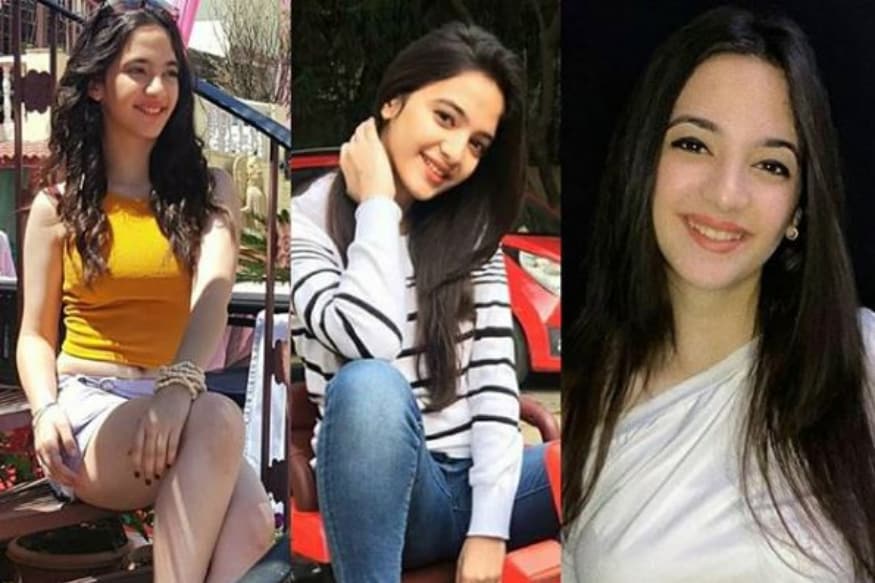 At present, there were rapidly increases the suicides cases among youngsters and teenagers which is very shocking. In this pandemic period, parent should emotionally support to our child that prevents depression in teenagers.
RIP Siya Kakkar