When any person became a celebrity or Bollywood actor or actress then he earns crores of money and busy in work. Due to busy in work and lives luxurious life het gets away from this family or close friends. After that he became new friends which are fake and  spends large amount of money by purchase home cost clothes and live luxurious life with crores of flat. But when these celebrities  are in trouble then fake friends including boy friends or girl friend were leave  and no one help hence goes into depression. If celebrities are contiguously   contact with their family members and close friends which helps in to fight challenging problems in any emergency condition.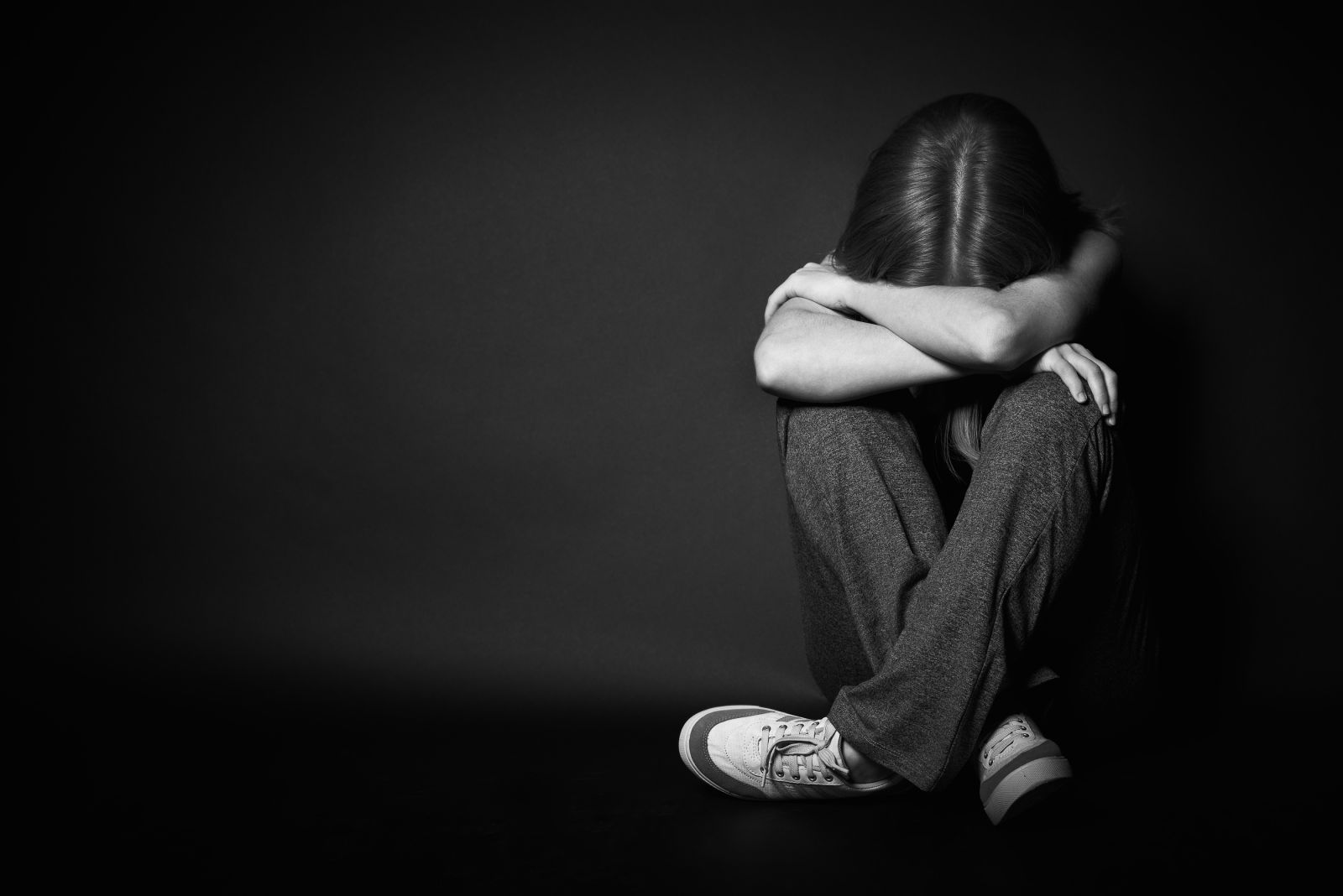 During pandemic period , celebrities have no work and not earn money but his habit spend large amount of money then he suffer from financial crisis. The hobby of celebrities is to wear high class clothes for their stardum and also in lockdown period which creates severe financial crisis and it is one of the main cause of depression in celebrities. That's why celebrities is going into depression.
The celebrity also spent large amount of money on their girlfriend or boyfriend to live luxuriously with him or her. If any celebrity break up with boyfriend or girl friend that more trust than family members and close friends then it is also one of the main causes of depression in celebrities. These breakups are responsible for depression and suicides of celebrities due to severe financial situation.