Introduction of CRM – It stands for "Customer Relationship Management" which refers to all the tools, strategies, technologies, and techniques that can be used by companies for attracting, acquiring, developing and retaining customers. It makes sure that each step of the interaction with customers goes efficiently and smoothly for increase the overall profits of our company.
The software of CRM gathers data of consumer through multiple channels. Therefore this software save detailed several information including personal information, overall purchase history and purchasing behavior patterns.
What is CRM – It is one of the tools which aimed to help companies with the use of service management, marketing and sales. The software of CRM allows business to concentrate on their relationships of companies with suppliers, customers, colleagues and many more. By using CRM technology, it is much easier to find new customers, provide qualified support or additional services, with their trust throughout the relationship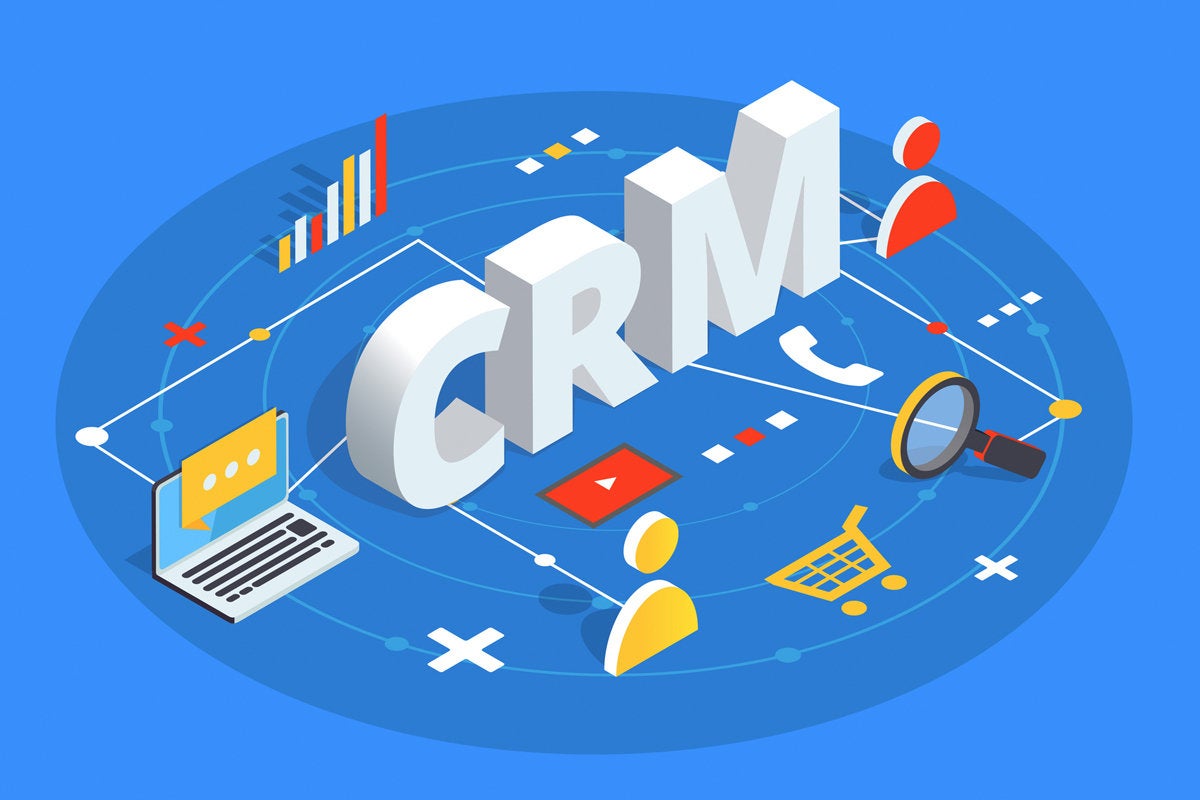 Any company can benefit from CRM system from marketing, business development, sales, and customer service to recruiting is the main part of this technology. The software of CRM offers a better way for managing external relationships. There are some of the features of CRM such as managing marketing campaigns, recording service issues, identifying sales opportunities and saving information of customers in one place.  CRM offers easy access to data thus it is easier for customers, to work together on different processes and enhance productivity. There is another feature of CRM is that it is suitable for business with any size.
How does CRM work –
CRM systems – It provides tracking features which record several interactions of user online. It offers managers with tools and allows to measure and track of company's productivity and performances and automates routine processes.
CRM software – This software gives marketing and sales team with several tools for managing the whole marketing and sales funnel through lead qualification for deal closure, forecasting and for opportunity management. CRM software enables customer service teams for automating, requesting and managing customers which is operated by following pre-defined processes for customer care superiority.
CRM solutions – This service provides services which allow to the customers for tracking users and interaction of company by using different available channels. Some of the channels are available such as phone calls, emails, contact forma and many more.
Deals – The deals in CRM refers to the opportunity for selling your products services. Some of the systems use the word opportunity in its place of the deal. This process of working with deals is known as opportunity management or deal. The word deals come from with custom deal stages that help in visualizing sales pipeline and estimating future revenues. The stage of final opportunity is closed (lost) or closed (won).
There is an advanced CRM system which creates invoices directly from deals and accepts online payments. Generally they permit the users for automating deals management through automatically which generate alerts or sending emails to customers if a deal changes its stage and also make tasks.
What are deals in CRM – Deals are one of the ways to identify qualified lead for sales opportunities and are contacts which are no longer inactive in the database.  Actually they are in the pipeline which tracks to become customers. Lead scoring is one of the important or effective ways and only technique for qualifying prospects. The customers also use the segment builder in Active Campaign for qualifying the leads in several ways.
How deals are made and demonstrated – If a salesperson or marketer sets criteria for contacts which meet the criteria to enter a stage in the pipeline. If contacts meet the criteria then deals are created for reflecting the new opportunity of new business and tracking it by stages in a pipeline. You can make deals manually and automate the creation of deals.
Manually create deals – To create deals manually first of all click 'Deals" tab in the CRM software. After that, click the green and New Deal icon which is placed in the upper right corner which "Add Deal" window appears. After that, fill the information and again click the green "Add Deal" button in the window.
Using Deals for your business– In this software the CRM allows the customers for
Assessing the weak and strong stages of pipeline
Easily identifying deals most likely to be "won"
Automating the whole sales process
Accurately revenue of project
Maintaining the record of deals for internal team members.