Valentine's Day is a day of love in which younger boys show and share his feelings of love, affection and friendship to each other especially with their girlfriends. It is celebrated on February 14 every year.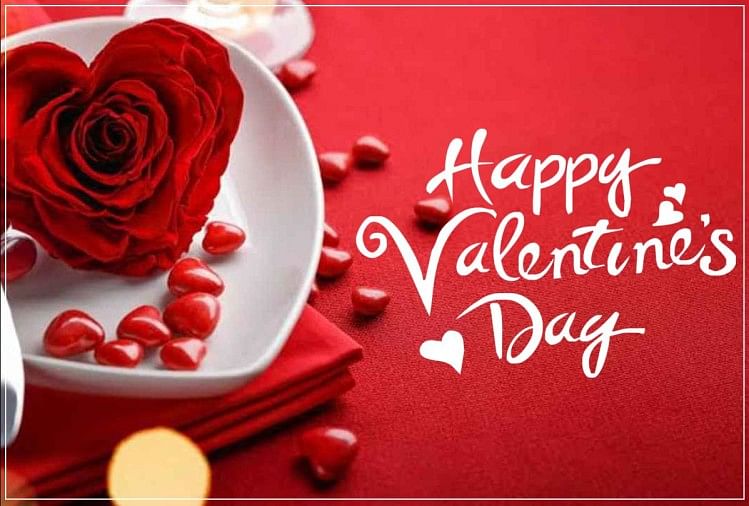 On this day of celebration,  young boys celebrate Valentine's Day by showing and sharing his feelings for the people they love or adore in all over the world. Some of the married people take their wife for a romantic dinner at a restaurant while others may choose this day for proposing or get married on that day. Some of the  people give chocolates, greeting cards, jewelry or flowers, particularly roses, to their partners or admirers on Valentine's Day
Some of the people celebrate valentine day with their family by arranging the party at home . They were enjoy with their family, close friends and local people.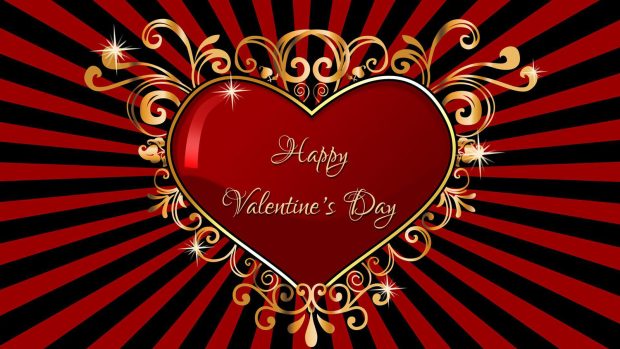 Happy Valentine Day to all my dear friends, blogger friends, viewers and readers