The fourth day of Valentine week is celebrated as a Teddy Day. This day celebrates with adorable emotions in the relationship with teddy gifts at the season of love.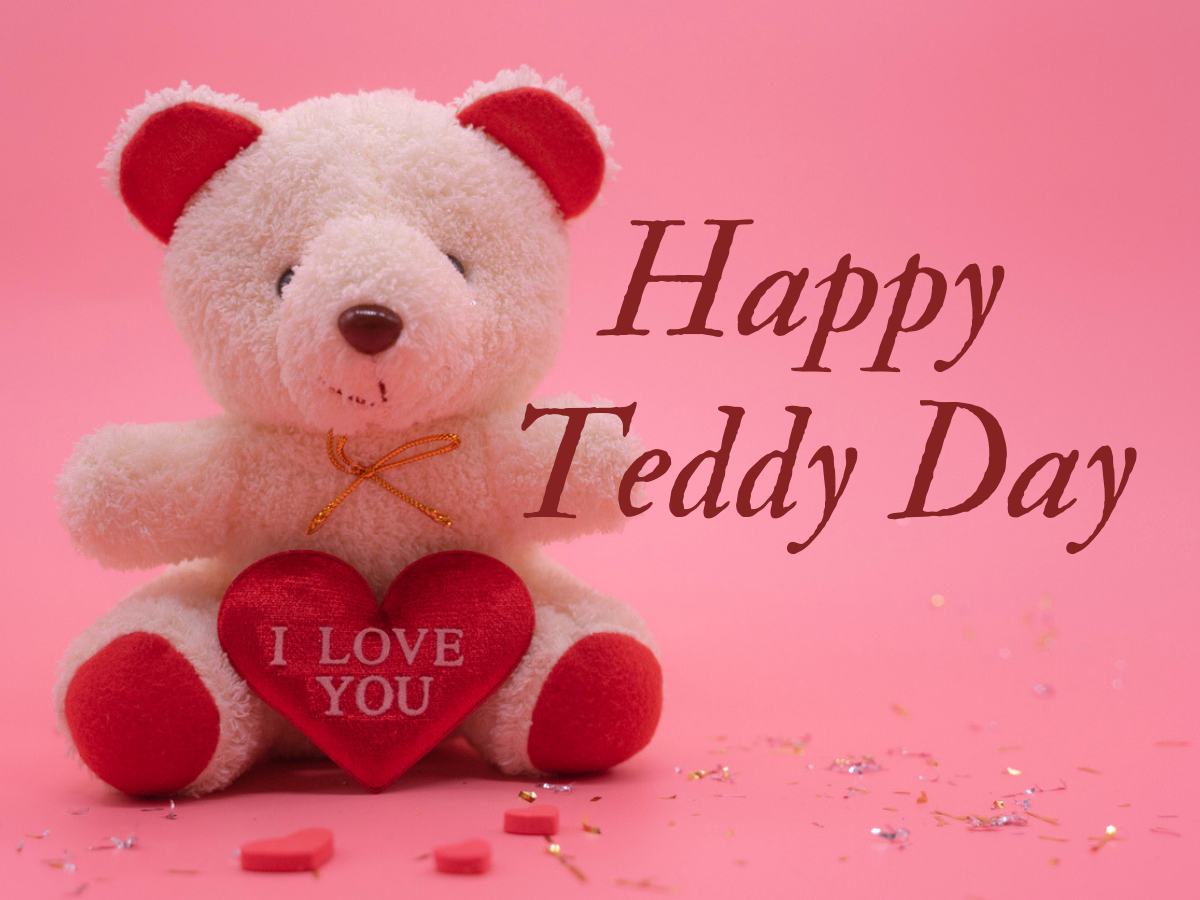 On this day it gives a smile to your partner or loved one's face with a teddy gift which make a memorable day. Teddy day is celebrated on every February 10.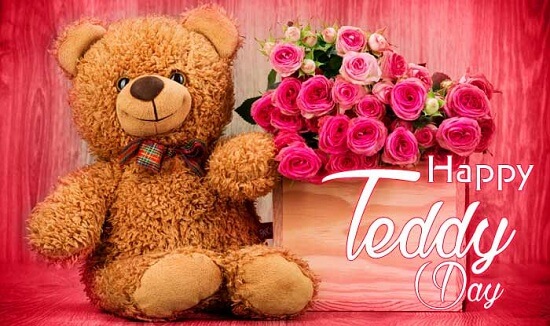 Wishing a very Happy Teddy Day to all my friends, bloggers friends, and readers in all over the world including India.