I am very excited for celebrating Independence Day in all over India. The Independence Day is our national festival. It is the day on which we got our freedom from the British rule. The English ruled over India for two hundred years. They left India on August 15, 1947. We celebrated this day as Independence Day every year on August 15.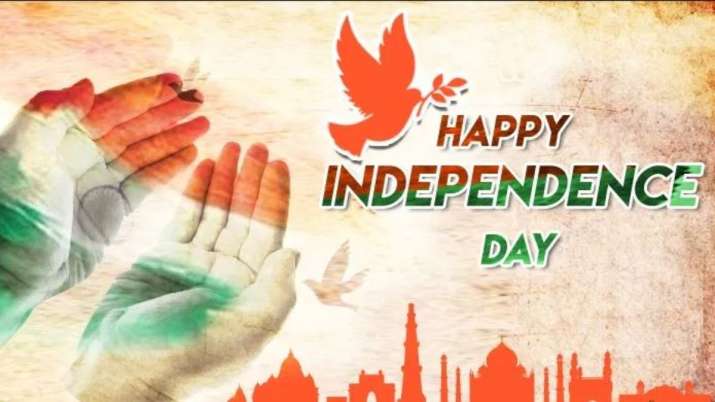 The Independence Day is celebrated in our country with great interest.   We tributes are paid to our freedom fighters who sacrificed their lives for the freedom of India in this day.  On this day, the Prime Minister f India hoists the National Flag at the Red Fort in New Delhi with the gun shots, parade, amazing live performances and music by different schools and colleges. Millions of people gather there to see and hear the speech of Prime Minister. On this occasion, the Prime Minister delivers speech to the Nation. It is a guiding speech for the Nation.
All the capitals of states also celebrate this day. Chief Ministers or Governors deliver the speech in the State Capitals. In the evening all the State Buildings in the Capital are illuminated with electric bulbs. It is a very beautiful scene. The festival teaches us to be patriot. We are proud to be Indian.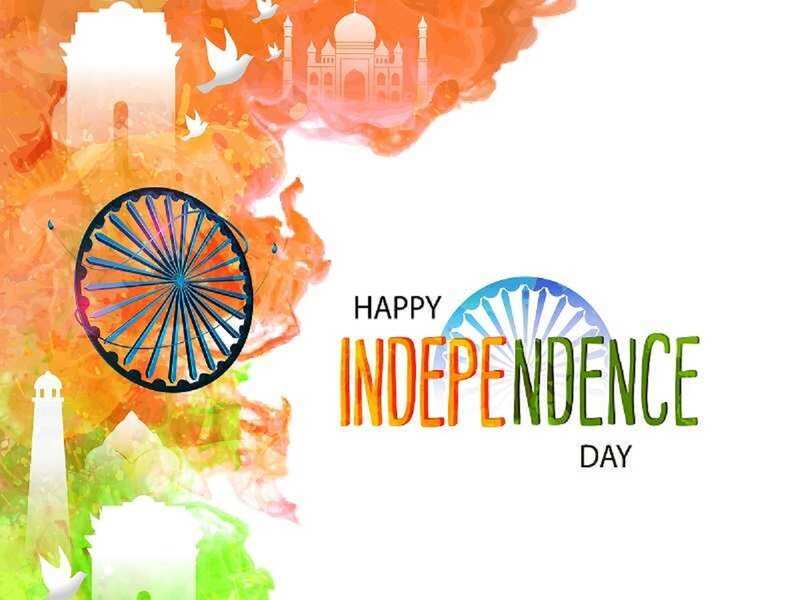 We should take a vow on this day to be faithful, loyal and devoted to our country. We should be ready to sacrifice everything for our country.
Jai Hind