Lucknow is a famous city India of Nawabs for Tehzeeb. It is a capital of Uttar Pradesh and also famous for Baghs (parks). Due to a capital of Uttar Pradesh there is a Vidhan Sabha in Lucknow.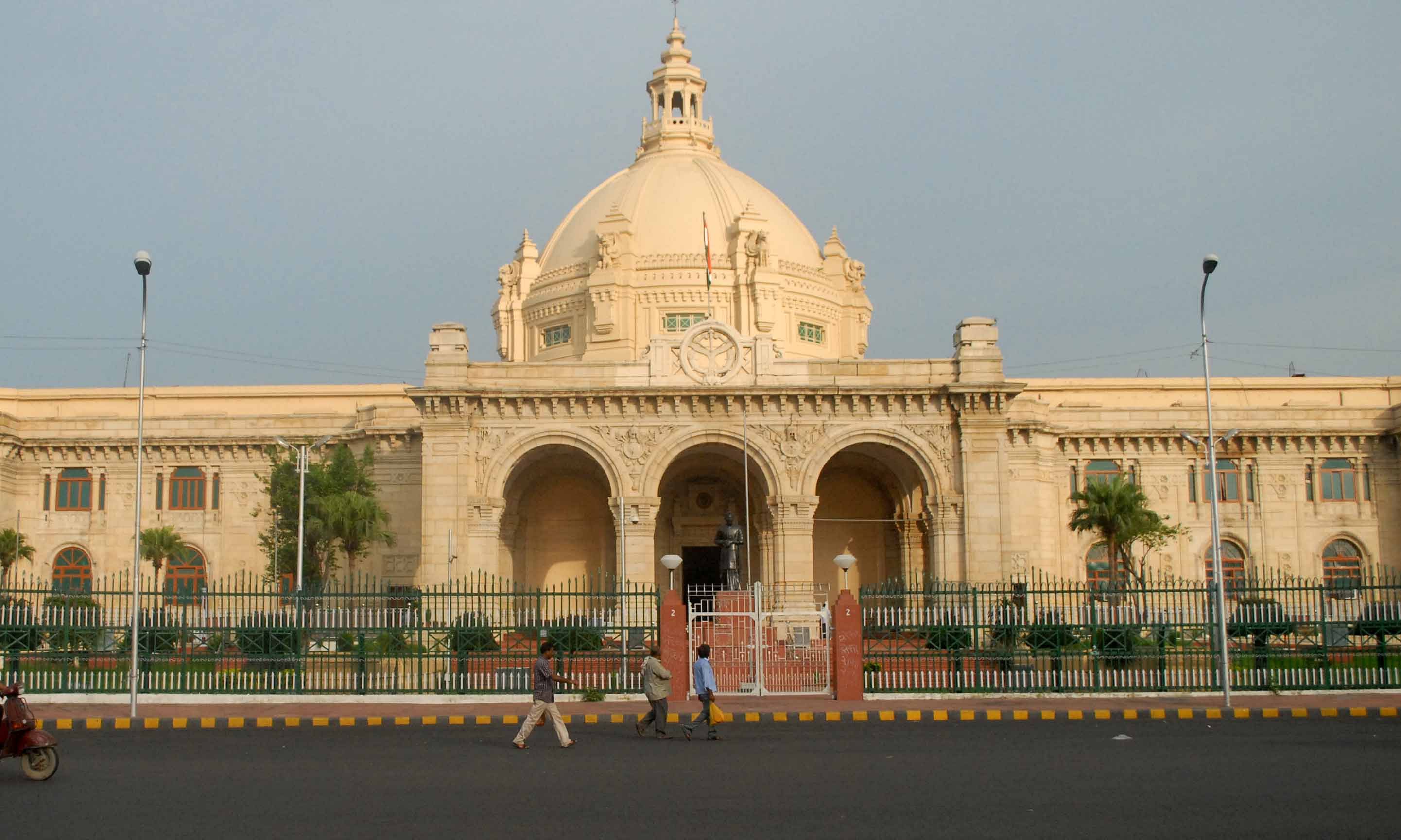 Vidhan Sabha Lucknow
Lucknow is also famous for tourism and many well-known hotels for tourists. . There are many famous parks in Lucknow such as Buddha Park, Neemboo Park and a zoological park also in Lucknow. Bada Imambara and chota Imambara are well-known historical places in Lucknow.  The building of railway station is also a historical and famed in Uttar Pradesh. Water Park is a tourist place is located in Lucknow Kanpur road.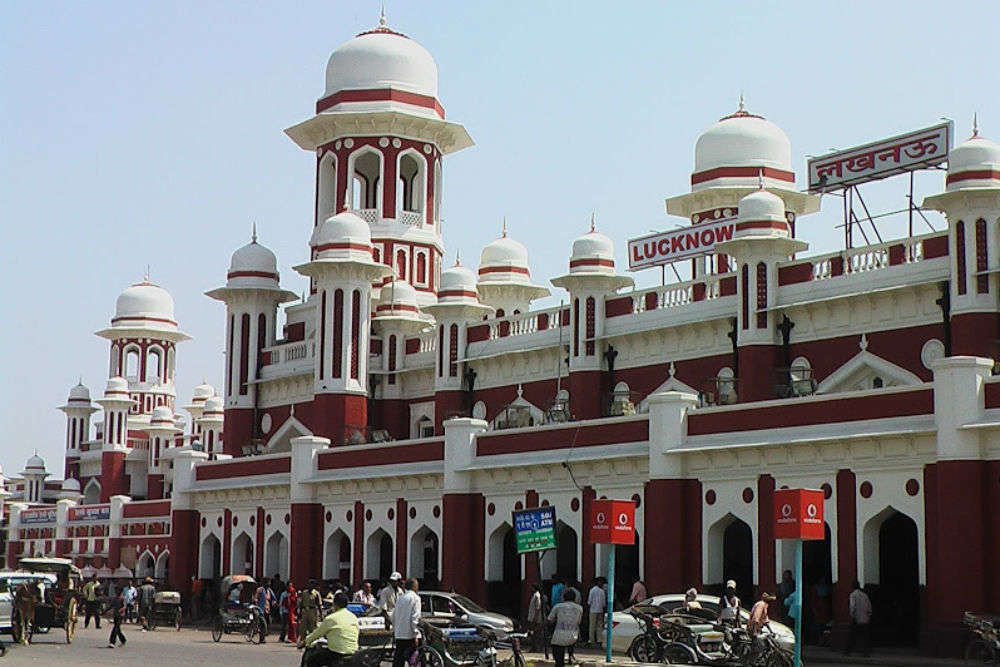 Lucknow Railway Station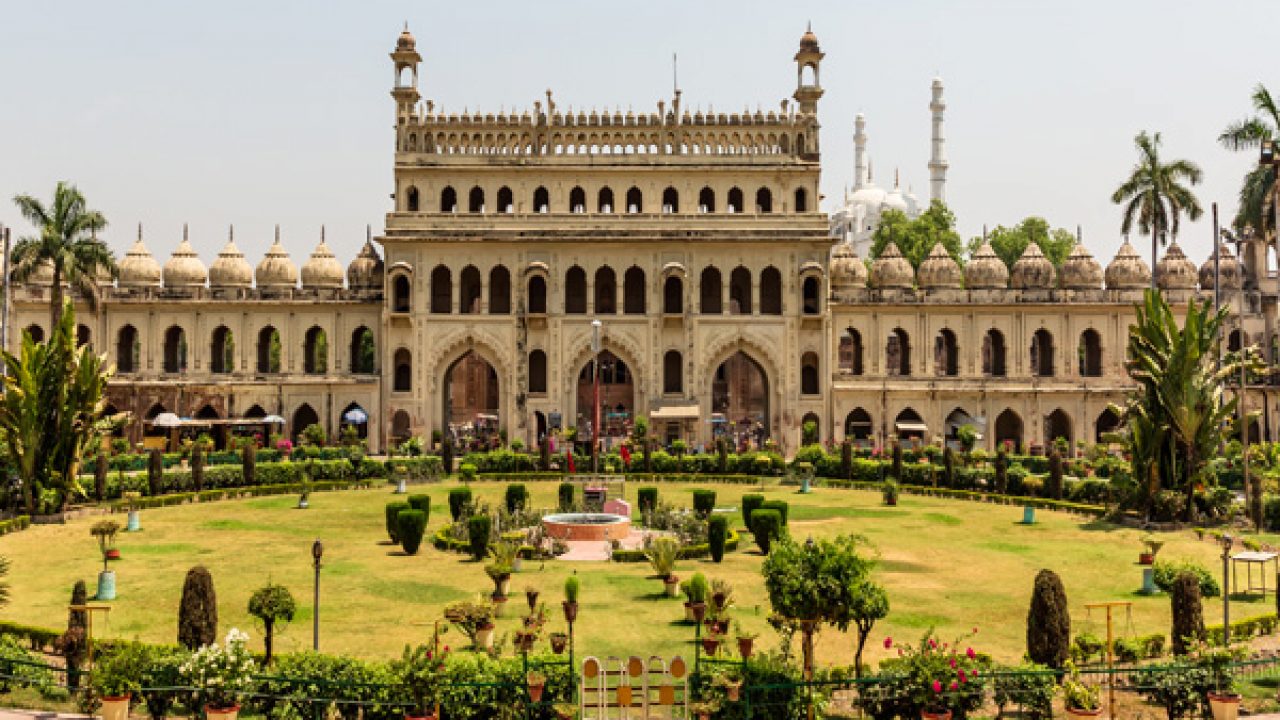 Bada Imambada Lucknow
Chota Imambada Lucknow
Water park Lucknow
It is centers of Indian politics due to Uttar Pradesh is a large state and have an 84 Lok Sabha seats. When the Lok Sabha and Vidhan Sabha elections were conducted then the political activities were increased and electronic media and print media were focused in Lucknow. Lucknow is very important seat of India due to its provide the Prime Minister such as Atal Bihari Bajpai and recently gives a minister such as Rajnath Singh who is the Home Minister of India.
Lucknow is also famous for markets. Hazratganj and Aminabaad market is the main market in Lucknow where shirt, pants, sarees were available and also famous for chicken kurtas. When anybody comes in Lucknow purchases chicken clothes and many restaurants and hotels in Lucknow where varieties of foods are available.
Hazratganj market Lucknow at night
Hazratganj matket at day view
Aminabad Market
There is a perfect medical facility provided in Lucknow such as SGPGI is located in between the Lucknow Rae Bareli road where thousands of patients came in all over districts of Uttar Pradesh.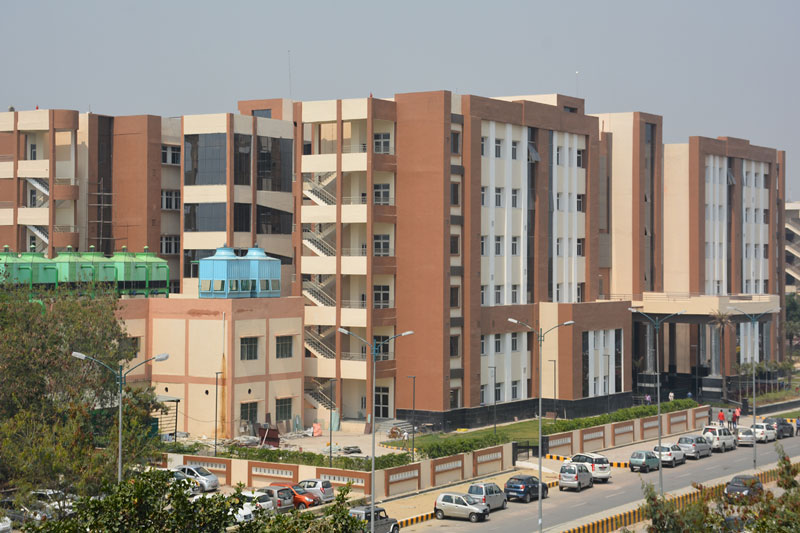 SGPGI Lucknow
Lucknow is a place where education facility is better to other cities in U.P. due to many famed engineering colleges and schools in Lucknow. The main office of U.P.Technical University is also situated in Lucknow is situated in Sitapur road. This University conducted all engineering exams in all over of Uttar Pradesh. Many good medical colleges located in Lucknow such as a famed KJMC Medical college.
Whenever anyone interested in Lucknow for tourism the November to February is the best month for travel.